Best New York Jets Road Trips For 2020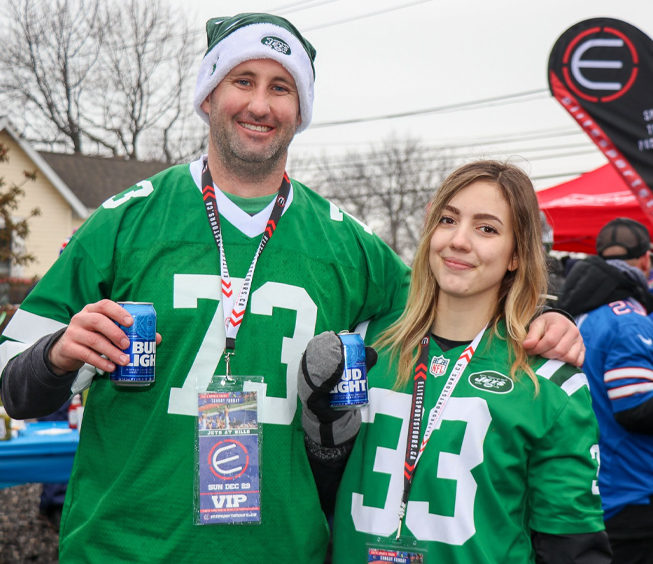 The 2020 NFL Schedule is here and it's time to starting thinking about your annual New York Jets football road trip! With Tom Brady out of the AFC East is totally up for grabs. Sam Darnold and the young Jets will look to build off their strong second half last year and start 2020 off strong! Whether you hit the road with your friends, a loved one or by yourself, picking the perfect travel destination is important for a football road trip.

The New York Jets play a ton of away games in some awesome destinations this season, making it very difficult to choose what's best for you and your group. That's where Elite Sports Tours is here to help you plan the pefect New York Jets Travel Package! Take a look at the best New York Jets Road Trips of 2020!
2020 New York Jets Away Opponents
VISITING THE SUPER BOWL CHAMPS
The New York Jets will be heading out to Kansas City to take on the defending Super Bowl Champions, which makes for a tremendous time for a football road trip. Arrowhead Stadium is one of the best atmospheres in all of sports, the stadium actually has the world record for loudest stadium roar. For obvious reasons, the stadium is loud and the energy is incredible, starting pre-game the Chiefs have one of the best tailgate scenes in the league as they surround their large parking lots with music, food and drinks. The Kansas City Chiefs play just outside of the city. Therefore you can either stay close to the venue in the stadium district or if you prefer you can stay in downtown Kansas and take the 15 minute commute out to the game.
JETS VS THE CHARGERS & RAMS 
Luckily for New York Jets fans, the team will be heading to Los Angeles twice this season to take on both of the Los Angeles teams in the Chargers and Rams. The LA teams will be moving into their brand new SoFi Stadium that is going to end up being a beautiful billion dollar stadium located in Inglewood. The Stadium is going to feature a translucent canopy roof with open ends to provide the California breeze during the game, as well as an incredible end zone to end zone oval scoreboard. SoFi Stadium will just be a short commute from downtown Los Angeles where there is plenty of trendy hotel properties and great attractions like Hollywood Blvd. Be sure to get down to LA this season to check out their new home and one of these Los Angeles teams play your jets.

Los Angeles Football Travel Packages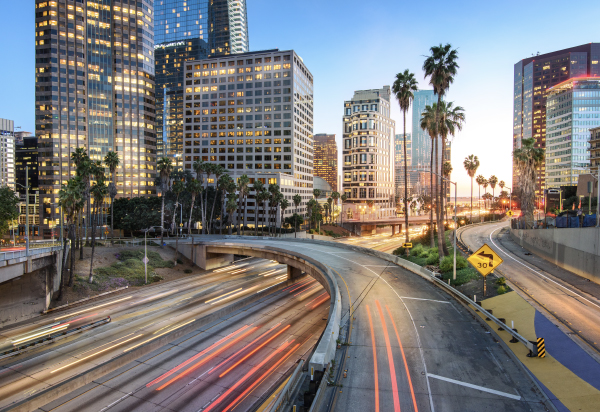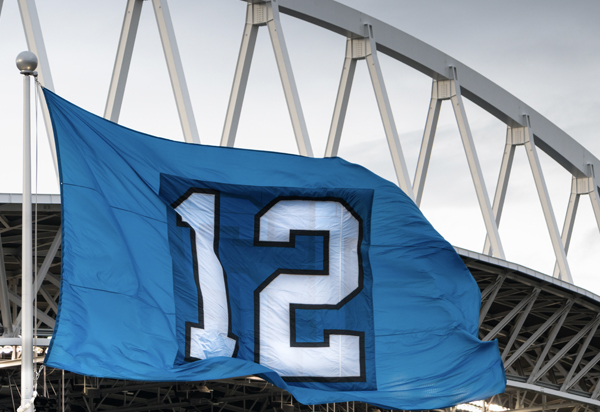 CenturyLink Field is widely known around the league for having one of the best environments in all of football. The fans are referred to as the "12s" due to how passionate and loud they are at the games, creating a true home field advantage as the "12th man" on the field. This has been a main factor to why many fans have seeing a Seattle Seahawks home game live on their bucket list. CenturyLink is located just south of the city which provides plenty of walking distance hotel properties. Seattle is also known for tremendous markets and local restaurants, so be sure to check those out on your off days.

New York Jets at Seattle Seahawks Travel Packages
CROSS HEINZ FIELD OFF YOUR BUCKET LIST
Pittsburgh is one of the more historic and successful franchises which has helped make it a very popular destination for traveling NFL fans. Heinz Field is one of the best stadiums in the league and features a breathtaking views of the Pittsburgh skyline and Roberto Clemente Bridge in the background. The Pittsburgh Steelers will be looking to rebound from a let down of a season year, which will sure make for a great game between these two teams. Downtown Pittsburgh features some great value hotel properties that are just a short walk from Heinz Field and plenty of attractions in Pittsburgh. While you are in Pittsburgh you need to make your way to Primanti Bros and get one of their world famous deli sandwiches! Experience Heinz Field and see the swinging "Terrible Towels" and hear "Renegade" blast through out the stadium!

Houston Texans at Pittsburgh Steelers Travel Package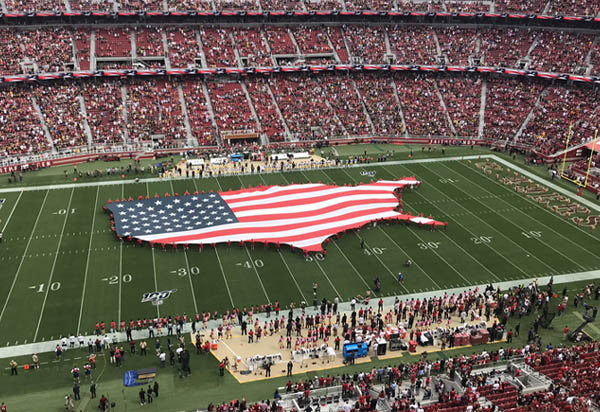 Don't see the game you're looking for? Interested in seeing the New York Jets at MetLife Stadium? No problem! Elite Sports Tours has you covered. Whether you want to cross off a new city or stadium off your bucket list or see a football game in the Biggle Apple, our Sports Travel Experts can help you plan the perfect New York Jets Travel Package for you and your group! Traveling to an unfamiliar city can be difficult and ultimately impact the entire sports trip. Let the Elite Sports Tours team know what you are looking to do, if there is any other attractions in the city you wish to visit and our staff is here to help you all the way through to ensure you have a great experience!

New York Jets Travel Packages