Things to Do in Jacksonville - Golf in Jacksonville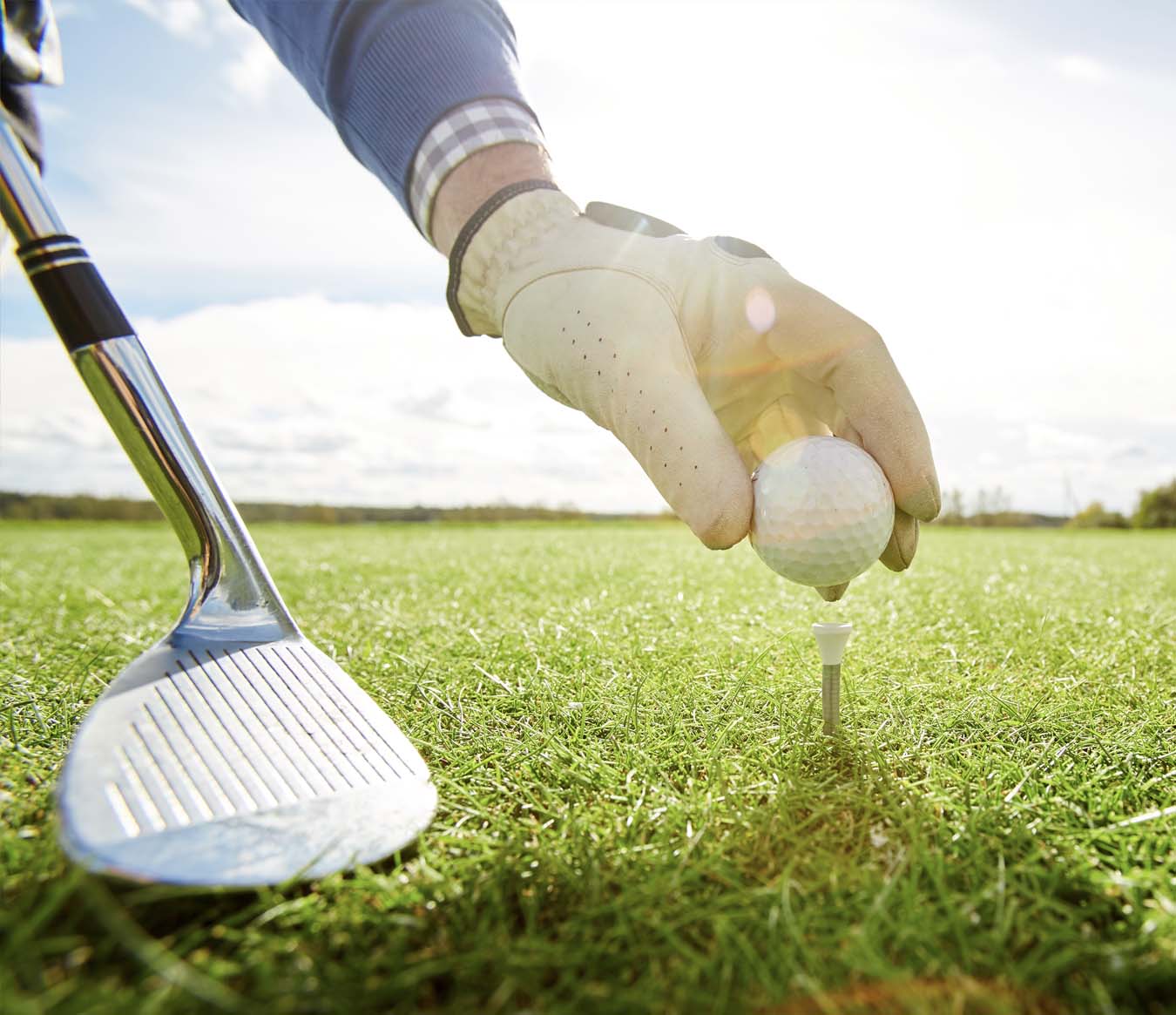 Luckily for the golfers visiting Jacksonville, the city and the surrounding area are the home to around 14 amazing golf courses/venues. While in Jacksonville, the options on where you would like to golf are endless if you are looking for a good time while swinging the sticks then check out TopGolf Jacksonville or if you are a seasoned golfer who follows the PGA Tour you are going to want to walk the grounds of TPC Sawgrass home of THE PLAYERS Championship.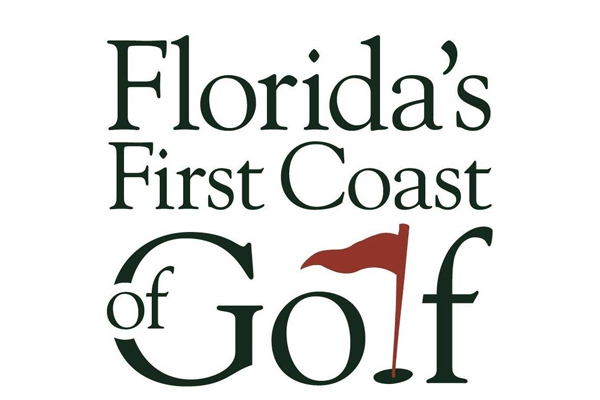 Jacksonville is home to either budget friendly courses or more prestigious courses, you just need to decide if you want to golf riverside or at the ocean. The most notable Jacksonville area golf course is TPC Sawgrass, which is located just 12 miles from the downtown core. Sawgrass has two championship golf courses that are open to the public, THE PLAYERS Stadium Course and Dye's Valley Course. TPC Sawgrass has been ranked many times as the top course you can play in Florida. Most notable to the followers of the PGA Tour is the famously intimidating island green, par-3 on the 17th hole. This hole produces the most golf balls in the water than any other course in America.
If you are looking to play a course a little less intimidating than Sawgrass there are many other courses where you can play in the Jacksonville area, these include: Bent Creek Golf Course, Blue Sky Golf Club, Deercreek Country Club, Hidden Hills Golf Club, Hyde Park Golf Club, Jacksonville Beach Golf Club, NAS Jacksonville Golf Club and Windsor Parke Golf Club. The Jacksonville area also has other golfing experiences you can take in like the UNF Golf Complex, Top Golf Jacksonville or the PGA Superstore.

When considering things to do in Jacksonville, try Golf in Jacksonville! Always a popular activity for sports fans traveling to Jacksonville for a Jacksonville Jaguars game at TIAA Bank Field.
Things to do in Jacksonville?