Where to Eat In Edmonton - Padmanadi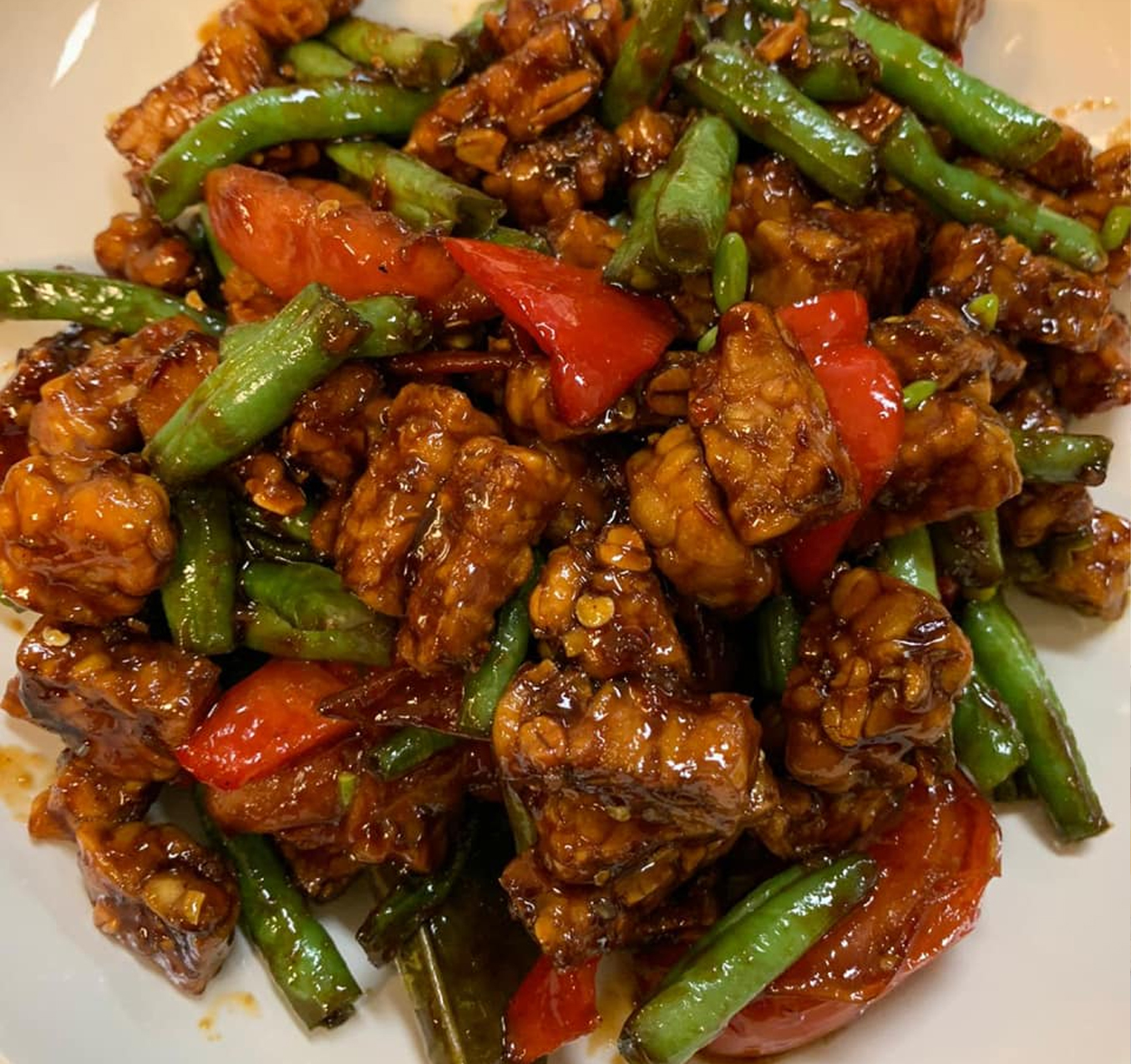 Padmanadi is a family friendly vegan restaurant in Downtown Edmonton, less than a kilometre walk from Rogers Place, the home of the Edmonton Oilers. This unfussy food spot serves Pan-Asian cuisine in a bright, simple and fun setting. Voted the best vegan restaurant in Edmonton, Padmanadi serves their vegetarian and vegan interpretations of different Indonesian, Thai, Chinese and Indian dishes. The success of their original location downtown led to an all-new location being opened southside! While their new location is focused on fast-casual dining, their downtown location focuses more on the experience, which we're sure their regulars can attest too – they have portraits of many of them hanging on their walls!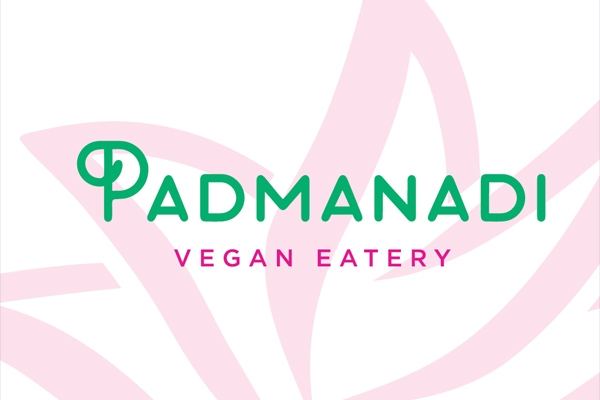 SABOR is owned by childhood friends Christian Mena and Adelino Oliveira. They opened SABOR Restaurant with a vision to highlight their talents through bringing Edmonton an unforgettable dining experience. By using the freshest ingredients and flavours inspired by tradition, Christian and Adelino wanted to create a welcoming environment that was attractive to both friends and families alike. SABOR is OceanWise certified, meaning that they offer Edmonton's freshest and most-sustainable seafood. Their menu doesn't just feature flavours from along the Iberian coast however, with there being a number of meat and vegetarian options to choose from as well. With that said, we loved their Lobster Risotto and their Seafood Paella and if you are a seafood lover, their Seafood Platter is a must try. Including a whole lobster dressed in garlic butter, piri piri prawns, seared scallops, fried calamari, mussels and clams in saffron cream and their delicious lobster risotto, we could not get enough of this dish. Their Lamb Loin is a great choice if you want to stay away from seafood. This boneless rack of lamb is served panko herb crusted with gnocchi and pisto manchego style vegetables.
Although Padmanadi doesn't offer alcohol, they do have an extensive drink menu offering a number of different lattes, coffees, soft drinks and juices. If you have a vegetarian friend in your group who is constantly biting the bullet and going to all of your favorite restaurants, maybe it's time you take them to a vegetarian place that offers food that even you'll like. Padmanadi is one of Edmonton's top restaurants for a reason and we highly recommend that you stop by and try it for yourself during your next trip to see the Edmonton Oilers play!

When considering Where to eat in Edmonton try Padmanadi! Always a popular destination for sports fans traveling to Edmonton for an Edmonton Oilers game at Rogers Place.

Where to eat in Edmonton?