Where to Eat In Houston - Xochi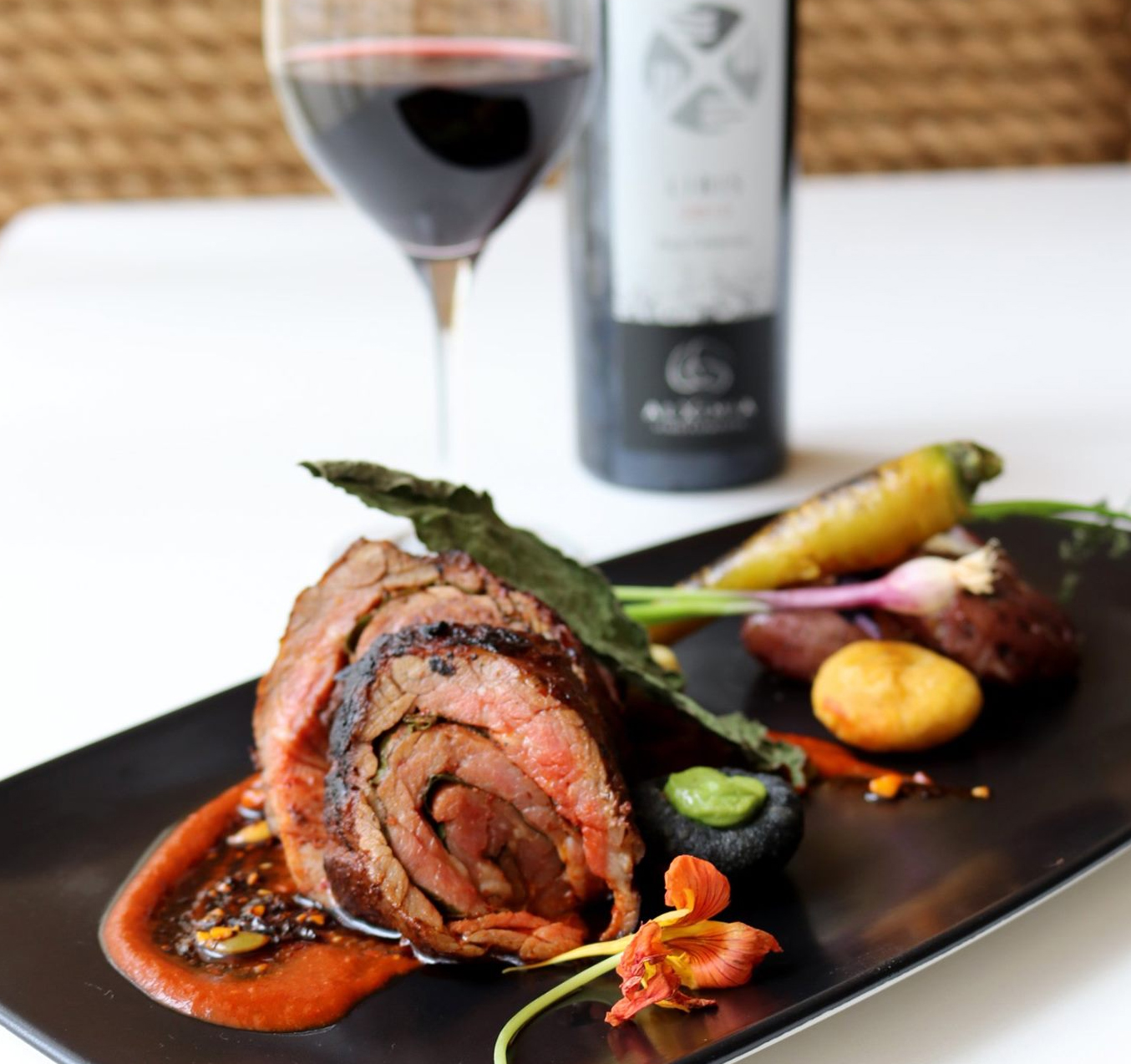 Xochi, pronounced so-chee, is a restaurant in the heart of Downtown Houston that celebrates the culinary flavors and indigenous richness of Oaxaca, Mexico and its varied regions. Committed to the preservation of ancient customs, Xochi offers a truly unique menu of Oaxaca-inspired food and drink. Xochi is led by Chef Hugo, Chef Ruben and Beverage Director Sean. Xochi is located only a short walk away from Minute Maid Park and the Toyota Center, the homes of both the Houston Astros and Houston Rockets, and just a short drive from NRG Stadium, the home of the Houston Texans.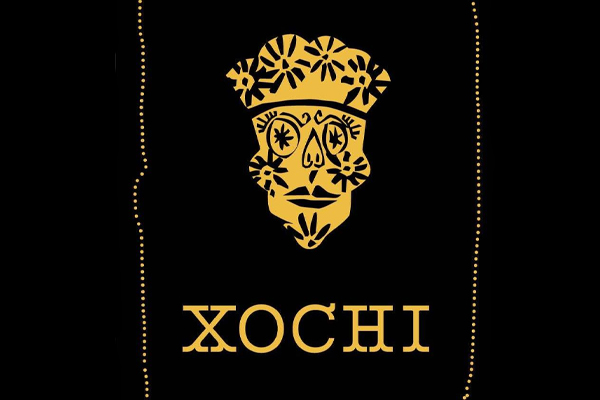 Set on the 1st floor of the Marriott Marquis Houston, across from Discovery Green, it is always to find a way to Xochi. If you end up driving valet parking is available at the Marriott Marquis for $8 with validation. Their Oaxaca-inspired menu features a wide variety of house made masas, a type of dough. Their masas are made using many different types and colors of corn. They also offer a mole tasting, house made chocolate and ribbons of cheese called quesillo. Their menu is full of a number of other distinct and diverse Oaxacan dishes as well, including grasshoppers, beans that are cooked with avocado leaves and one of our favorite offerings, their tlayudas. Tlayudas are more or less huge tortillas that are fire-roasted and loaded with toppings, almost like a Oaxacan pizza. We highly recommend giving it a try! This delightfully crunchy and crispy tortilla is covered with a spread of refried beans, asiento, cabbage, avocado, meat, Oaxaca cheese, and salsa.
The bar program at Xochi is stellar. They boast an extensive offering of mezcals, tequilas and Mexican craft beers while also serving cocktails and wine. Xochi was named the #1 restaurant in Alison Cook's "Top 100 Restaurants" list for 2017 in the Houston Chronicle and it was also included in Thrillist's rankings of the "Top 31 Mexican Restaurants in America". Xochi is always an amazing choice for a great meal in downtown Houston!

When considering where to eat in Houston try Xochi! A great spot for sports fans to visit when traveling to Houston for a Houston Astros game at Minute Maid Park and a Houston Texans game at NRG Stadium.