Where to Eat In Memphis - Blue City Cafe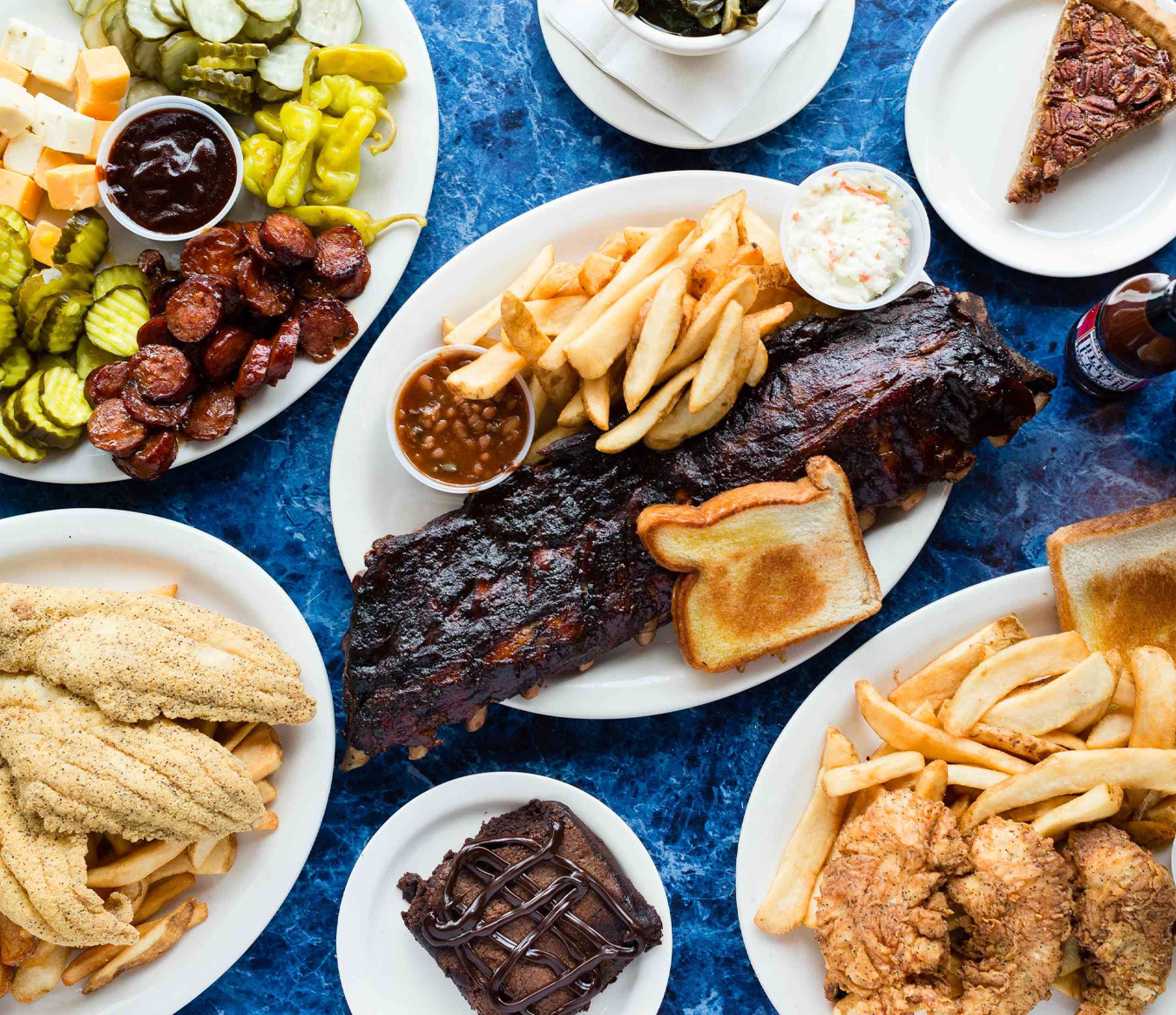 If you're in Downtown Memphis and going site-seeing the first place that you head to is the world-famous Beale Street. More specifically, you head to the iconic Beale Street Entertainment District, a strip of music venues, clubs, bars and shops known for their history in blues-music. In the heart of the Beale Street Entertainment district lies the hub of blues, brews and barbecue – Blues City Café. You may recognize the name from the Travel Channel's "A Taste of America" and from The Food Network's "Bobby Flay Show". This old-school food spot is turning out blues music and soul food in the heart of downtown Memphis.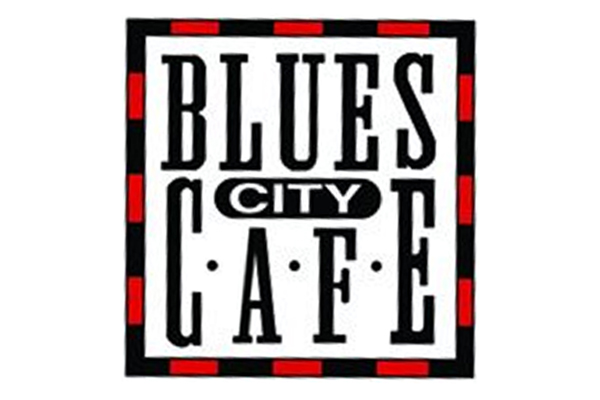 Blues City Cafe opened in March of 1991 under the name "Doe's Eat Place". Doe's originated in Greenville, Mississippi and was brought to Memphis during a push to attract businesses to downtown Memphis in the early 90s. The menu at Doe's was developed to focus on consistent feature items that both locals and tourists would enjoy. Their menu featured many favorites, including their Southern Fried Catfish, their Broiled Steaks and their "World's Best" Homemade Tamales! Their World Famous BBQ Ribs quickly became the focal point back in 1991 and they remained that way in 1993 when investors bought Doe's and changed the name to Blues City Cafe. In fact, Blues City Café continues to offer Doe's menu and they are still known for their BBQ ribs! We highly recommend that you give them a try during your visit to Memphis. This is a restaurant however where you would be better off going with friends or family and sharing a large number of offerings – that way you can sample the entire menu! Their "Best Meal on Beale" platter serves a half-rack of barbecued ribs and fried catfish making for a great option if you're hungry and not big on sharing.
Many of the staff that works at Blues City Café began with Doe's back in 1991 and their consistency and drive to improve the food quality and quality of service have made Blues City Café into the tourist attraction that it is today. Blues City Café hosts "The Band Box" nightly for live, local music making it a great place to stop by for a cold beer and warm meal. Their kitchen is open until 3:00 a.m. and their bar is open until 5:00 a.m., so Blues City Café is a great place to stop by after a Memphis Grizzlies game for some late night eats!

When considering where to eat in Memphis try Blues City Café! Always a popular destination for sports fans traveling to Memphis for a Memphis Grizzlies game at FedExForum!