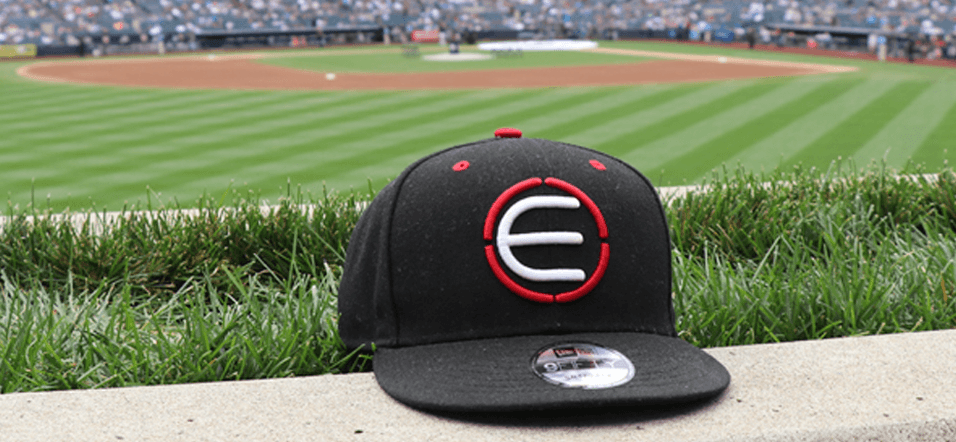 Elite Sports Tours staff have been sending sports fans to see their team live for over 12 years. Making sure our fans have the best possible trip when traveling to an unfamiliar city. Getting you the best deals on hotels close to the venue and tickets to the game for your group.
We have recommendations on where to eat, what to do and the best way about getting it off your bucket list!
Check out the video from the last road trip to Montreal to see the Toronto Maple Leafs vs Montreal Canadiens to close out the regular season at the Bell Centre.
Elite Sports Tours -
Latest News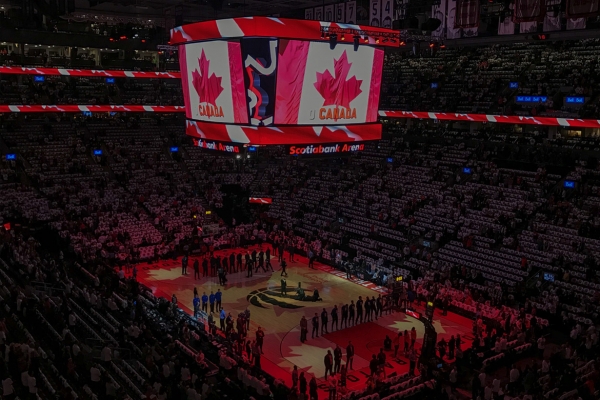 WHAT'S HAPPENING AT ELITE: MAY 2019
WHAT'S HAPPENING AT ELITE SPORTS TOURS: MAY 2019 It's tough to deny that we are in the midst of one of the best times to be a sports fan. NBA…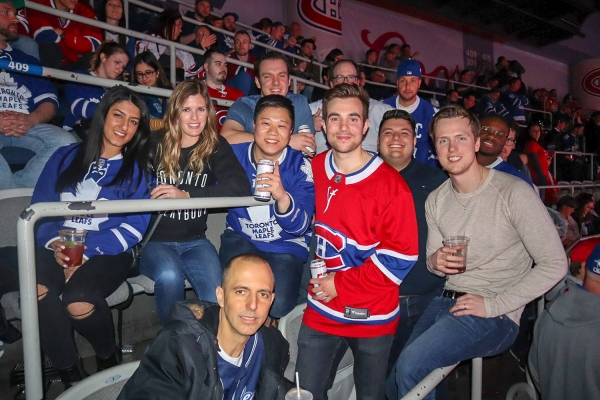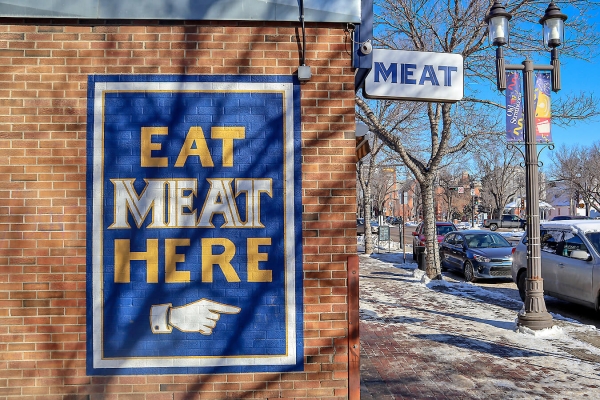 Top Edmonton Restaurants - Meat YEG
TOP EDMONTON RESTAURANTS As we travel all over to watch sporting events around the world, we are on a constant adventure to not only cross stadiums from our bucket list, but…
SPORTS TRAVEL
DESTINATIONS
New York City is home to some of the most iconic sports teams in professional sports. The city also has so many cool tourist destinations you have to check out including Times Square.

PHILADELPHIA
Travel to Philadelphia to see a sporting event and try their world famous Philly Cheesesteaks. Climb the Rocky Steps and do your best Rocky Balboa impression.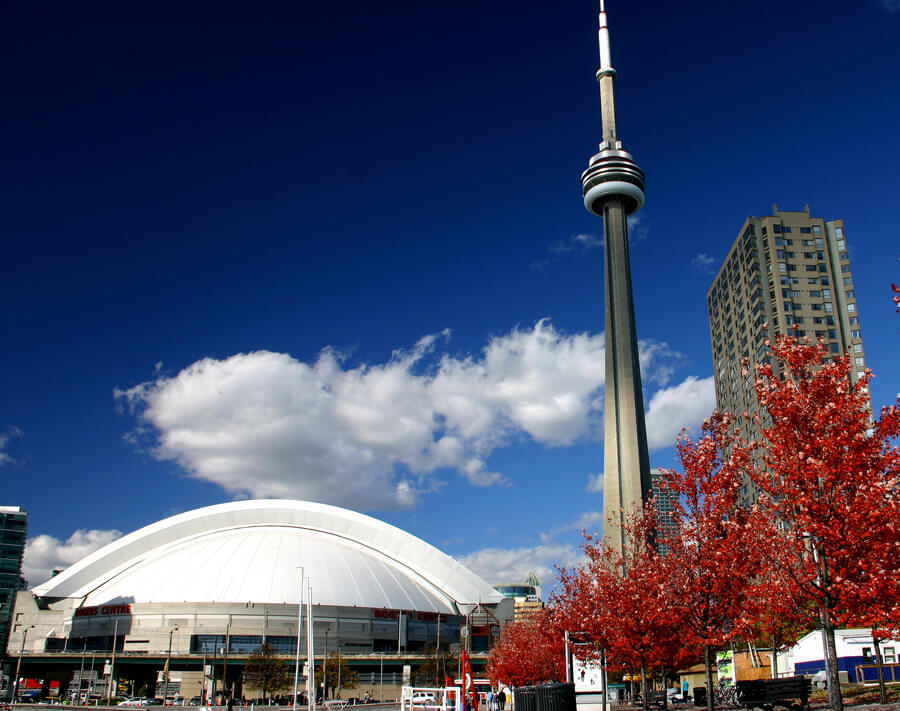 TORONTO
Let Elite Sports Tours show you some of our staffs favourite things to see and do when traveling to Toronto. Where to eat and of course all the details about their sports teams when you travel to Toronto.
Learn More