Our Sports Travel Experts have sent thousands of sports fans to see their team live. Making sure you have the best sports trip when traveling to an unfamiliar city. Our team works closely with our hotel partners and suppliers to find you the best deals on the top hotels close to the venue and tickets to the game for your group when booking a sports trip.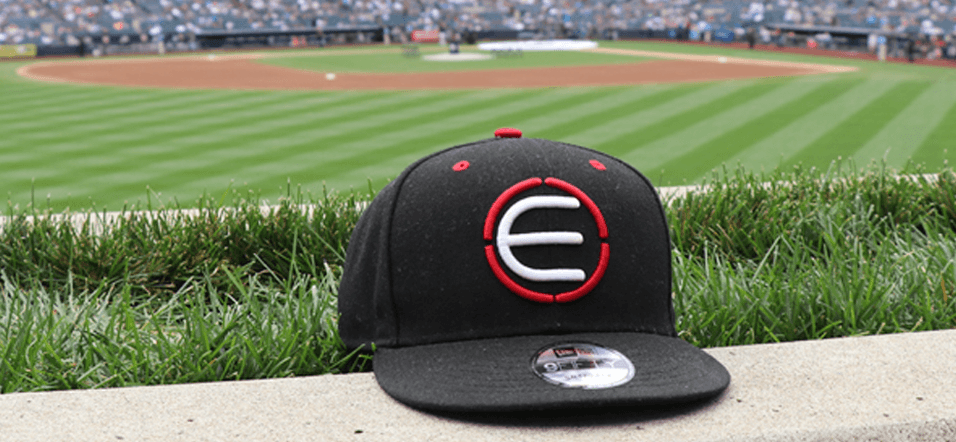 Pick a
city
It's simple, just tell us where you want to go, what you want to do on your trip, how many nights you want to stay, who's coming with you and what games you want to attend during your trip. It's that easy!
Get A Free
Quote
Our sports travel experts will work directly with our prefered suppliers to provide you with a free quote. We have great relationships with hotel properties close to all the major venues to ensure you are close to the game and get a good price.
Book Your
Trip
Once you decide which sports travel package works best for your group, our sports travel experts will work directly with you to book your trip. We handle all the rest, making sure your reservation is secure and game tickets are on their way.