MLB Baseball
Travel Packages
MLB Baseball

Ticket & HotelTravel Packages

Visit a new ballpark for a baseball game. Elite Sports Tours has baseball vacation packages including guaranteed tickets to the game for your group and hotel accommodations with one of our preferred hotel partners close to the ballpark.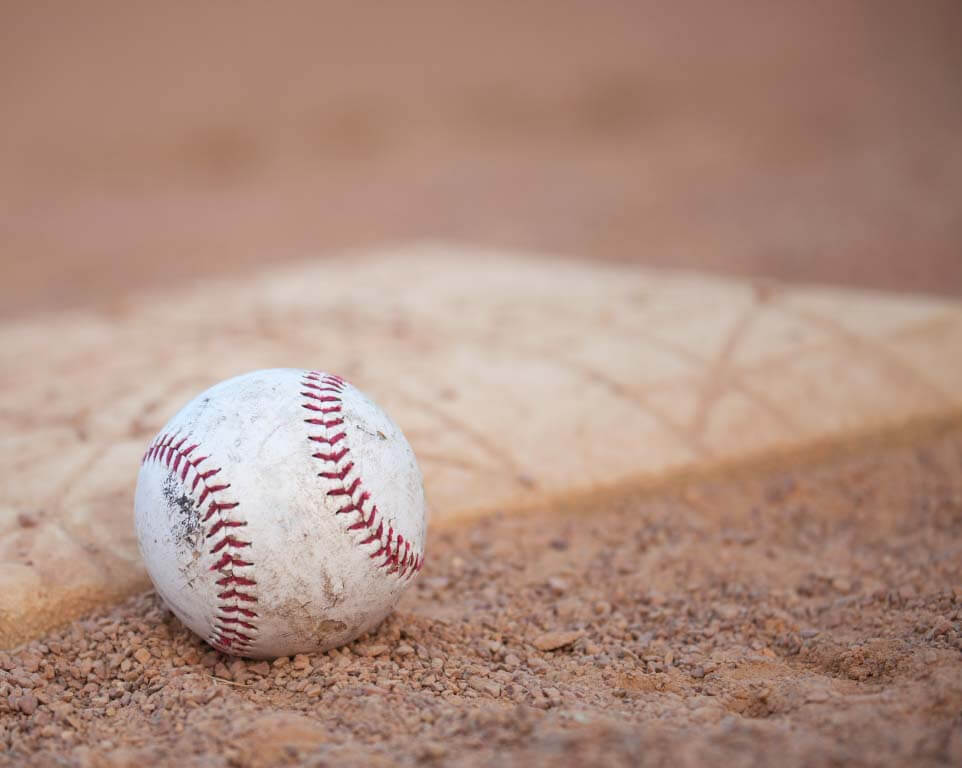 Popular
Baseball

Travel Packages
Check out these popular travel packages to see a baseball game!
AMERICAN LEAGUE

Travel Packages
NATIONAL LEAGUE

Travel Packages
Work directly with a Sports Travel Expert


Hotels close to the game


Great Tickets together for your group

Our Sports Travel Experts are here to help you travel to see your team! Planning a trip in a city you aren't familiar with just got easier with Elite Sports Tours. We have a variety of hotel partners close to the game and access to a wide range of tickets that will ensure you have a great time even if your team doesn't get the win!
Let our experts know what game(s) you want to attend, what city you want to visit, along with how many people will be joining you to cross another city off your bucket list!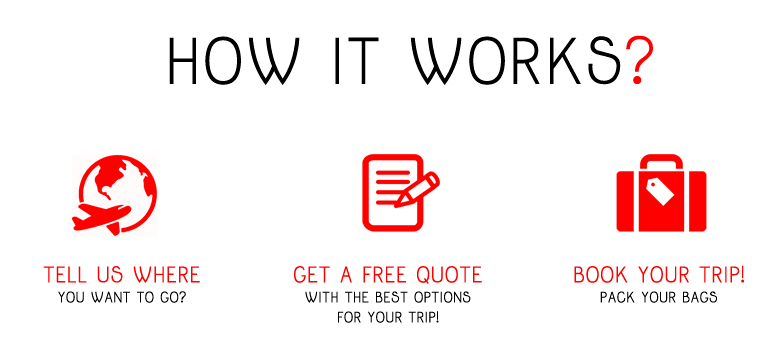 MLB Baseball

Travel Packages
Visiting different destinations can be fun fo baseball fans! Traveling to see your baseball team live at multiple destinations over the years and crossing stadiums off your bucket list can be easy with Elite Sports Tours! Pick a ball park you are interested in visiting and let us help you!
Elite Sports Tours has MLB Travel Packages including tickets and hotel accommodations to see them at home or on the road. See the MLB in any destination this baseball season. Planning a travel package to see the MLB play baseball is easier than ever with Elite Sports Tours travel packages. We provide you with hotel accommodations close to the ballpark and a few different baseball ticket options for you to decide on. Take a look at the MLB schedule, find the event you are looking for and we will help you build your fully custom MLB travel package. Elite Sports Tours is able to provide MLB hotel accommodations and baseball tickets packages to any game.
No matter the size of your group, we can customize your MLB trip with hotels close to the venue or in downtown and game tickets to the MLB event! We work with the best hotel partners to ensure you get the best in your MLB Travel Packages.
See the MLB road games and cross every ballpark off your bucket list. Customize a baseball travel package including hotel accommodations and event tickets for your entire group. See multiple games or visit multiple cities! Our travel agents can help arrange the perfect MLB travel trip!
Custom baseball travel packages to see any team has never been easier. We have experience helping baseball fans travel to see their team in cities they are unfamiliar with. Our experts will provide you with the best rates for hotels near the venue and in great locations to explore everything else the city has to offer.
When traveling to see a live sporting event we also highly recommend visiting local attractions and restaurants along your journey. We have resources for our client to see what recommendations for Where to Eat in Arizona or other cities when traveling to see the MLB during baseball season. We also have a list of things to do in Arizona.
Elite Sports Tours makes booking your MLB travel packages easy. Our experienced staff takes all the guesswork out of planning your trip. With experience sending baseball fans to cheer on their team in every city, we have you covered! We make sure your MLB trip is a memory that lasts a lifetime!
Travel to see the MLB in other cities:
Baltimore Orioles in Baltimore, Maryland
Boston Red Sox in Boston, Massachusetts
New York Yankees in New York City, New York
Toronto Blue Jays in Toronto, Ontario
Chicago Cubs in Chicago, Illinois
Chicago White Sox in Chicago, Illinois
Cleveland Guardians in Cleveland, Ohio
Detroit Tigers in Detroit, Michigan
Kansas City Royals in Kansas City, Missouri
Minnesota Twins in Minneapolis, Minnesota
Houston Astros in Houston, Texas
Los Angeles Angels in Anaheim, California
Oakland Athletics in Oakland, California
Seattle Mariners in Seattle, Washington
Atlanta Braves in Atlanta, Georgia
Texas Rangers in Arlington, Texas
Tampa Bay Rays in St. Petersburg, Florida
Miami Marlins in Miami, Florida
New York Mets in New York City, New York
Philadelphia Phillies in Philadelphia, Pennsylvania
Washington Nationals in Washington, D.C.
Cincinnati Reds in Cincinnati, Ohio
Milwaukee Brewers in Milwaukee, Wisconsin
Pittsburgh Pirates in Pittsburgh, Pennsylvania
St. Louis Cardinals in St. Louis, Missouri
Arizona Diamondbacks in Phoenix, Arizona
Colorado Rockies in Denver, Colorado
Los Angeles Dodgers in Los Angeles, California
San Diego Padres in San Diego, California
San Francisco Giants in San Francisco, California
MLB Spring Training
We can plan a multi-city MLB travel package for your group as well. Work directly with an Elite Sports Tours representative to plan the perfect bucket list road trip.