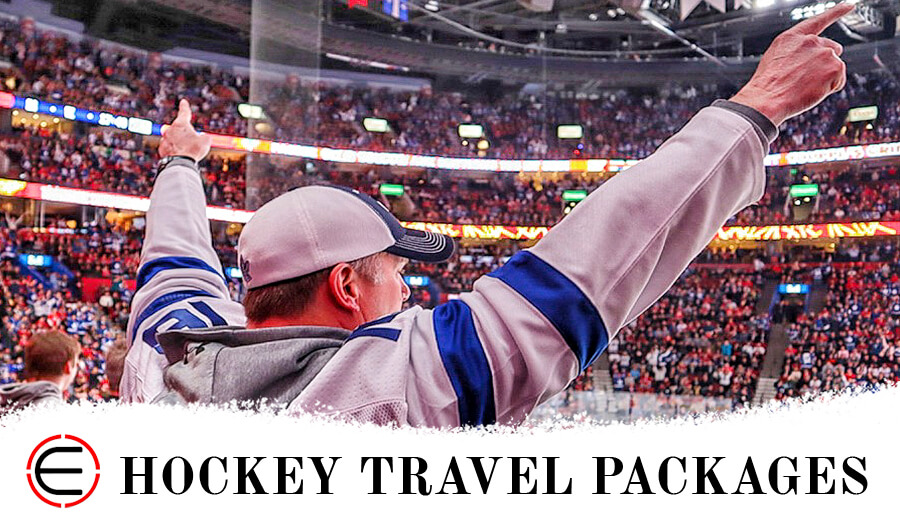 EASTERN CONFERENCE HOCKEY

TRAVEL PACKAGES
WESTERN CONFERENCE HOCKEY

TRAVEL PACKAGES

Hotel near the venue
We have hotel partners in every city to ensure you are getting the best rate and value when traveling to see your team.

Tickets to see your team
Elite Sports Tours will make sure we get your group tickets together for your event.
We specialize in Hockey Travel Packages sending fans from across the globe to different cities to see their team. Planning a Hockey trip to an unfamiliar city can be difficult. Our staff have experience traveling to see games themselves and use that knowledge to provide the best NHL Hockey travel packages for our clients.

We focus on delivering the best recommendations when providing NHL Hockey travel packages including hotel accommodations close to the event and all of the attractions the city has to offer.
Working one on one with a sports travel expert ensure you have the best experience possible when booking your NHL Hockey Travel Packages, so you can focus on crossing a stadium off your bucket list. Our team focuses on providing you with the best sports trip for your group to see your team live.

When you book your trip with Elite Sports Tours you can rest assured that all you have to worry about is what jersey you are going to wear! We are fully licensed by T.I.C.O. so you can rest assured when you book with us!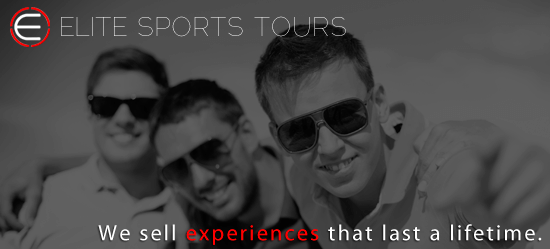 Have a

question

about our Hockey Travel Packages?
Phone Our Office
Our office is open Monday - Friday 9 am to 5 pm EST
(905)233-4732 or toll free 1-888-908-1042
NHL Hockey

Travel Packages
Visiting different destinations can be fun for hockey fans! Traveling to see your hockey team live at multiple destinations over the years and crossing arenas off your bucket list can be easy with Elite Sports Tours. Pick a hockey stadium you are interested in visiting and let us help you!