About

Elite Sports Tours
Elite Sports Tours was founded to help assist the sports fan with their sports trips. Building relationships with hotel suppliers close to venues to provide our clients with a variety of options when traveling to see the big game. We also work directly with teams and organizations to help secure guaranteed tickets to events. Our team understands the stress of booking a trip to an unfamiliar city. It is our teams goal to work with our clients to provide the best travel solutions to see professional sports live, without the risk of booking on your own.
HELPING SPORTS FANS EXPERIENCE

LIVE SPORTS.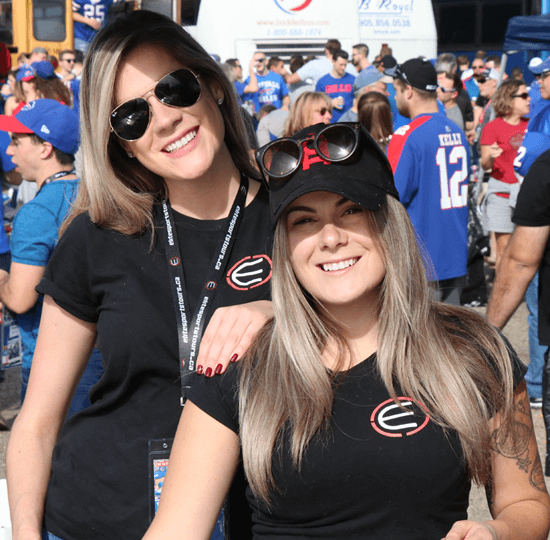 Elite Sports Tours staff eat, sleep and live sports. With years of experience sending sports fans to live events, delivering memories that last a lifetime. Our staff recommend and secure hotel reservations, event tickets and provide assistance with any restaurants or things to do while you travel. We recommend the best options for not only price, but the best available options to enhance your experience when traveling.
Work directly with a Travel Expert
Our experienced staff are help to help you with your travel reservations. It's what they do! Send sports fans like yourself with see their team play live. They will help provide you with all the best recommendations prior to booking your dream sports trip.
Great tickets together for your group
Tickets for your group to the big game! Never worry about having to secure guaranteed tickets to any event, Elite Sports Tours has you covered.
Hotels close to the game
We know all the best hotels in each city for sporting events. With great relationships with hotel suppliers across the globe, we are able to secure rooms for our clients during high demand times. Rest assured when you book your trip with us that your room reservation is secured.
Creating memories since 2008!
Elite Sports Tours has been creating memories for fans like yourself since 2008. Focusing on providing great customer experiences that keep our clients coming back. With thousands of fans from across the globe traveling with us for live sports.
History of Elite Sports Tours
Elite Sports Tours is Canada's leading sports tour company. Providing sports travel packages to premier sporting events in North America. Elite Sports Tours is fully T.I.C.O. licensed, ensuring customers that purchase travel packages through Elite Sports Tours are protected. Established in January 2008. Elite Sports Tours is committed to delivering a safe and fun sporting experience. Elite Sports Tours Inc. is a privately-owned Canadian corporation based Ontario, Canada.
Why

Elite Sports Tours?
Elite Sports Tours has been in business since 2008, sending sports fans from across the globe to live sporting events. Our team is full of experts with experience in sports tourism and working directly for professional sports teams in the past. Our range of knowledge benefits our clients by knowing what hotels offer the best value, without compromising the experience of the trip. As the sports tourism industry evolves, Elite Sports Tours team are up-to-date with industry standards to help guide you through trip from start to finish. Our staff wants to ensure you have the best experience possible when booking with Elite Sports Tours and will help assist you during your trip. Including explaining how to access your mobile tickets, should you have any issues. The sports travel industry is changing daily and our team is here to help. Start planning your trip with an Elite Sports Tours representative and start seeing the benefits of working with a sports travel expert.
Hotels close to the venue
We have great relationships with hotel partners in every major city. Making sure that when clients travel with us to watch live sports, they can rest assured that Elite Sports Tours has their reservation secured with a preferred hotel property close to the stadium.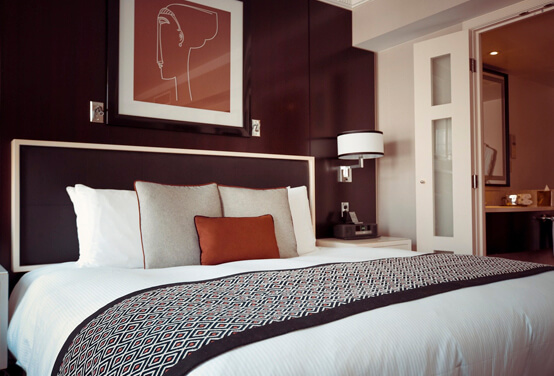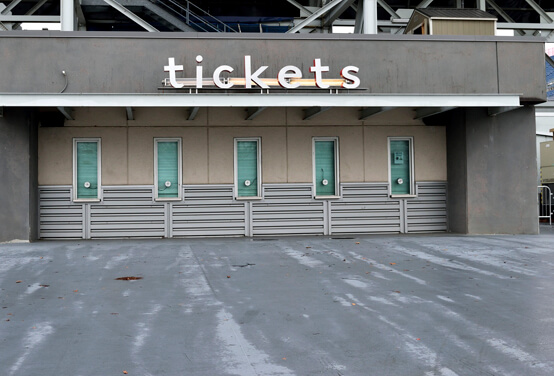 Guaranteed event tickets
Elite Sports Tours works with a variety of ticket suppliers to ensure all of our clients requests are fulfilled. From working directly with teams, venues, season seat holders and reputable ticket partners to make sure all of our clients tickets are fully guaranteed.