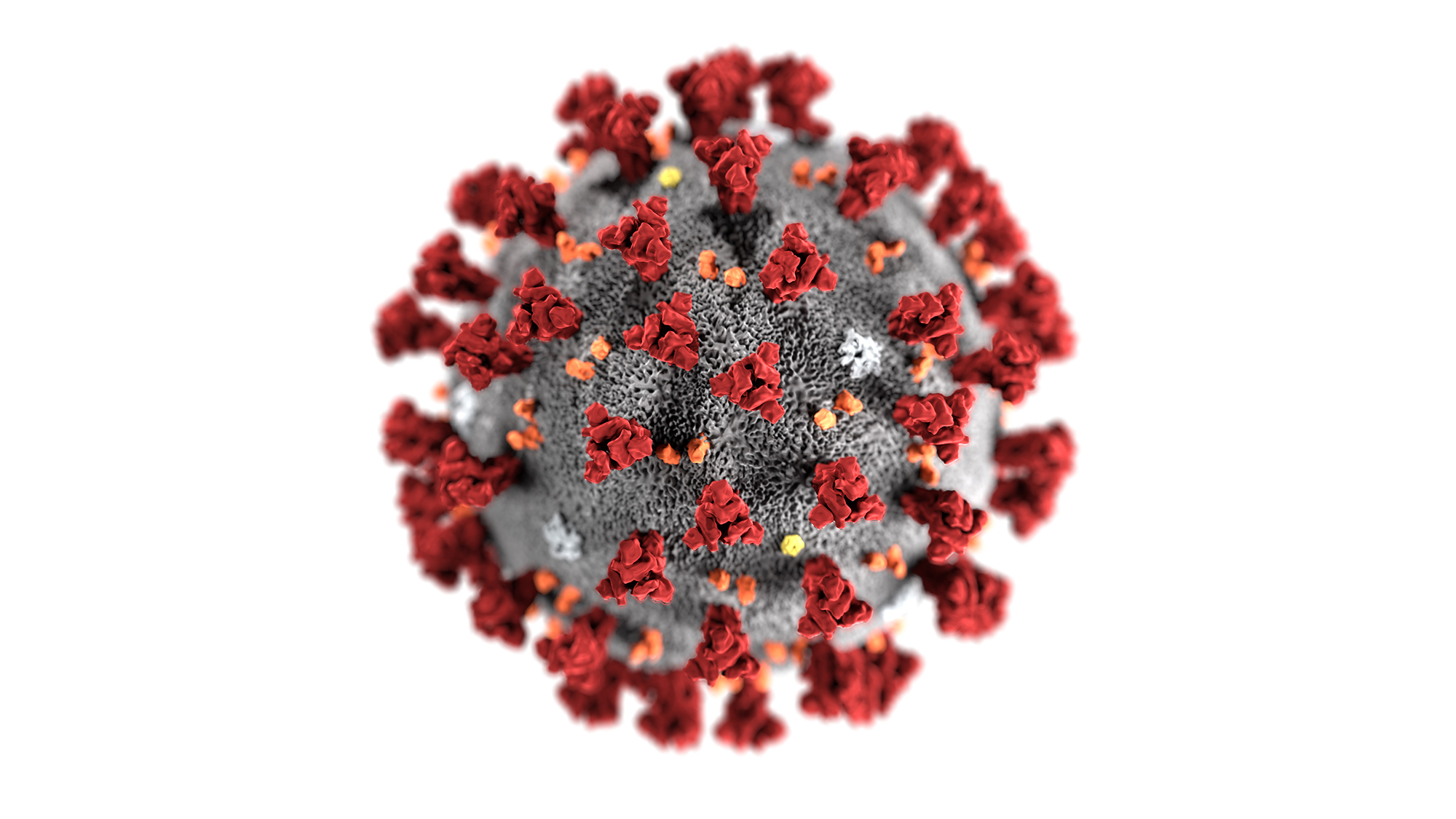 Elite Sports Tours

COVID-19 Update
As the global impact of COVID‑19 continues to evolve, a growing concern around existing reservations has developed. Our team has provided this resource to help answer any questions you may have regarding your travel reservation and how it is impacted by the coronavirus. With so much uncertainty surrounding the different sports leagues resuming play, we understand our clients frustrations during these unprecedented times. Many of our guests are impacted in a variety of ways and we are working closely with our suppliers to provide suitable resolutions to our clients. We appreciate your patience during these difficult times.
Coronavirus

Travel Reservation Policy
Elite Sports Tours is a licensed member of the Travel Industry Council of Ontario. At this time we have taken the advice from T.I.C.O. to follow industry guidelines and regulations to ensure all of our clients who have purchased travel are protected. As the situation evolves, our team is working closely with industry suppliers to provide resolutions to our clients within those guidelines issued from the Travel Industry Council of Ontario as of April 1st 2020. As the government makes any additional changes to regulations we will update our policy the information provided to our guests in accordance.
These following applies to trips purchased prior to May 1st 2020. Any future travel purchases are subject to existing cancelation policies. We highly recommend individuals purchase cancelation insurance and review cancelation policies before purchasing.
2020 NFL Football Travel Packages will be subject to new policies outlined here.

I purchased travel insurance, how do I get a refund?
Individuals who have purchased travel insurance through our organization or others should seek a full or partial refund of your services from the insurance provider. They will work directly with you to issue compensation upon filing a claim.
I didn't purchase travel insurance, what happens to my payments for my travel reservation?
For individuals who did not purchase travel insurance and have had their trip impacted by covid-19. As per TICO's covid-19 exemption under section 46:

Allows registrants to provide a voucher for future redemption towards travel services where a supplier fails to provide the travel services on or after these changes came into effect and that supplier's failure to provide travel services is related to COVID-19.


If the voucher or similar document is issued by the registrant on or after March 30, 2020 due to the supplier failing to provide a travel service and that failure is related to COVID-19:


The voucher or similar document must be for at least equivalent value to the travel services that were not provided to the customer and must be redeemable for a minimum of one year from the date the voucher or similar document was issued. The travel can happen beyond the one year mark.
How can the credit be used?
Travel credits can be applied to any future purchases with Elite Sports Tours.
Will the credit expire?
Although the legislation indicates that the travel credit must be redeemable for a minimum of one year, the credit with Elite Sports Tours will not expire.
What if I don't use the full credit on my next purchase?
You will receive a dollar for dollar credit. Any balance will remain on your account for future use. For example if you have a $3000 travel credit and purchase $2200 on your next trip, you would still have a balance of $800 to use towards a future trip.
Do I have to use the credit for the same trip?
No, you can use the credit for any trip you would like in the future.
Do I have any protection if the company that issued my travel voucher goes out of business?
If you are unable to redeem a voucher or similar document issued by a TICO-registered travel agency or tour operator for future travel services because the TICO-registered travel agency or tour operator has become bankrupt or insolvent or ceased to carry on business and that failure is related to COVID-19, you can make a claim against the Travel Industry Compensation Fund until March 31, 2022.
What other options do I have for cancelling or rebooking my travel plans?
If you have travel insurance, either as a standalone package, through your group benefits or through a credit card, contact the provider to see if you are covered. Each insurance policy is unique and may offer different levels of coverage.