Toronto Blue Jays at

Seattle Mariners Road Trip
Toronto Blue Jays at Seattle Mariners Travel Packages
Cross Seattle off The Bucket List
Elite Sports Tours has hospitality packages including game tickets and hotel accommodations. Fly in from anywhere and join the tour group with our Hotel & Ticket packages.
Tickets Together With Other Toronto Fans
Sit together at the event with other sports fans traveling with Elite Sports Tours. We have large blocks of tickets and can get your entire group seated together at the game. See the entire 3 game series and cheer on Toronto on the road with other fans!
Hotel Downtown Seattle
Accommodations downtown Seattle at your choice of one of our host properties during this peak weekend. Hotels fill up fast when the Toronto Blue Jays travel to Seattle in the summer. Elite Sports Tours has your complete package making getting it easy!
Stay at your choice of Hotel Property
Due to the popularity of this weekend, we are offering clients the choice of hotel properties based on rates and availability. We recommend placing a deposit early and securing a room at the hotel of your choice. Limited number of rooms are available at each property.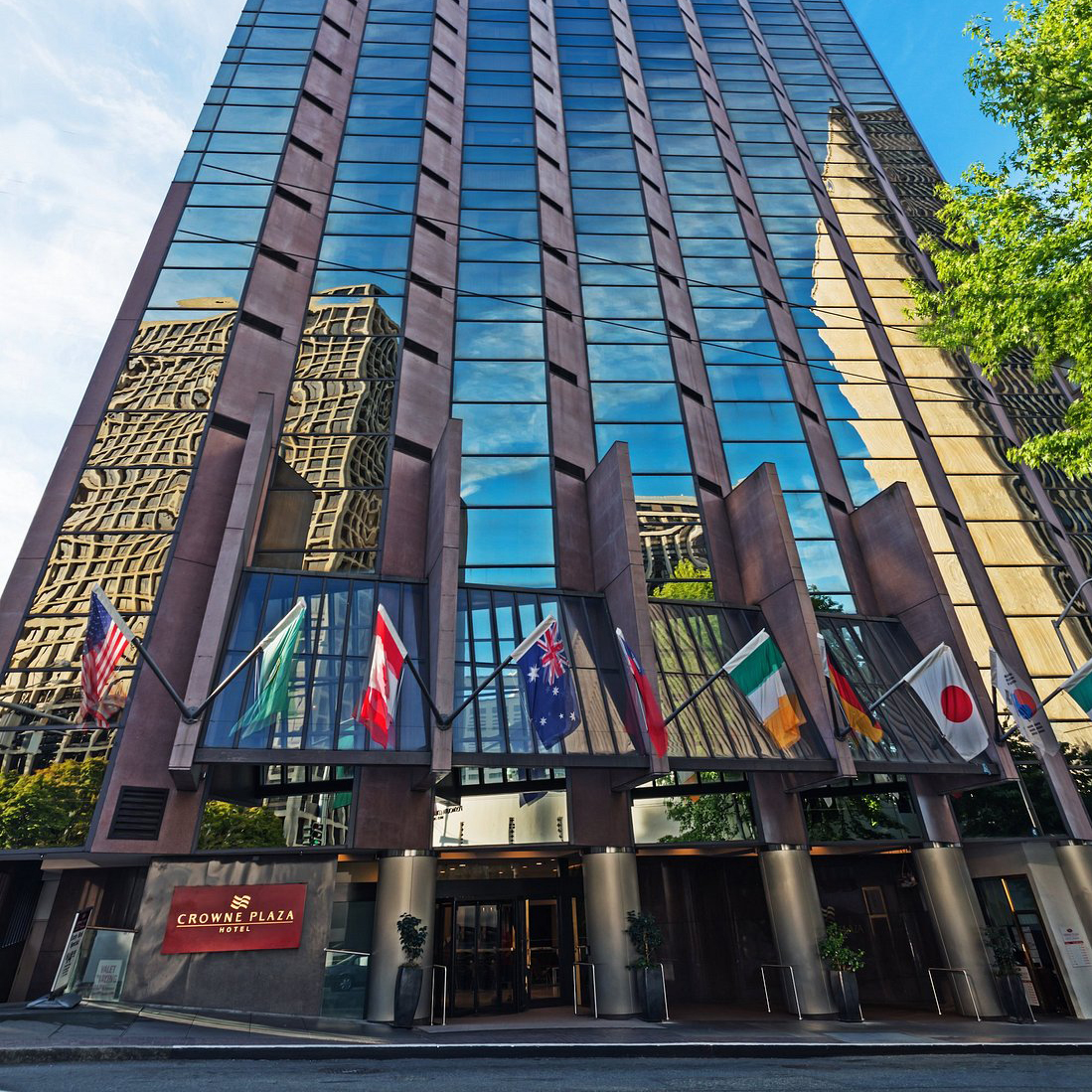 Crowne Plaza Downtown Seattle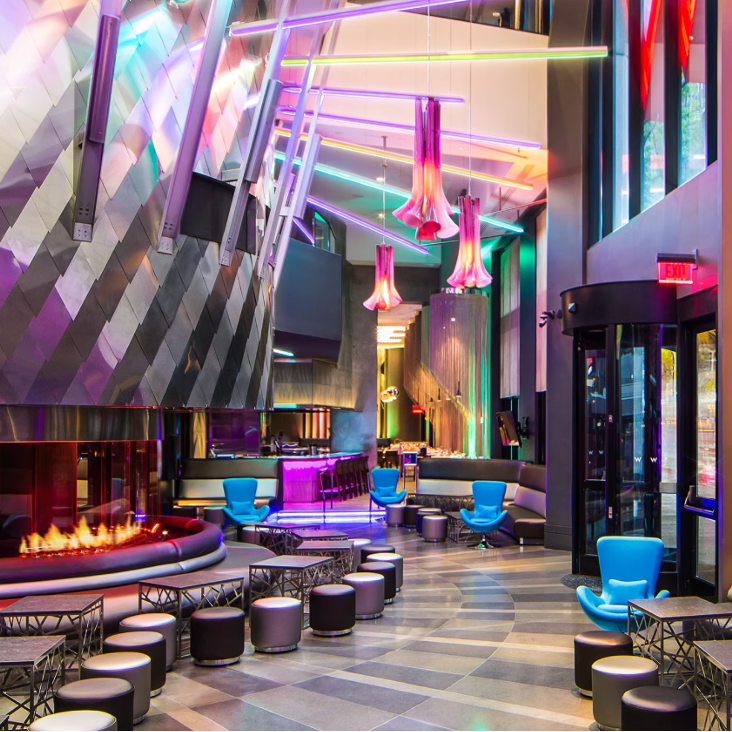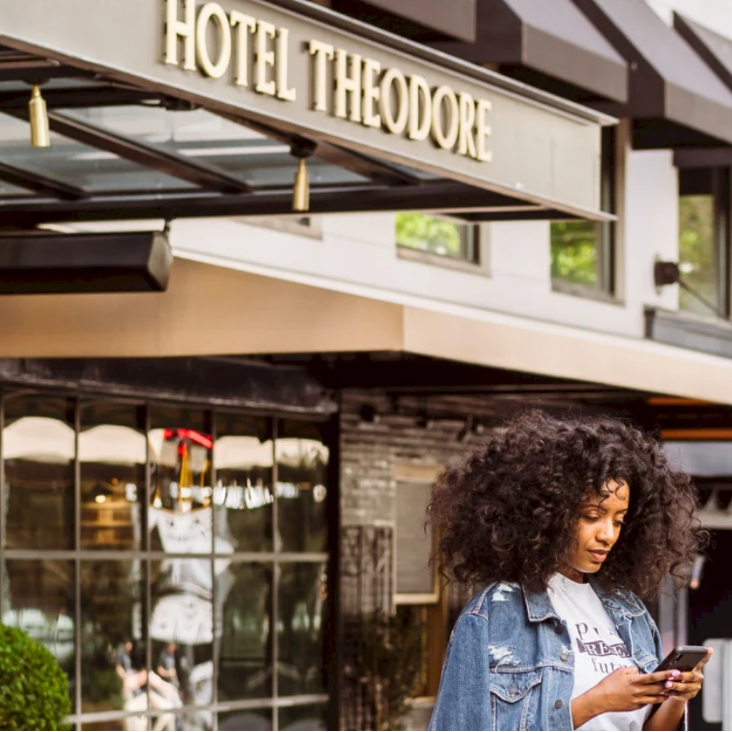 Hotel Theodore Downtown Seattle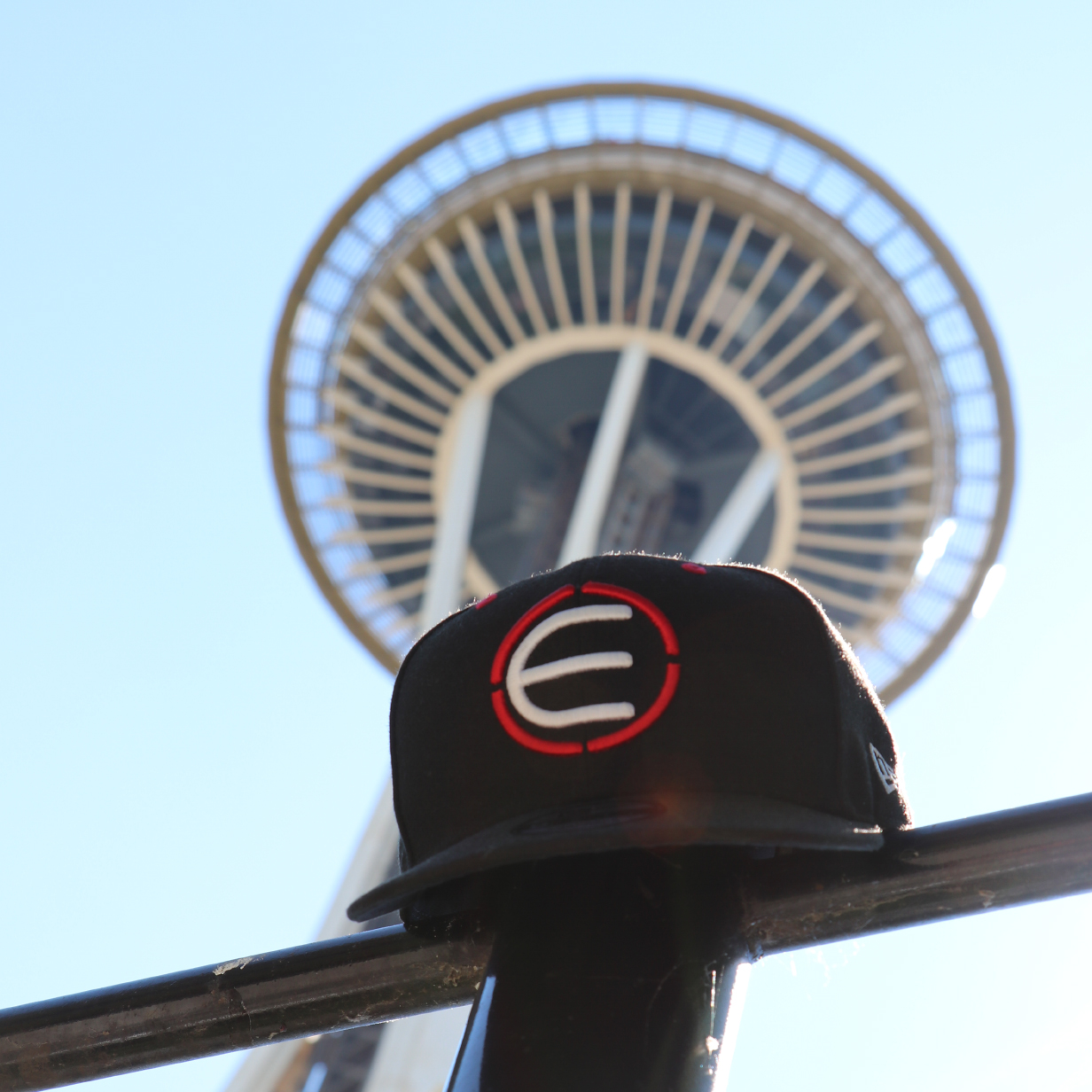 Cross Toronto at Seattle 
Off The Bucket List
Welcome to the heart of Downtown Seattle, a stone's throw from the iconic Pike Place Market. Our hotel is the perfect launchpad for urban exploration, with the front door opening to sweeping views of the city's bustling streets and the market's vivid array of vendors, fishmongers, and artisanal crafts. Just steps from our back door, you can immerse yourself in Seattle's vibrant culture, with a plethora of gourmet dining options, trendy cafes, and pulsating nightlife venues nestled within the city's rich tapestry, all waiting to be discovered in this dynamic district.
Nothing beats traveling to another city to cheer on your team with hundreds of Toronto baseball fans from across the country. Stay at the same hotel, sit in sections together with Toronto baseball fans in multiple locations during the 3-game series and join all the fun baseball fans are having with Elite Sports Tours traveling to ballparks across North America for over 16 years!
Mingle with other Toronto Fans!
Elite Sports Tours gives fans the chance to watch the game from the Trident Deck with our hospitality packages that include food & beverages. With a spetacular view of the Seattle Skyline and T-Mobile park. An amazing way to take in this popular series in Seattle as Toronto heads to the West Coast!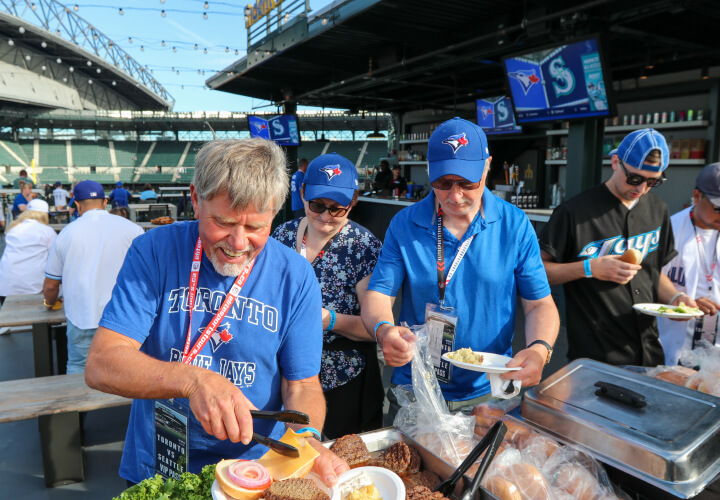 Travel to Seattle This Summer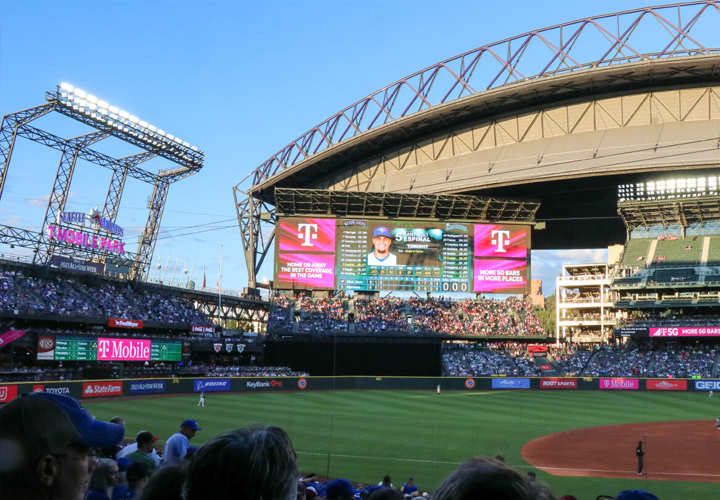 Cheer with other Toronto Baseball Fans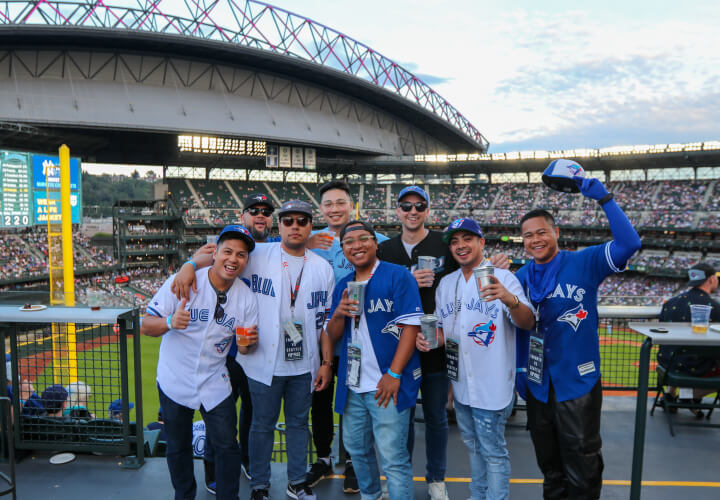 Toronto Blue Jays at Seattle Mariners July 5-7 2024
Toronto baseball fans take over Seattle this summer! Join Elite Sports Tours July 5-7, 2024 with our fan travel package. Hotel accommodations at your choice of the Crowne Plaza Downtown Seattle or the W Seattle. Watch the Toronto Blue Jays vs Seatle Mariners at T-Mobile Park in one of the most popular baseball road trips of the summer! Packages include tickets to 2 or 3 games and your choice of one of our host properties. Our hospitality packages give fans the flexibility to drive or fly to Seattle. 
Toronto Blue Jays at Seattle Mariners Package Details
Friday, July 5th, 2024
Toronto Blue Jays vs Seattle Mariners
Includes Trident Deck Ticket & Pre-Game Hospitality Package

Saturday, July 6th, 2024
Toronto Blue Jays vs Seattle Mariners
Includes game ticket Blue Jays Dugout Sections 135 - 141
Sunday, July 7th, 2024
Toronto Blue Jays vs Seattle Mariners
Includes game ticket 3rd Baseline Sections 142-146
Hotel Nights
Friday August 16th - Sunday August 18th 2024
*Additional Hotel Nights Available based on availability
(Thursday + Sunday Nights Available)
Toronto Blue Jays at Seattle Mariners Pricing Details

Toronto Blue Jays at Seattle Mariners package pricing is based on the room occupancy. Fill out the request form and receive pricing for the hotel + ticket packages. A $300 deposit is required to secure your spot with the balance due 60 days prior. Canadian pricing is available. Inquire about current exchange rates.
To make a reservation, we require a $300 USD non-refundable deposit per person. Unfortunately, there will be no refunds for Toronto Blue Jays at Seattle Mariners Road Trip, so we strongly recommend purchasing Cancellation Insurance should you believe there be a significant reason you may not be able to attend this event. The balance of the trip is due 60 days prior to departure.