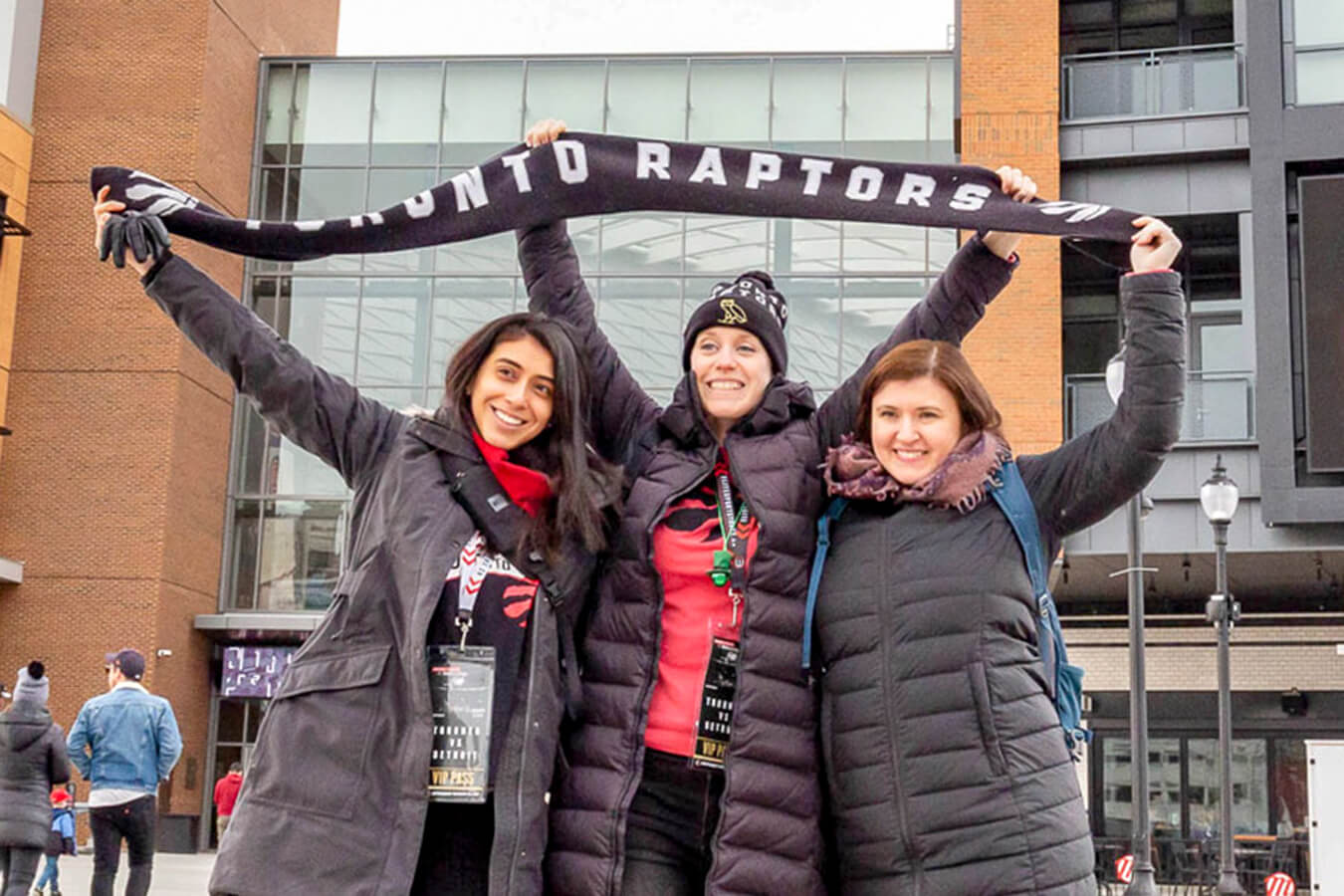 TORONTO RAPTORS

PLAYOFF BUS TRIP

Bus Trip from Toronto
Join other Toronto Raptors fans as we head to Detroit to Little Caesars Arena. Pick up locations in Whitby, Toronto, Burlington, Kitchener and London.

Tickets together at the game
Sit together at the event with other Toronto Raptors fans traveling with Elite Sports Tours. We have large blocks of tickets and can get your entire group seated together at the game.
TORONTO RAPTORS AT DETROIT PISTONS PLAYOFF BUS TOUR
DATES TBD - GAME 3, 4 + 6 IN DETROIT
Join Elite Sports Tours for our popular Toronto Raptors at Detroit Pistons Road Trip to Little Caesars Arena in downtown Detroit. Secure your spot on a potential playoff matchup between the Toronto Raptors vs Detroit Pistons. Fans who place a $50 Non-refundable deposit will get first access to our Toronto Raptors at Detroit Pistons bus tour for potentially game 3, 4 and 6 in against the Toronto Raptors. Join other basketball fans this season on our Toronto Raptors Bus Tour headed to Motor City. Packages include Round Trip Bus Ride with Pick Up Locations Whitby, Toronto, Burlington, Kitchener and London + the option of 100 or 200 level game ticket. Complete package pricing and details are coming soon.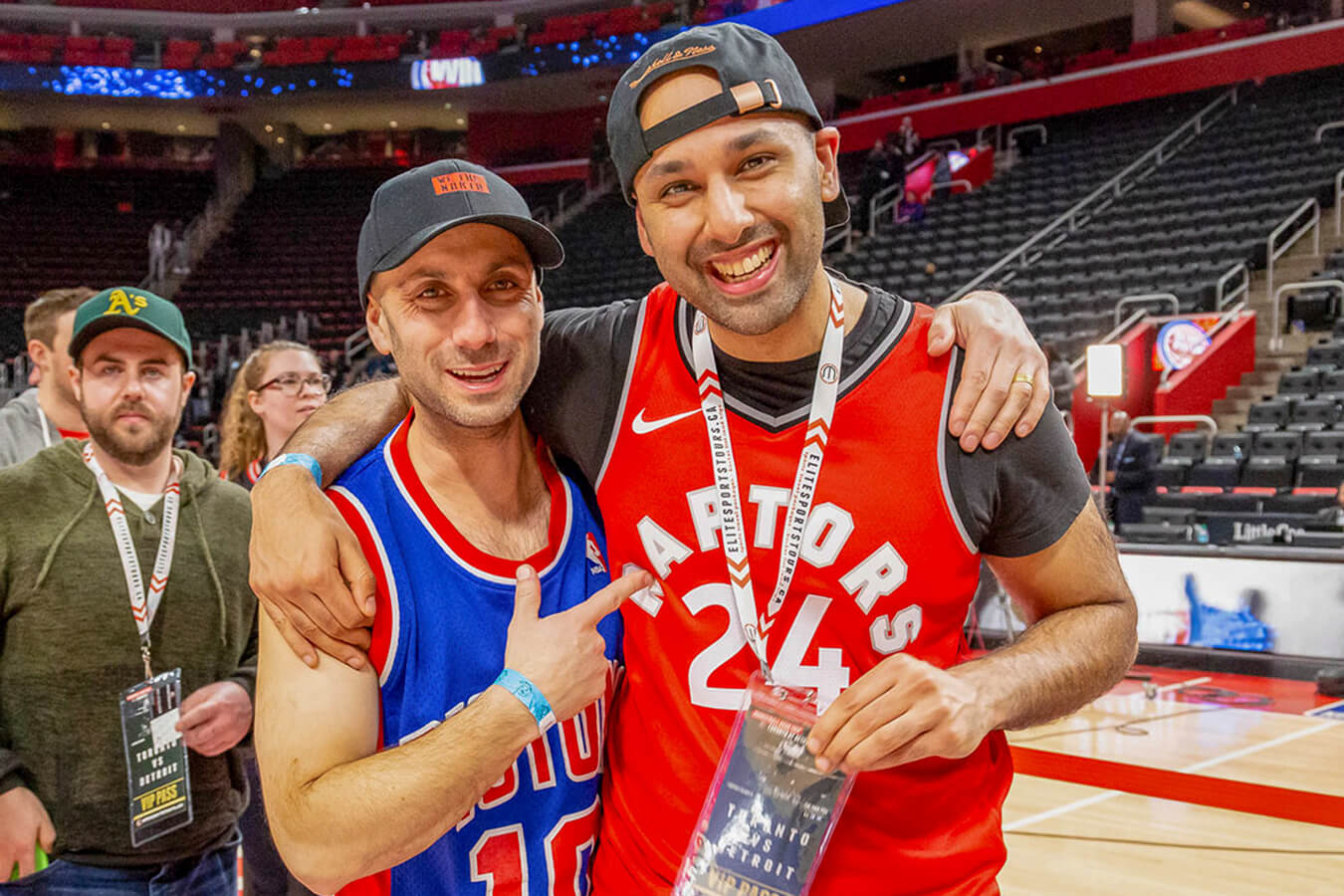 The ONLY way to guarantee your spot on this potential playoff road trip is to place a $50 per person non-refundable deposit. If you decide the dates or game doesn't work for your schedule, the deposit can be applied to any Elite Sports Tours trip in the future including football, baseball, hockey or a future basketball trip.
We suggest placing a deposit as limited # of spots will be available and those who place a deposit will secure first access/early bird pricing.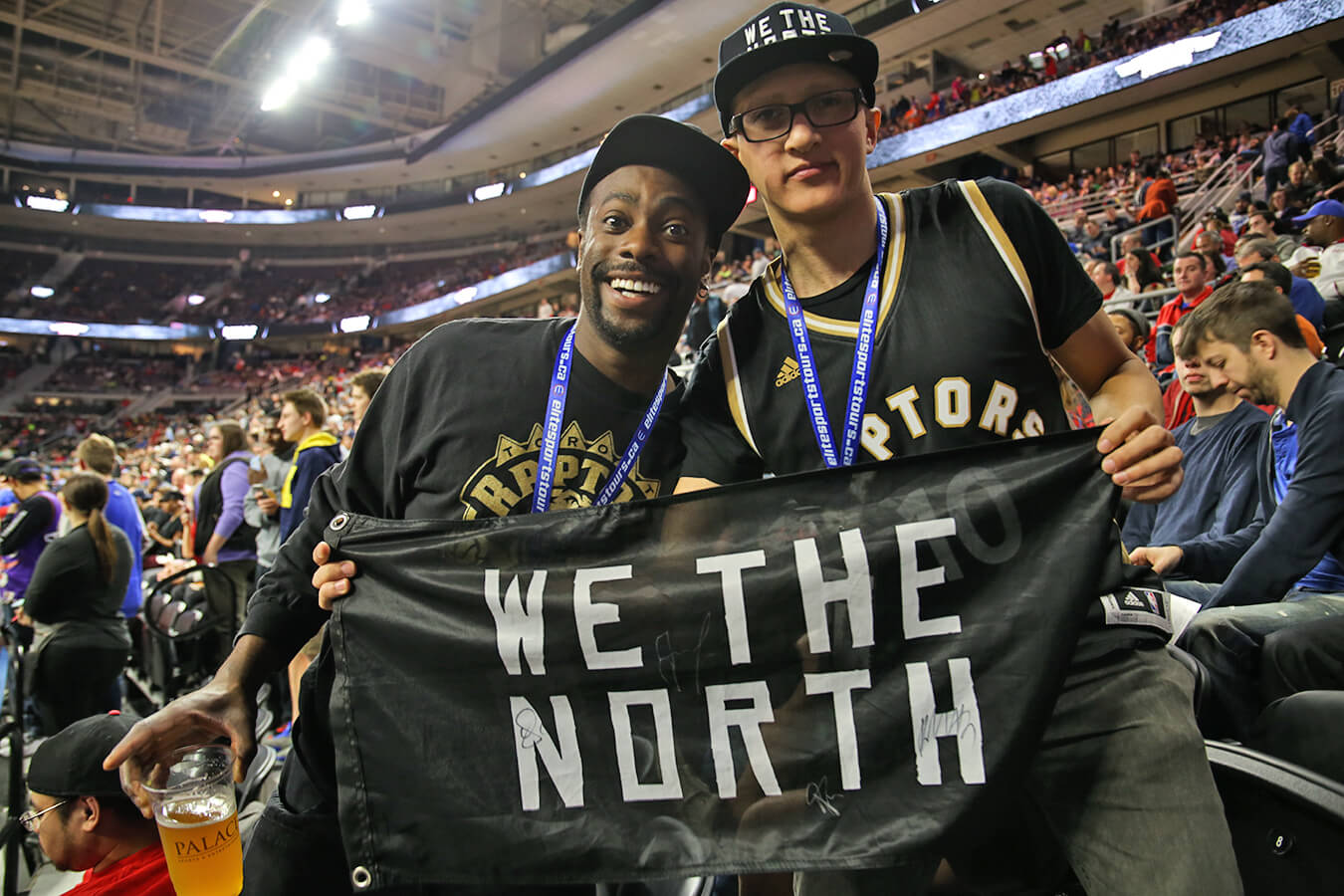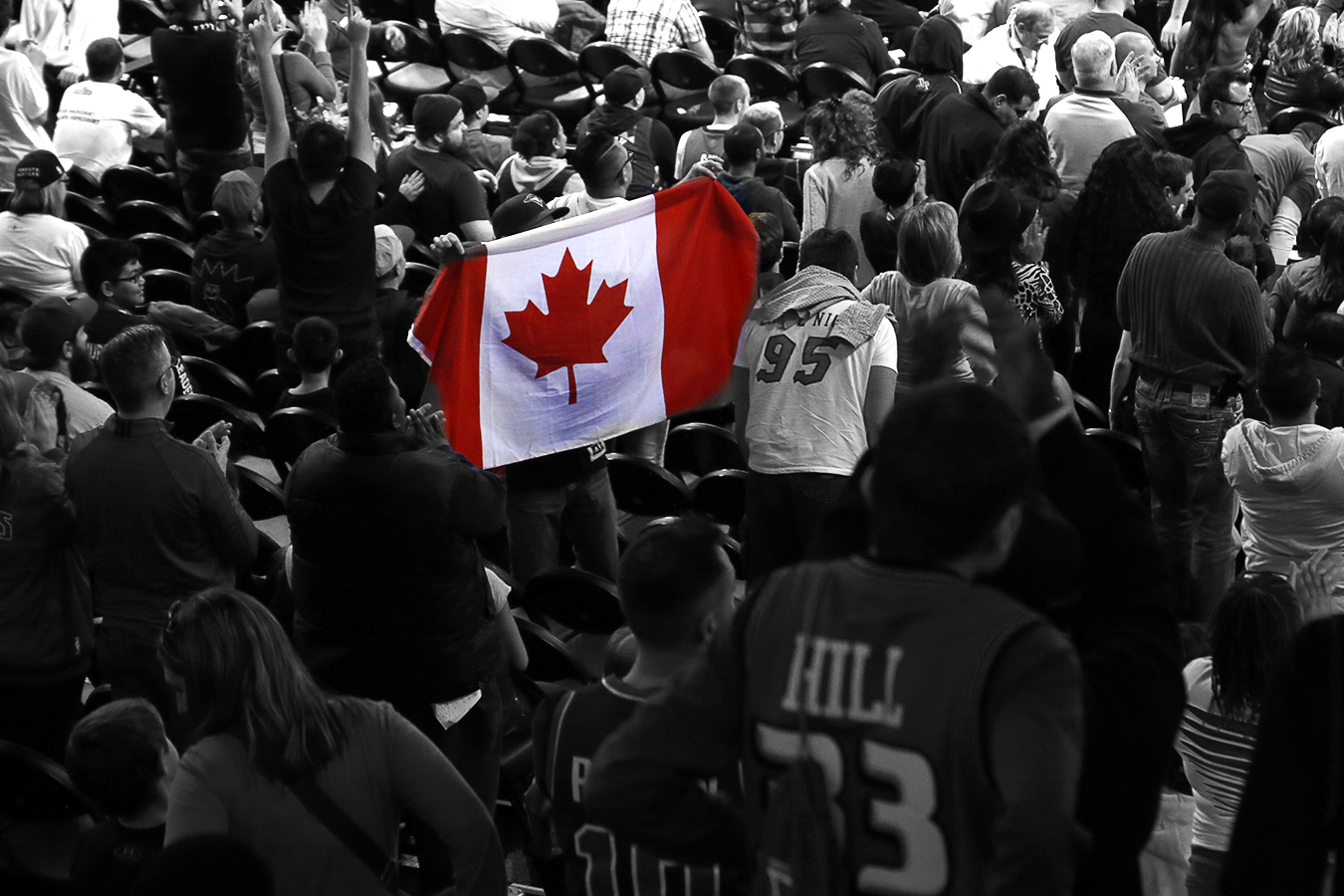 VERY LIMITED NUMBER OF PACKAGES ARE AVAILABLE
TORONTO RAPTORS BUS TOUR PACKAGES WILL BE SOLD ON A FIRST COME FIRST SERVE BASIS
PAYMENT IN FULL IS REQUIRED TO SECURE YOUR SPOT
BOOK BEFORE WE SELL OUT!

PRICES ARE IN CANADIAN DOLLARS - CALL OUR OFFICE TO BOOK
GOT A QUESTION OR WANT TO BOOK? CALL US (905)233-4732

To make a reservation we require a $50 non-refundable payment for each per person attending. Unfortunately there will be no refunds for the Toronto Raptors Bus Tours at Detroit Pistons Playoff Wait List. Once pricing and trip details become available you will have a 24 hours to secure your spots before we release all remaining packages to the general public. You will only be able to purchase 1 bus tour package for each deposit placed. No exceptions will be made.
Get notified when we release new trips!
Sign up for our newsletter to be notified when we release future trips. Never miss out on hearing about our new trips when they release!