TORONTO RAPTORS

PLAYOFF BUS TRIP
Get on the waitlist for Toronto Raptors Playoff Bus Trips for the upcoming NBA Playoffs. Elite Sports Tours is excited to see the Toronto Raptors on the road. Due to the popularity of our road trips, we have started a waitlist for people looking to join us on our Toronto Raptors Playoff Bus Trip.
SECURE YOUR PLAYOFF ROAD TRIP PACKAGE


POTENTIAL PLAYOFF ROAD TRIPS

TORONTO RAPTORS AT DETROIT PISTONS (BUS TOUR)
TORONTO RAPTORS AT MIAMI HEAT (HOTEL + TICKET PACKAGE)
TORONTO RAPTORS AT BROOKLYN NETS (BUS TOUR)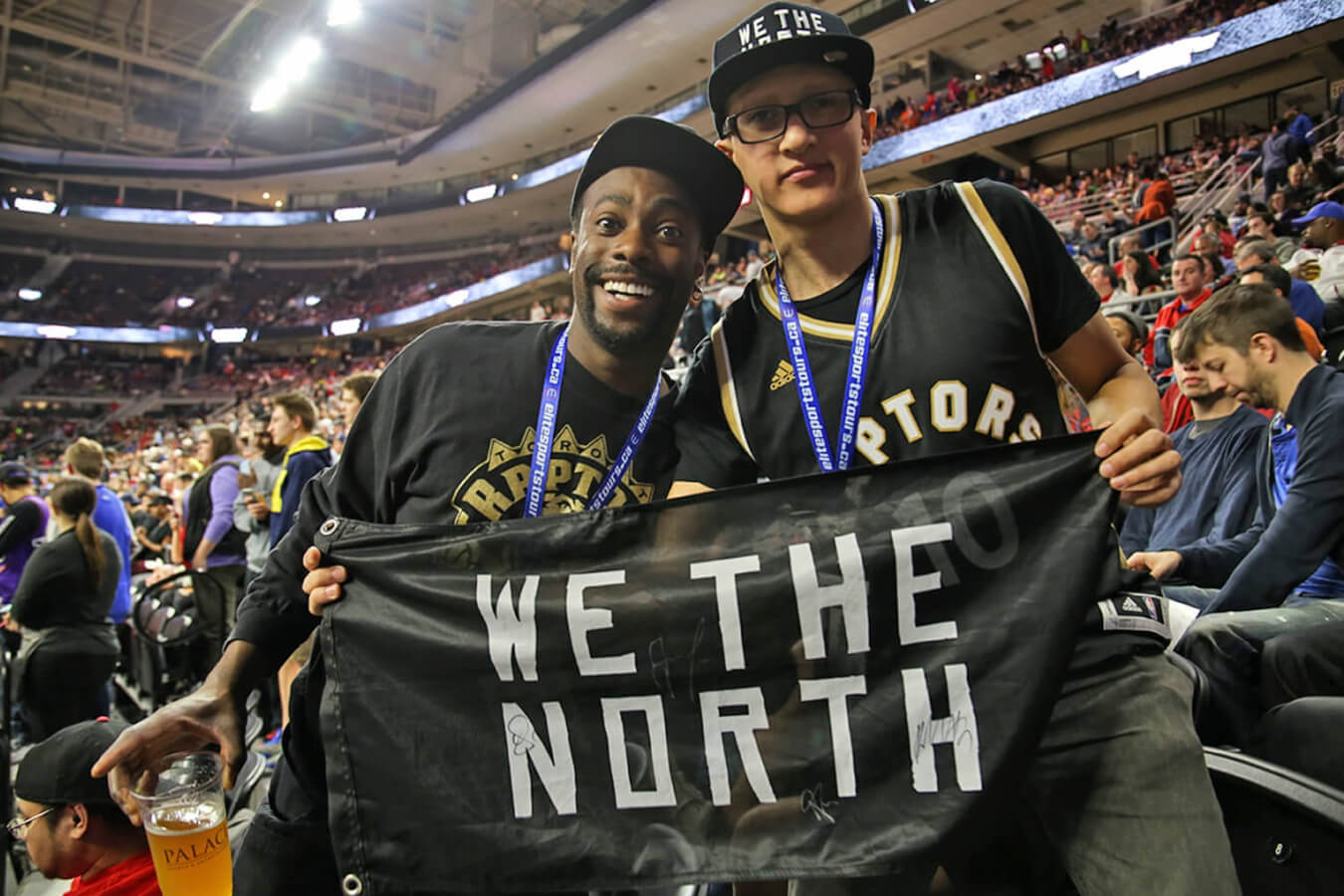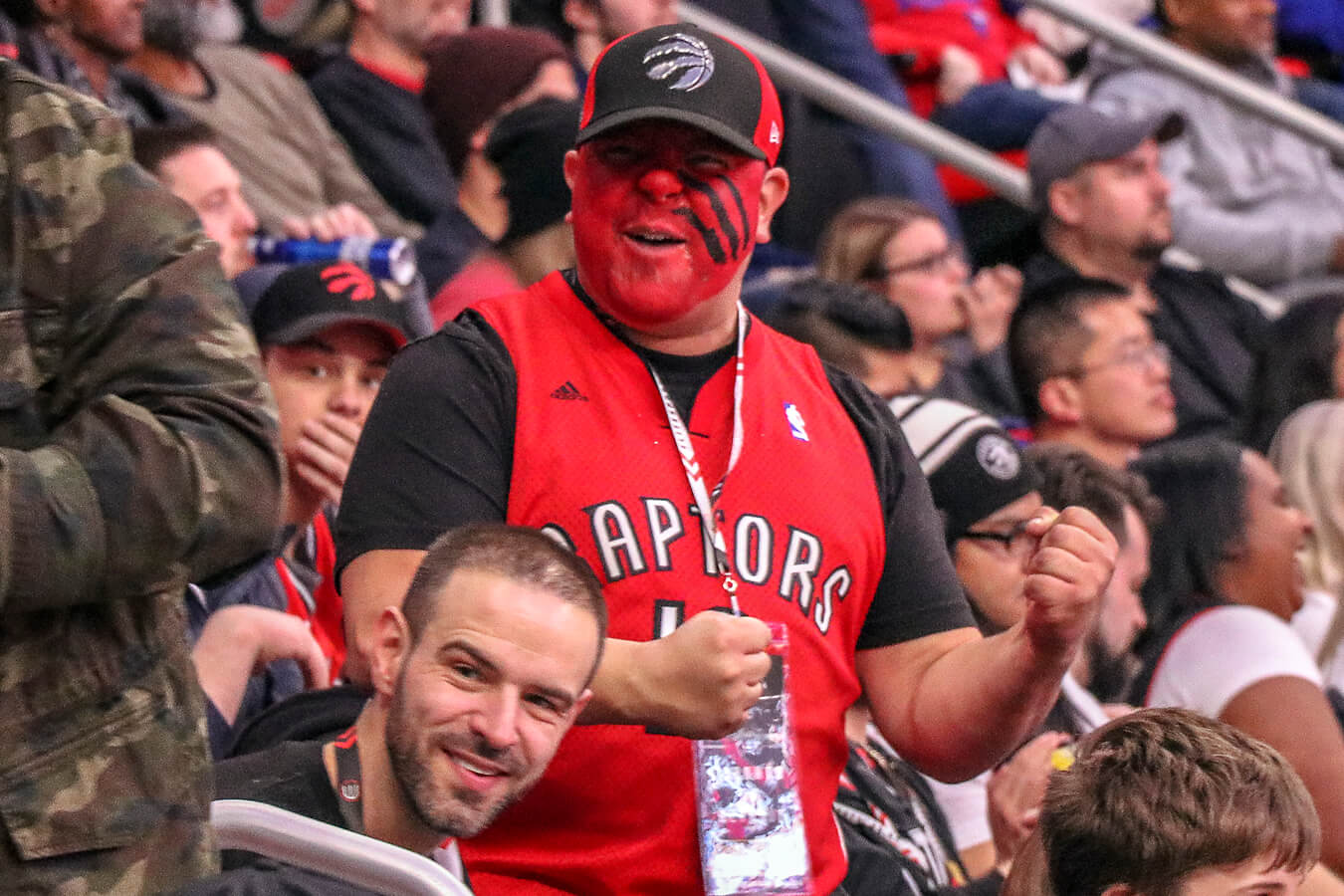 TORONTO RAPTORS PLAYOFF BUS TRIP
Bus Pick up locations available across the GTA including Whitby, Toronto, Burlington, Vaughan, Kitchener and St. Catharines. All of our bus trips are guided by Elite Sports Tours representatives who do giveaways, trivia and prizes on the way down. Once you arrive in Detroit the fun continues! Mingle and party with hundreds of sports fans. After the game the bus will leave from Detroit and take you back to the original pick up locations without having to worry about a thing! Toronto Raptors Bus Trips are extremely popular and sell out fast.

Get your name on the wait list by to be notified when Toronto Raptors Playoff Bus Trips become available.
Toronto Raptors Playoff Bus Tour Packages will be limited and sold on a first come, first serve basis. Packages without bus will also be available.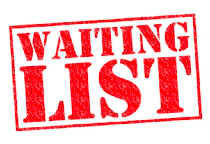 Playoff Bus Tour Wait List