Where are the best places to eat in Sunrise?
Trying to figure out where to eat in Sunrise? The hardest part about travelling to a new city is finding the best place to grab a bite to eat. Eating different local foods can be a great way to immerse yourself in the culture of each new city you travel to but selecting the right restaurant to try can be overwhelming.

We sought out to make that decision a little easier for you! We have created a list of some of the most popular places to eat in Sunrise. Plan the ultimate sports trip with the help of our travel experts!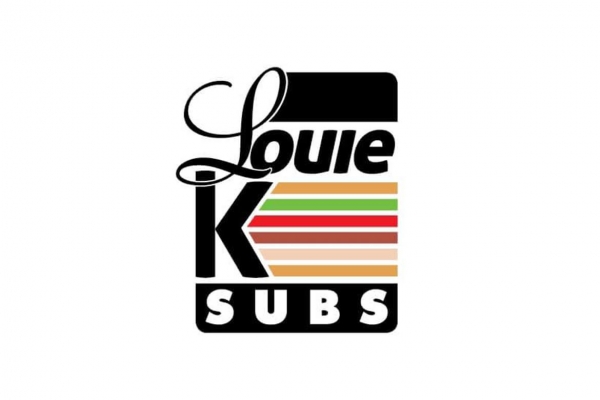 Forget about Pub Subs and all those fake chain sandwich shops and venture out to Louie K's Club Sandwich Shop! This real-deal sandwich shop is located in Sunrise, Fl. right off of University Drive....
Read More
Where To Eat in Each City