Top 10 Sports Bachelor Party Destinations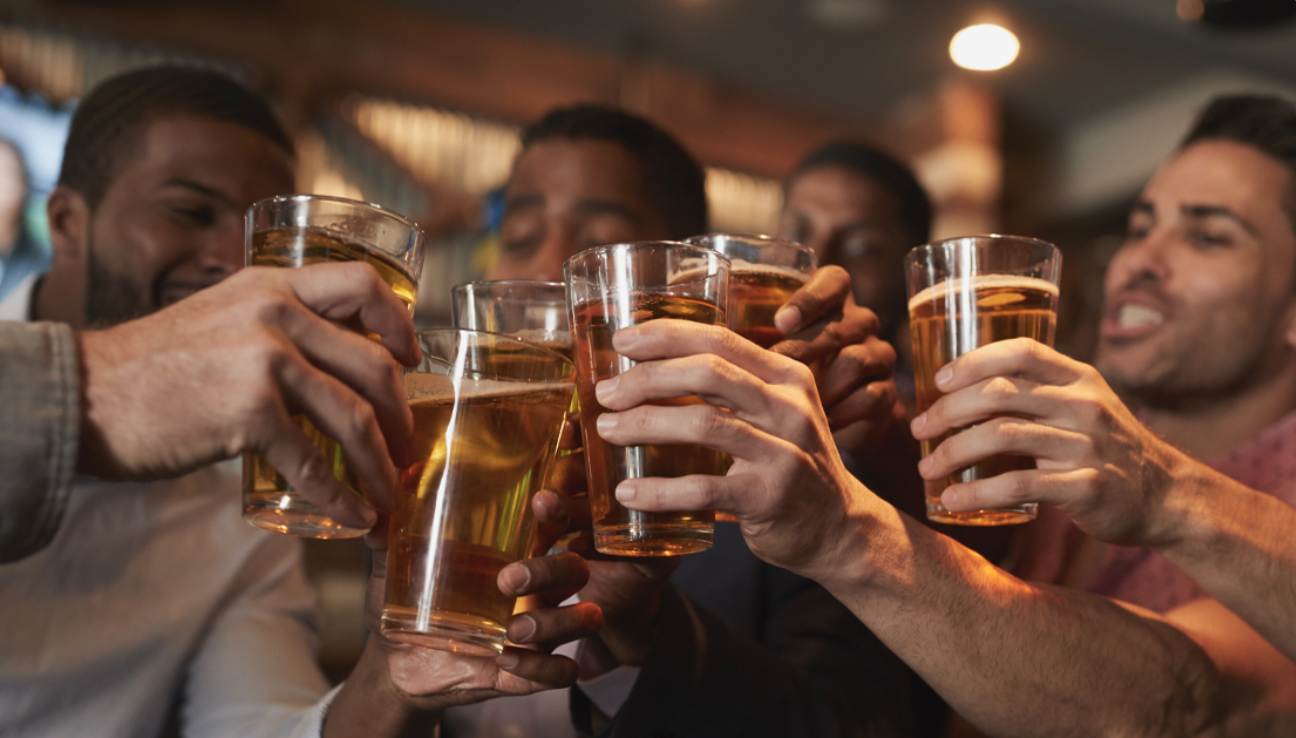 Picking a destination for a bachelor party is an incredibly difficult process. You always want to pick a location that provides endless entertainment, not just for the groom but also everyone else on the trip. If you're planning your trip around a sports game or two, this list is perfect for you!

We ranked the Top 10 Bachelor Party Destinations to help you plan the perfect road trip for the sports fan before his big day! We took in account the cities' sports teams, entertainment, night life, restaurants and much more to compile this list.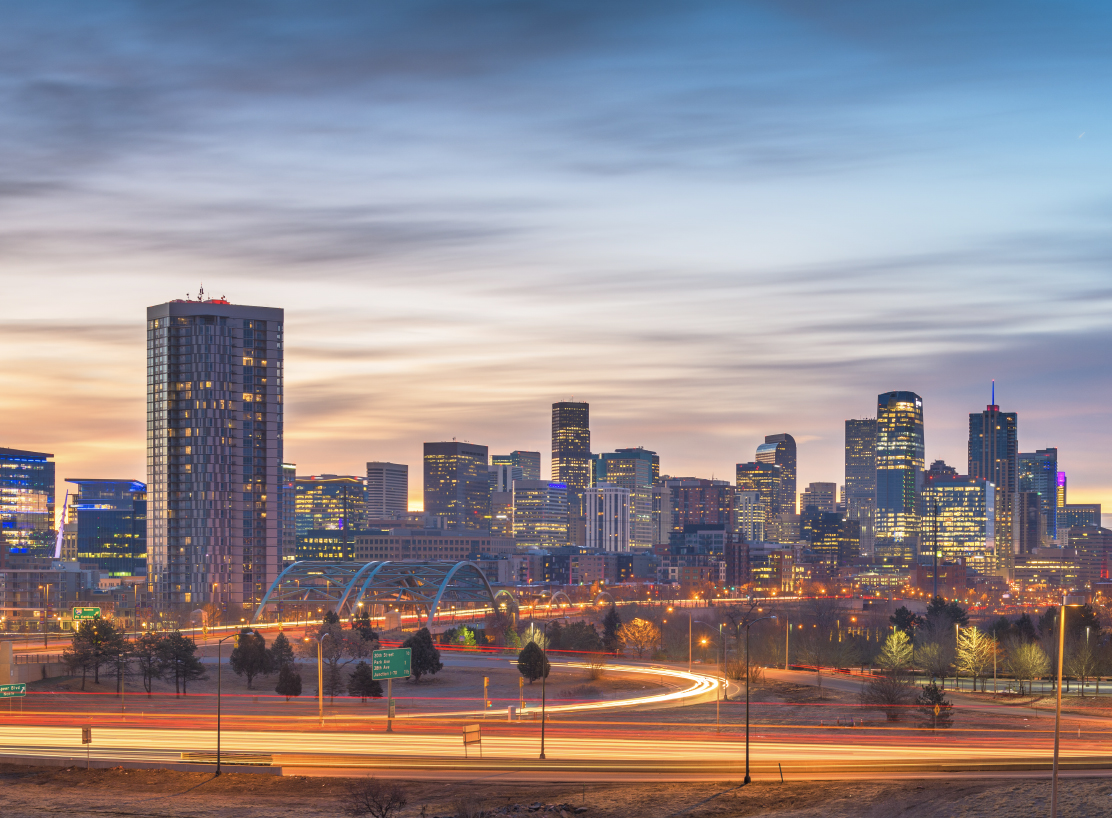 The Mile High City has four major sports teams, one from each league. This allows sports fans to see multiple sports game in an entire weekend! To optimize the best possible sports weekend in Denver, we suggest visiting in the fall or winter months. This will allow you to see a Denver Nuggets or Colorado Avalanche game on Friday or Saturday, and a Denver Broncos game Sunday! If you're lucky, you may be able to sneak in a Colorado Rockies game in the playoffs! This is truly a sports fans dream and one of the best bachelor party ideas out there. Outside of the sporting events, Denver has a great downtown area with tons of restaurants, nightlife and some great late-night entertainment for your group to enjoy!


Austin has become a popular destination for bachelor parties due to the cities great live music, awesome bars and restaurants and of course, the University of Texas Longhorns football games. Even if you're not the biggest College Football fanatic, the tailgate and the atmosphere inside Darrell K Royal - Texas Memorial Stadium is worth the trip itself! For the extravagant sports fan, why not check out the Round Rock Express, the Triple A affiliate of the Houston Astros while you're at it. Sports, good food, cold drinks and football, what else could you possibly need for a bachelor party for a sports fan?! Ask our Sports Travel Experts to help you plan the perfect bachelor party in Austin!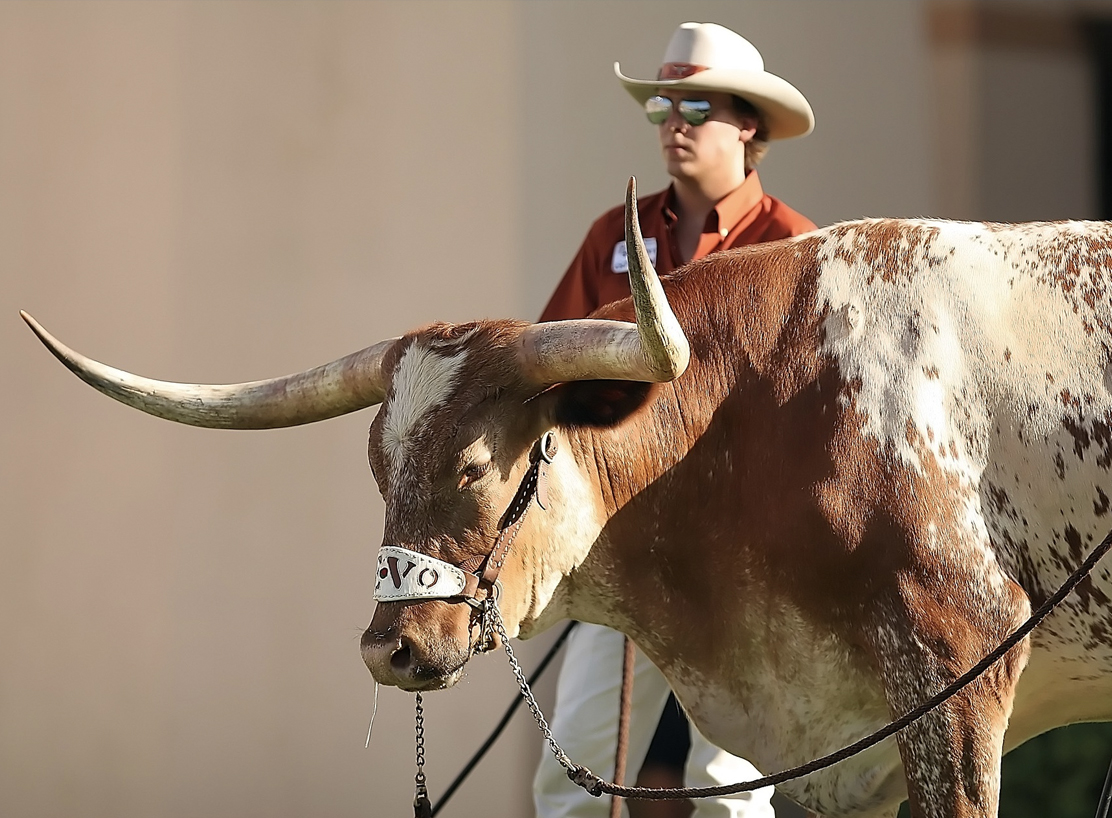 For sports fans looking to plan a bachelor party look no further than Chicago. The Windy City has five professional sports teams, meaning whenever you decide to go, there will always be a game going on! Chicago is home to two MLB teams, the Chicago Cubs and the Chicago White Sox. If you're planning on heading to Chicago during the fall or winter, you can also see the Chicago Bears, Chicago Blackhawks and/or the Chicago Bulls! A must see in Chicago is legendary Wrigley Field then stops in at "The Dawson" for drinks and cocktails. After that, enjoy a booze cruise down the Chicago River. We also suggest having dinner at Michael Jordan Steakhouse for a delicious meal and perhaps consider sitting at "Table 23" where MJ himself eats! Whatever you decide to do, Chicago will not disappoint. It is truly a world class city!

Chicago Travel Packages
With year round sports and some of the most beautiful golf courses the country has to offer, Phoenix makes for a perfect bachelor destination for sports fans who love to hit the links. For hockey fans, the Phoenix Coyotes have incredibly affordable ticket prices all season long while the Arizona Cardinals have an awesome football game day atmosphere from the tailgate to the final whistle. Both the Cardinals and Coyotes play in Glendale, just 20 minutes from Downtown Phoenix. For baseball and basketball fans, the Phoenix Suns and Arizona Diamondbacks both play in the city's downtown core. Of course, we have to mention Phoenix and Glendale's vibrant nightlife. A sports and golf trip to Phoenix is sure to be a memorable one for the group. If the group is looking to see some spectacular views make sure to have a stop at Camelback Mountain on the itinerary.

Arizona Travel Packages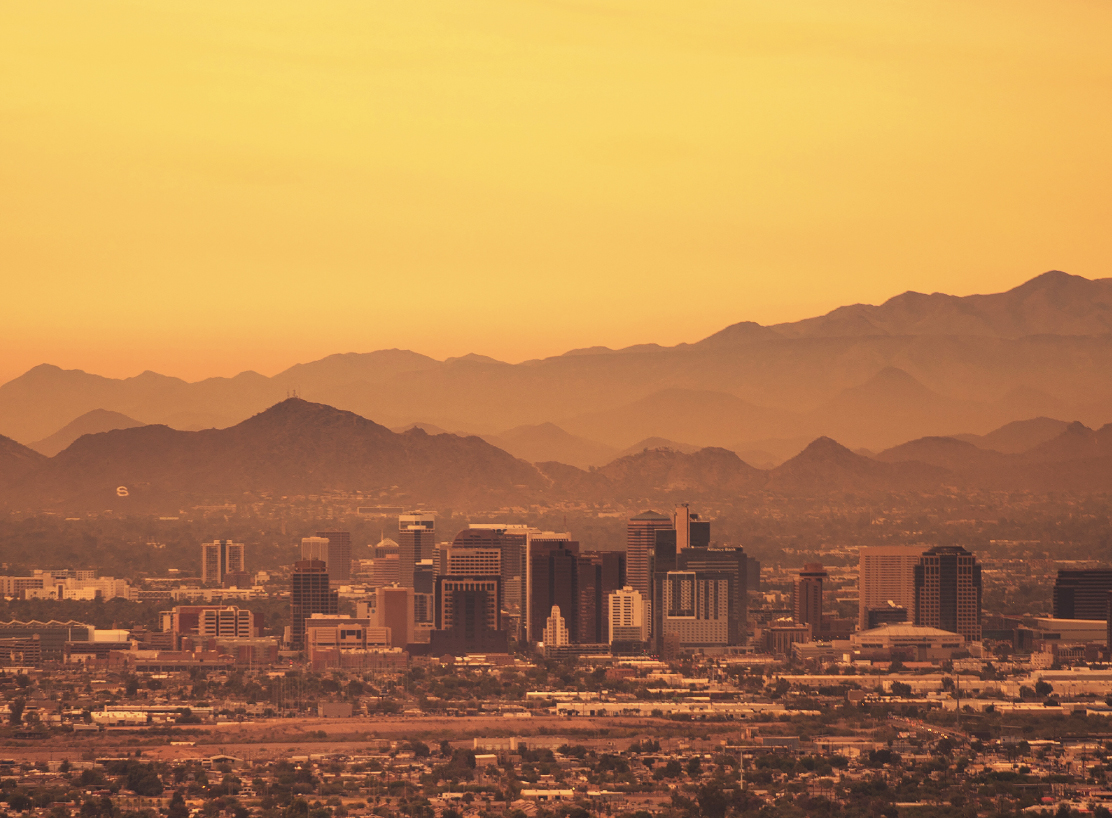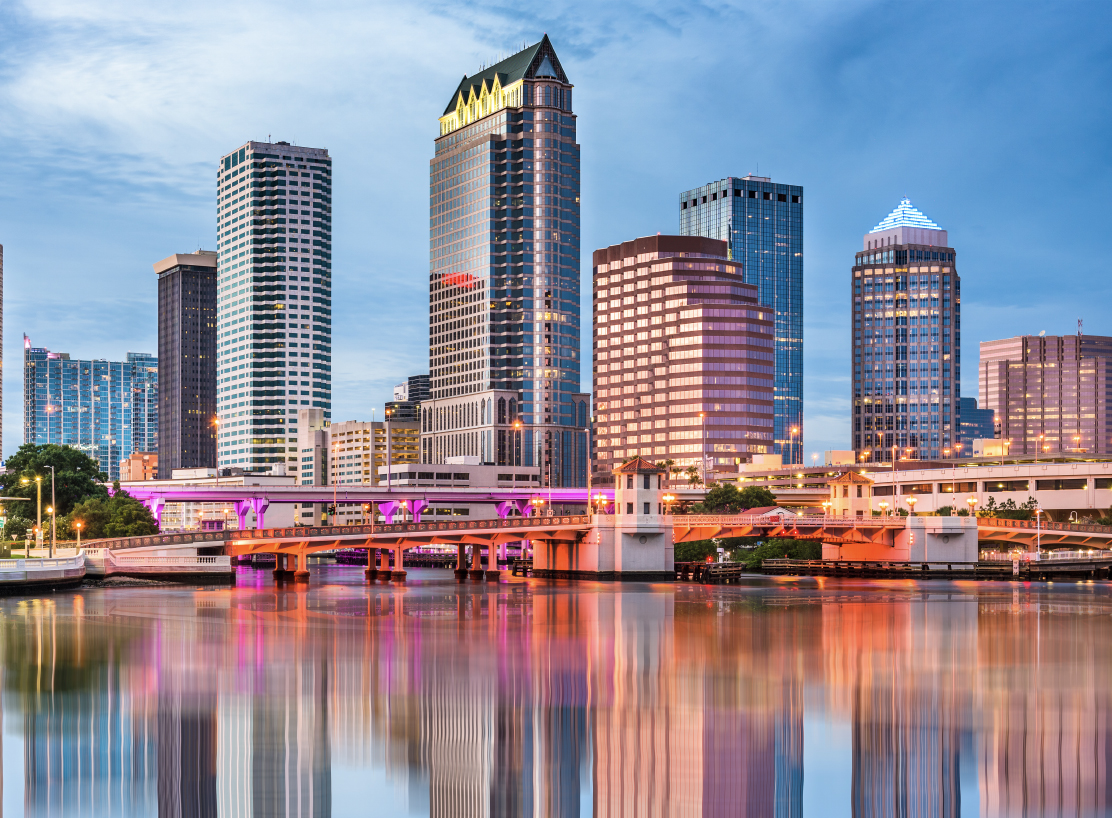 Do you like sports, good food, bar hop, gambling, and golfing? If you said yes, Tampa might be the city for you and your bachelor group! Spring training is one of our personal favourite times to head down to Tampa. If you're timing is right, you could also sprinkle in a Tampa Bay Lightning game. Believe it or not, the Lightning have one of the most electric crowds and passionate fan bases in the NHL. If you're looking for football, Tampa Bay has Tom Brady and the Buccaneers! If you're headed to T-Bay in the summer, the Tampa Bay Rays play in nearby St. Petersburg. As we mentioned before, the Tampa Bay area also has some of the best golf courses the Sunshine State has to offer! Whatever sport you choose, there are a ton of nightlife options for after the big game. The bars don't close until 3:00am so why not do a little hopping from bar to bar or hit the local casino? The options are endless in Tampa Bay!

Tampa Bay Travel Packages
If you are a sports fan, love warm weather, the sandy beaches and tipping back a few cold ones, then Miami is the place you need to circle on the map for your Bachelor party! South Beach is one of the rare American cities that has a sports team across all four leagues, making it quite easy to find a game or two to catch all year round. Miami is home to one of the best club scenes in the entire United States. If you are looking for a couple good party spots you need to check out Nikki Beach Club during the day and LIV Miami by night. Besides the clubbing scene, there are also a ton of restaurants that are must visits while you're in Miami! Whether you pick a Miami Heat, Miami Dolphins, Miami Marlins or even a University of Miami, Miami is an amazing city for a weekend away!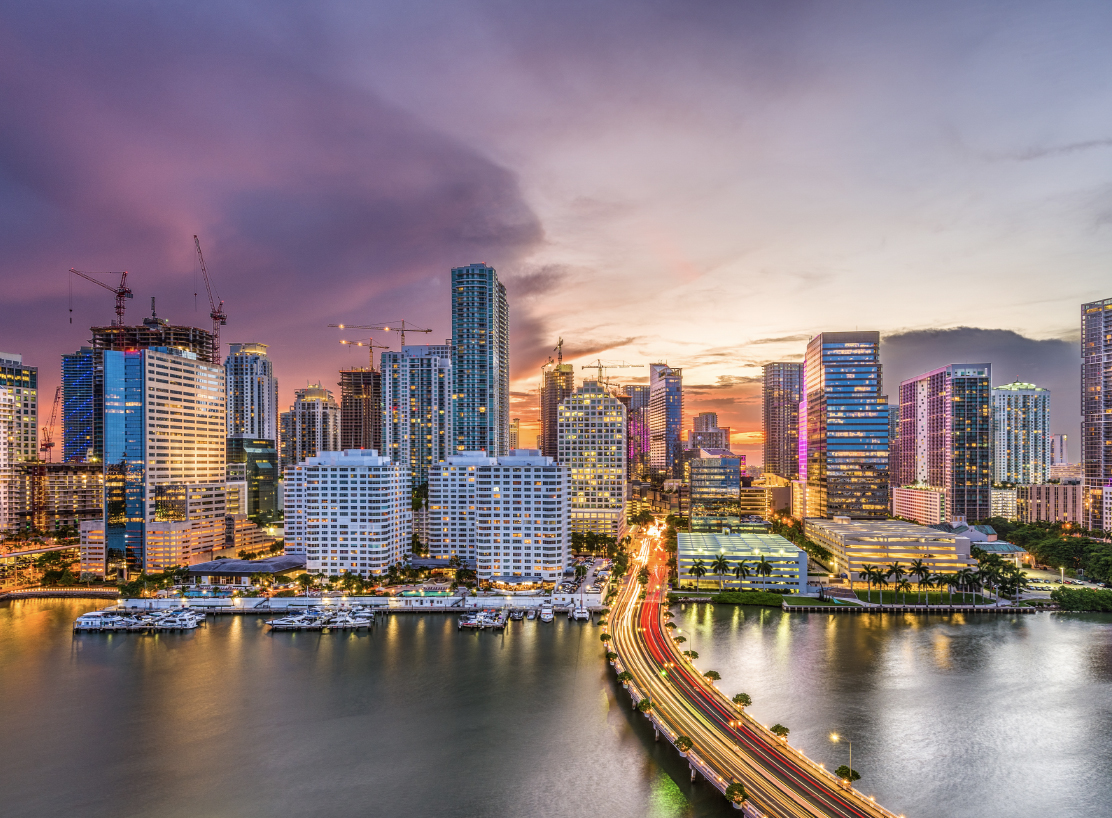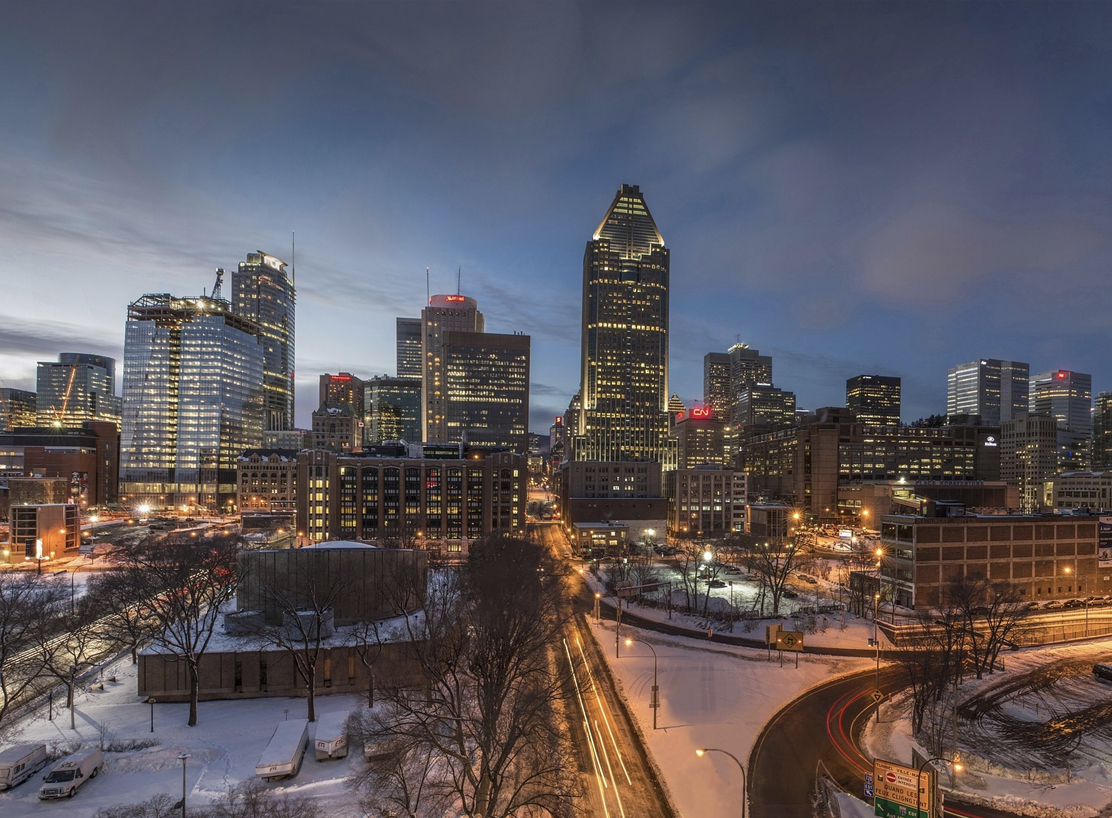 Montreal has become the most popular Bachelor Party destination in Canada due to its affordability and vibrant nightlife. The second largest French speaking city in the world provides visitors with a little taste of Europe as you walk through the elegant streets of Old Montreal. The Bell Centre should be on each and every hockey fan's bucket list and what better time to watch a Montreal Canadiens game than on a bachelor party, especially on a Saturday night! The party-like atmosphere inside the Bell Centre is like no other venue in the NHL. After the game, keep the partying going and head over Saint-Catherine St to experience some of the city's affordable nightlife. As for food, there are some unbelievable restaurants, cafes and delis that you have to check out while you're in MTL!
Despite only having two major professional sports teams in the city, New Orleans is still one of the best destinations for a sports fan's Bachelor Party. The city is famous for the French Quarter and Bourbon Street. The city has a local open container law so you can walk the streets with drinks as you bar hop! There are a lot of other tours and things you can check out as well. One of our favorites is taking a wind boat and going on a gator tour. This city will leave you with any unforgettable experience for your bachelor party! Whether you choose to watch Drew Brees and the New Orleans Saints or Zion Williamson and the New Orleans Pelicans, the Big Easy is a tremendous city for a sports bachelor party weekend. And who says you have to choose one! If the schedule fits, why not see both squads in action!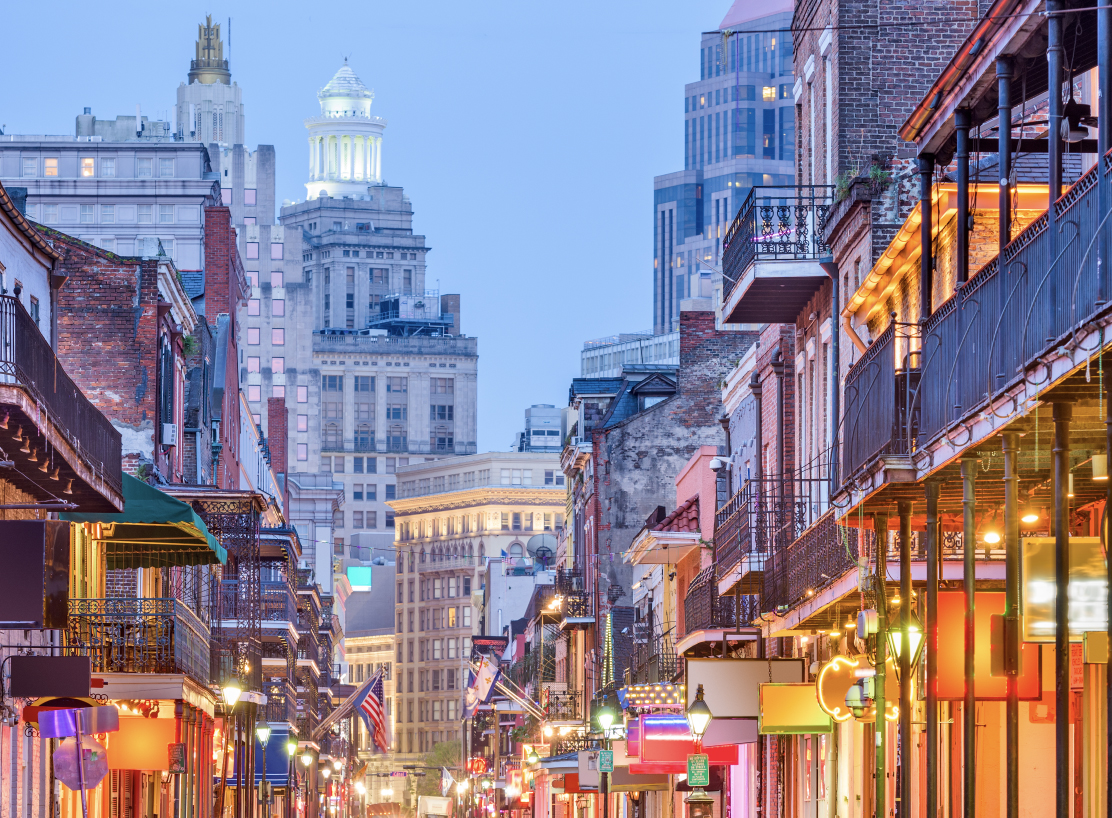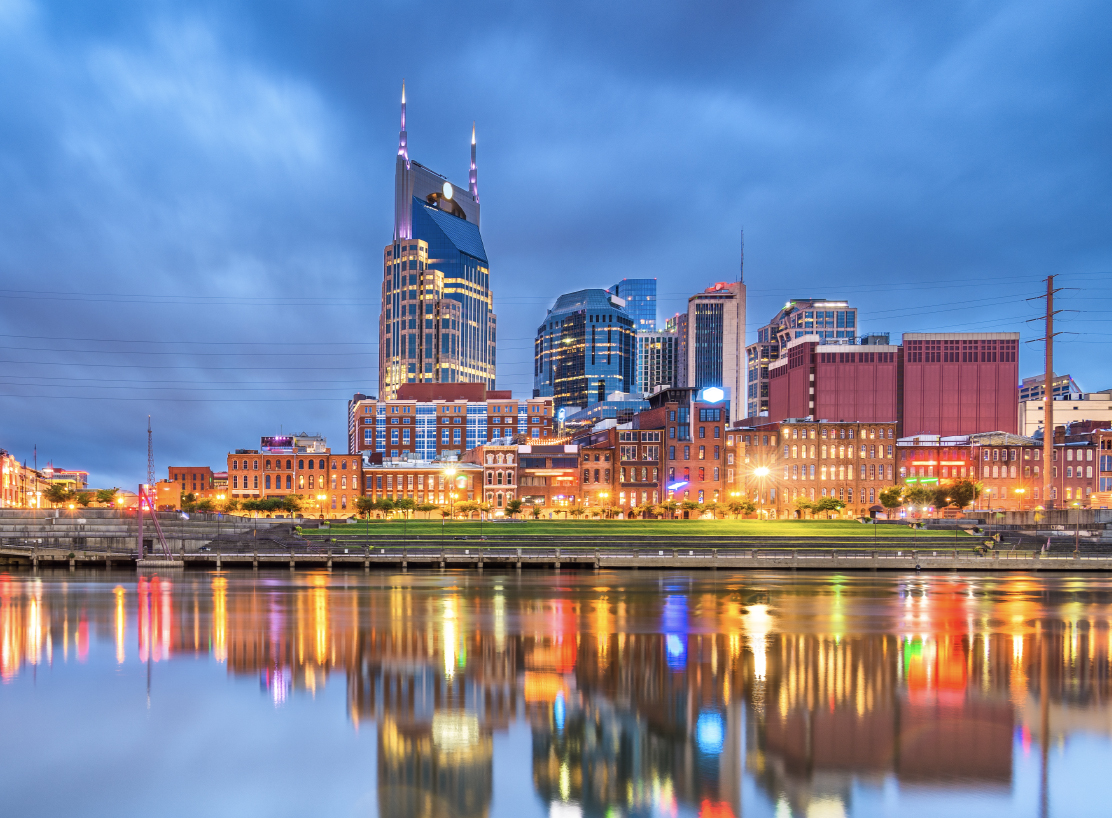 Nashville is known for country music, nightlife, and sports! If you're a sports fan, we highly suggest heading to Music City during the fall or winter so you get the chance to see a Tennesee Titans football game and Nashville Predators hockey game! The Predators have one of the best atmospheres in the entire NHL and a game at Bridgestone Area should be on every hockey fan's bucket list. After the games, you have to check out Broadway or also known as "The Honky Tonk Highway." You will find a line of bars with incredible live music up and down the entire street. There are also an endless amount of restaurants from classic Nashville BBQ joints to elegant steakhouses. Pack your cowboy hat and boots, it's time to start planning about your Nashville bachelor party!

Nashville Travel Packages
Las Vegas has always been a popular Bachelor party destination and for good reason. From rooftop pool parties, to extravagant nightclubs and of course, casinos everywhere you look. With two new major professional sports franchises in Vegas Golden Knights (NHL) and Las Vegas Raiders (NFL) rolling into town, it's without question that Las Vegas continues to top the list of where to go for your bachelor party. Who wouldn't want to catch a Golden Knights game on Saturday night and a Raiders game on Sunday afternoon all while taking in all the great festivities the strip has to offer. From tailgating outside of Allegiant Stadium to hitting up the Vegas Strip for a pre-game party and everything in between, there will be nothing quite like a Sunday Funday on a Las Vegas Raiders game day! We also suggest heading to Topgolf for a little friendly competition with great food and some cold drinks!