Where to Eat In Milwaukee - Swingin' Door Exchange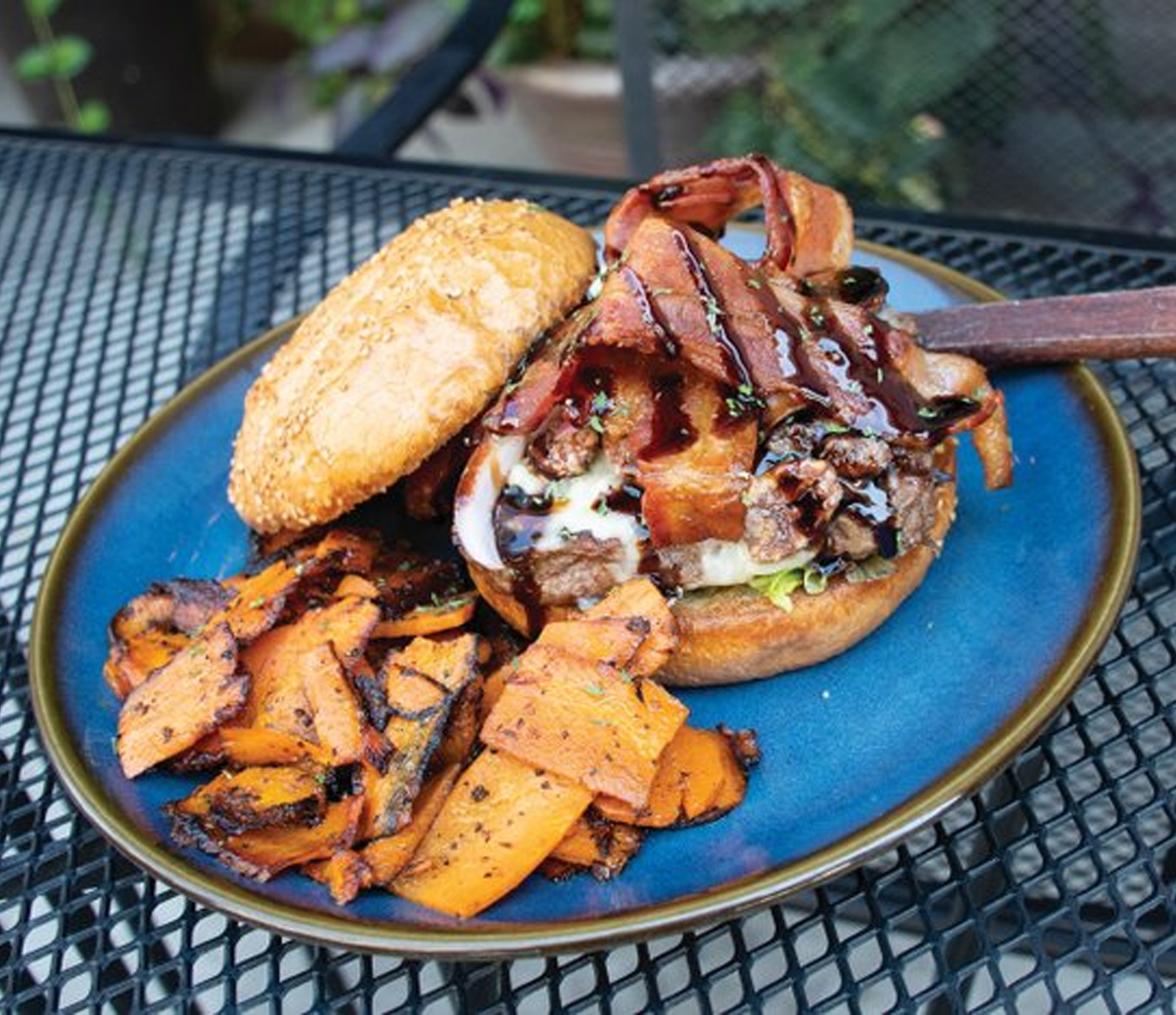 Mader's Restaurant is an old-school food spot in downtown Milwaukee offering classic German cuisine served by traditionally attired waitstaff amidst classic Bavarian décor. Not many restaurants in Milwaukee, or in Mid-America for that matter, have as rich of a history as Mader's. Mader's Restaurant was founded in 1902 when the majority of Milwaukee's population were German immigrants and as such, beer was typically the drink of choice.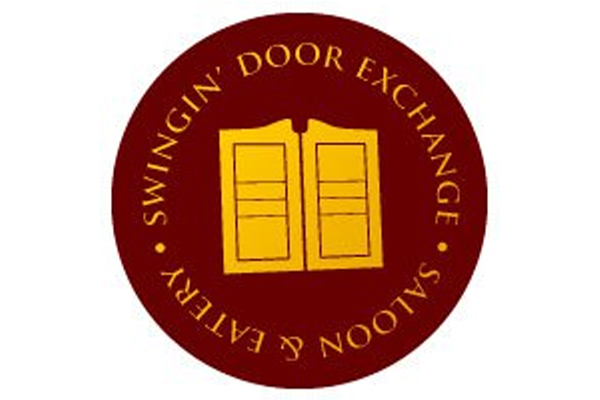 Mader's Restaurant was forced to reinvent itself in 1920 due to the prohibition. Mader's wife Celia, a German immigrant herself, began churning out some of the favorite dishes from her homeland, such as Sauerbraten, Weiner Schnitzel, and Pork Shank. Their new business plan succeeded and it kept Mader's open long past the prohibition. Today, they are still serving America's finest German cuisine. Their menus are filled with German dishes that raise the standards of fine dining in Milwaukee. In order to make the most of your experience at Mader's we recommend ordering a sampler, that way you can enjoy many of the finest dishes that Germany has to offer. Their Rhine Sampler is delicious, coming with Wiener schnitzel, spätzle, and Hungarian goulash. Their Bavarian Platter is another great option, coming with Usingers grilled bratwurst and knockwurst simmered with sauerkraut, served with a slice of Kasseler Rippchen, a potato dumpling and your choice of beer to pair with your meal available in 0.5L, 1L and 2L boots. As you can expect with any German restaurant, the beer selection at Mader's is amazing.
The unique qualities of Mader's extend far past their food and beer. Here you'll dine surrounded by a $4 million collection of medieval suits of armor, wood carvings, oil paintings, two-handed swords, crossbows and panels of stained glass that date back to the 14th century. After over a century Mader's Restaurant is still family owned and operated as well, so don't expect any changes anytime soon! Located just around the corner from the home of the Milwaukee Bucks and under a 10 minute drive from the home of the Milwaukee Brewers, Mader's Restaurant is always an amazing choice for dinner in Milwaukee!

When considering where to eat in Milwaukee try Malder's Restaurant! Always a popular destination for sports fans traveling to Milwaukee for a Milwaukee Brewers game at Miller Park or a Milwaukee Bucks game at Fiserv Forum !

Where to eat in Milwaukee?