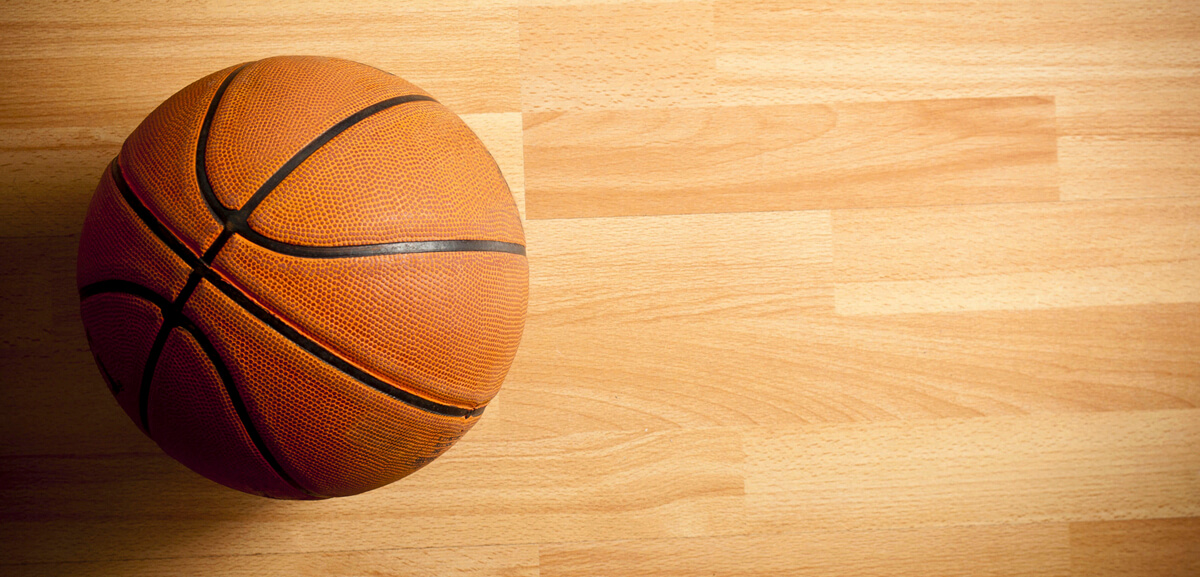 Where do the Phoenix Suns play basketball?


Talking Stick Resort Arena
Talking Stick Resort Arena is a sports and entertainment arena in downtown Phoenix, Arizona and is the home of the Phoenix Suns of the National Basketball Association (NBA). It opened on June 6, 1992, at a construction cost of $89 million as was originally called America West Arena. It was known as America West Arena from 1992 to 2006 and as US Airways Center from 2006 to 2015. Located near Chase Field, home of the Arizona Diamondbacks, the arena is one million square feet in size on an 11-acre site. Renovations were completed in March 2003, which feature a 16,000-square-foot air conditioned glass-enclosed atrium built on the northwest side of the arena, to keep patrons cool while waiting in line for tickets or spending time inside the building before events. The total cost was estimated at around $67 million. The upgrading of the arena was done as part of the Phoenix Suns' plan to keep it economically competitive after Gila River Arena opened. On January 23, 2019, the Phoenix City Council voted in approval for further renovations involving the arena, with the Phoenix Suns paying up to $80 million, alongside any further costs necessary for said renovations.
Where do the Phoenix Suns play basketball?


Talking Stick Resort Arena
Finding out where the Phoenix Suns play basketball is important when planning your sports trip. Depending on the time of the year and what other Phoenix sports teams are in town, you might be able to see multiple sports events when planning your vacation. Elite Sports Tours can not only help you figure out where the Phoenix Suns play basketball, but where the other teams in Phoenix play also.
What happens when you combine great weather, awesome sporting events, good shopping and outstanding golf? You get Phoenix, Arizona! For all those reasons, Phoenix is the perfect location for a sports getaway!

The Arizona Diamondbacks (MLB) and Phoenix Suns (NBA) call Phoenix home while the Arizona Coyotes (NHL) and Arizona Cardinals play just 25 minutes outside of the city in Glendale. Although technically two teams do not play directly in the city limits, Phoenix is one of 13 cities in the United States to have representatives of all four major proffessional sports leaagues.
Plan your basketball road trip to Phoenix today. Elite Sports Tours has hotel partners close to Talking Stick Resort Arena in Phoenix. Our team can help you plan the perfect basketball trip to Phoenix to see the Phoenix Suns play live. Our team will help provide all the best recommendations on where to stay in Phoenix for a basketball game, where to sit at Talking Stick Resort Arena and some local restaurants worth checking out. Explore Phoenix and cross Talking Stick Resort Arena off the bucket list.

Work with our sports travel experts for the best Phoenix Suns Vacation Packages.
Where do the Phoenix Suns play basketball?
What is the capacity of Talking Stick Resort Arena?
Where to stay for a Phoenix Suns Game?
When did Talking Stick Resort Arena Open?
When did the Phoenix Suns join the NBA?