Things to Do in Indianapolis - White River State Park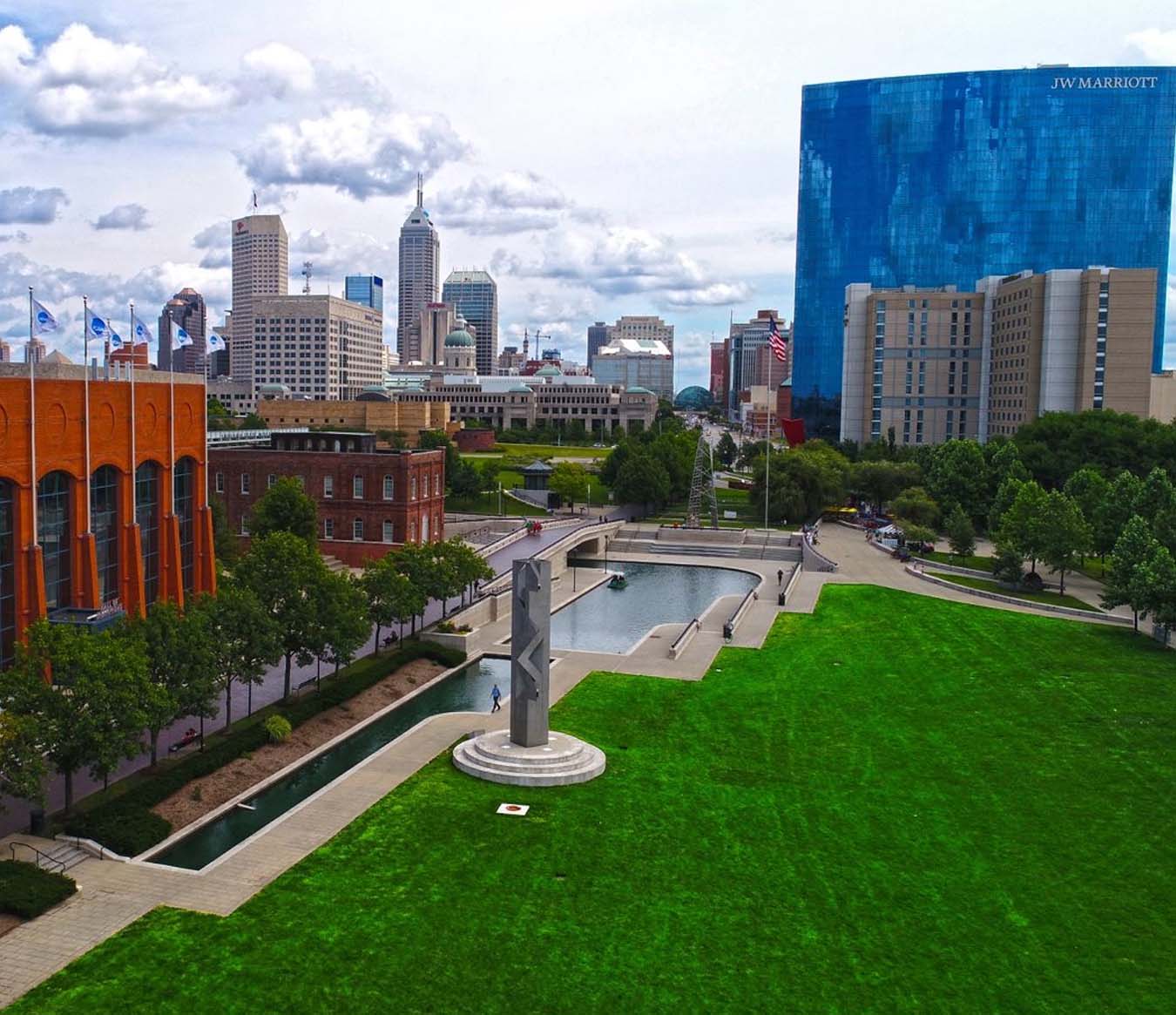 White River State Park is located in the western end of downtown Indianapolis and covers approximately 250 acres. The park opened in 1979 in a plan to restore the downtown area of Indianapolis. The White River State Park has plenty of attractions and things to see within its grounds which is why the park sees roughly 3.5 million people per year and is open year round. In 1980, the White River State Park Grounds were included as a National Register for Historic Places. The park is one of the seven designated cultural districts in Indianapolis.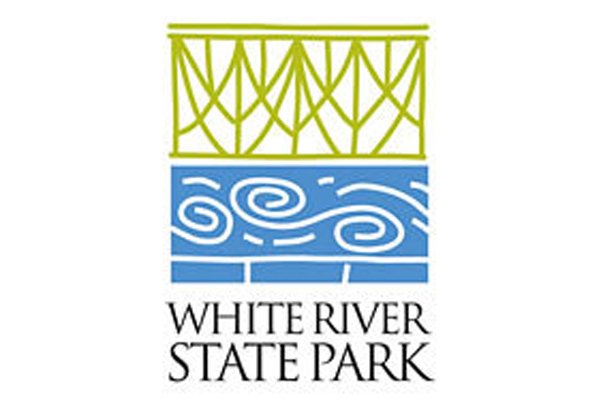 When visiting the White River State Park there are plenty of local attractions on site, some of these include: the Indiana State Museum and IMAX Theatre, Indianapolis Zoo and White River Gardens, the Eiteljorg Museum of American Indians and Western Art, Medal of Honor Memorial, Military Park amongst many others. With so much to do in one area it makes for a perfect trip whilst in Indianapolis.
For sports fans the White River State Park has two specific attractions that you will be interested in checking out. These include the NCAA Headquarters and the NCAA Hall of Champions which is a museum that is located next to the national office for the NCAA. Walking through the Hall of Champions is a unique experience as NCAA Championships banners hang above you as you walk through. The second sport attraction is Victory Field which is the home for the Pittsburgh Pirates, AAA affiliate. The ballpark has once been recognized as the Best Minor League Ballpark in America.

When considering things to do in Indianapolis, visit the White River State Park! Always a popular destination for sports fans traveling to Indianapolis for a Indiana Pacers game at Bankers Life Fieldhouse or an Indianapolis Colts game at Lucas Oil Stadium!
Things to do in Indianapolis?