Things to Do in New York City - Central Park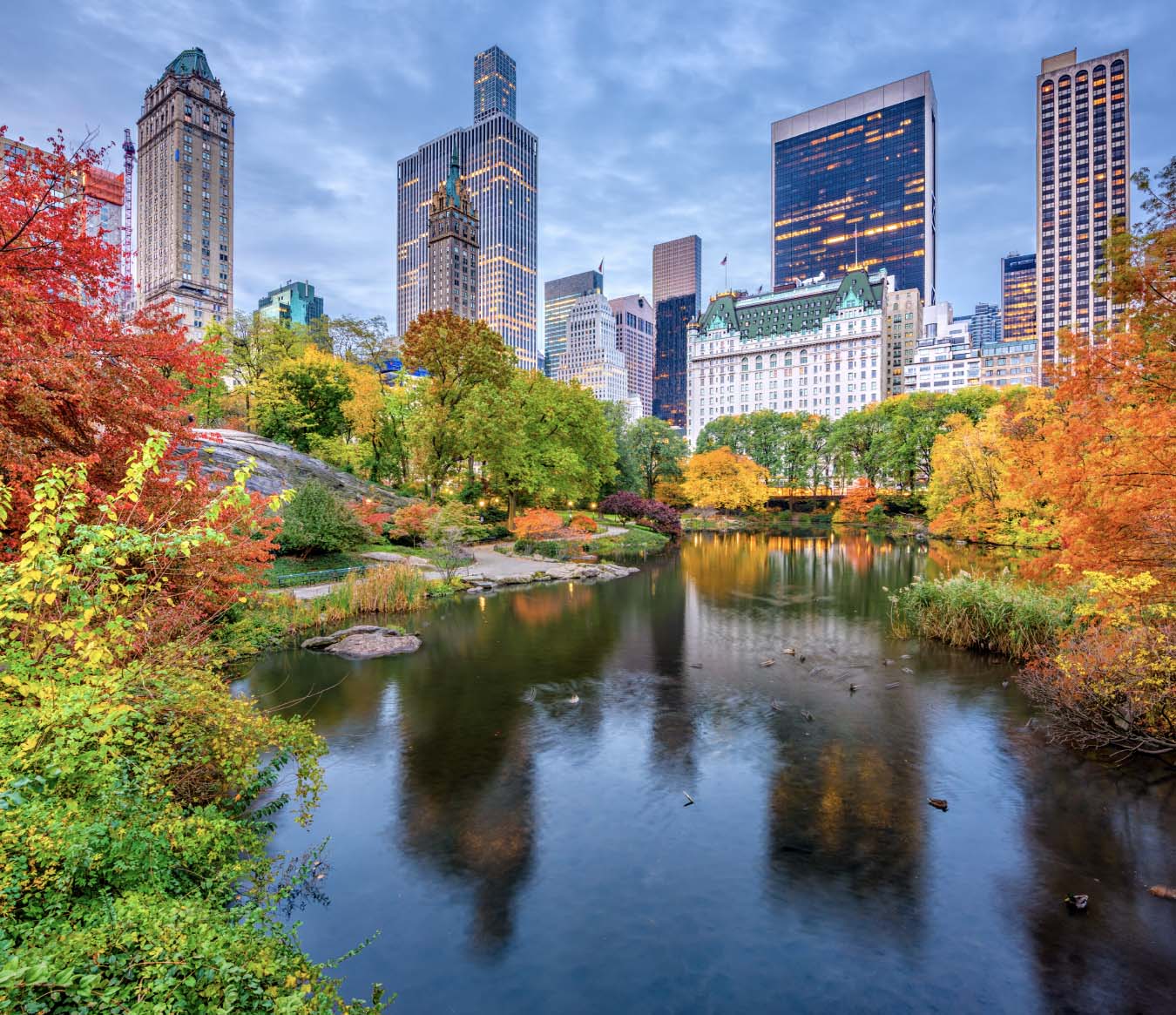 Central Park is located in the heart of Manhattan between the Upper West Side and the Upper East Side and is one of the most famous and visited parks in the world. Over 38 million people visit the park each and every year. Central Park offers breathtaking views of green space followed by the incredible skyline of Manhattan. You will not be disappointed and that will just make your desire to check out this historic attraction stronger! Central Park has many attractions within as well, including Central Park Zoo, Central Park Carousel, The Ramble and Lake, Sheep Meadow, and much more!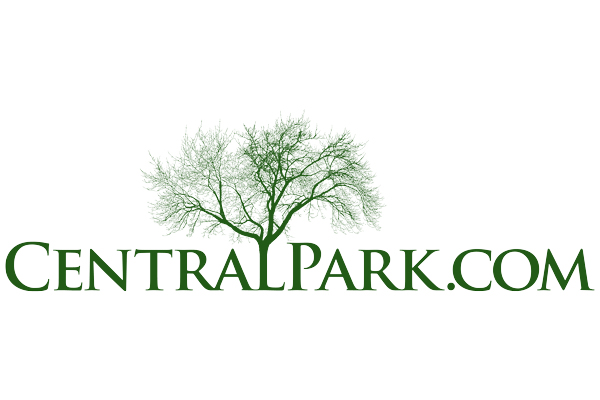 Pop Culture fans will love Central Park as filmmakers have been using the iconic park in movies since 1908. Some of the most popular films it has been featured in are "The Avengers'', "Men in Black", "Elf", "Big Daddy", "Home Alone", "Ghostbusters", just to name a few. In fact, Central Park has been featured in over 150 movies, making it the most filmed park in the entire world.
If you're looking for more than just a "stroll in the park", then we suggest taking a walking or bike tour of Central Park. These tours will allow you to learn more about the history of the park itself while seeing the other attractions it has to offer. These tours are starting at $38 per person. You will be able to explore this beautiful park with a guide and live commentary of what you are seeing as you make your way throughout.
When considering things to do in New York City, visit Central Park! Always a popular destination for sports fans traveling to New York City for a New York Rangers or New York Knicks at MSG!

Things to do in New York City?