Things to Do in Oklahoma City - Bricktown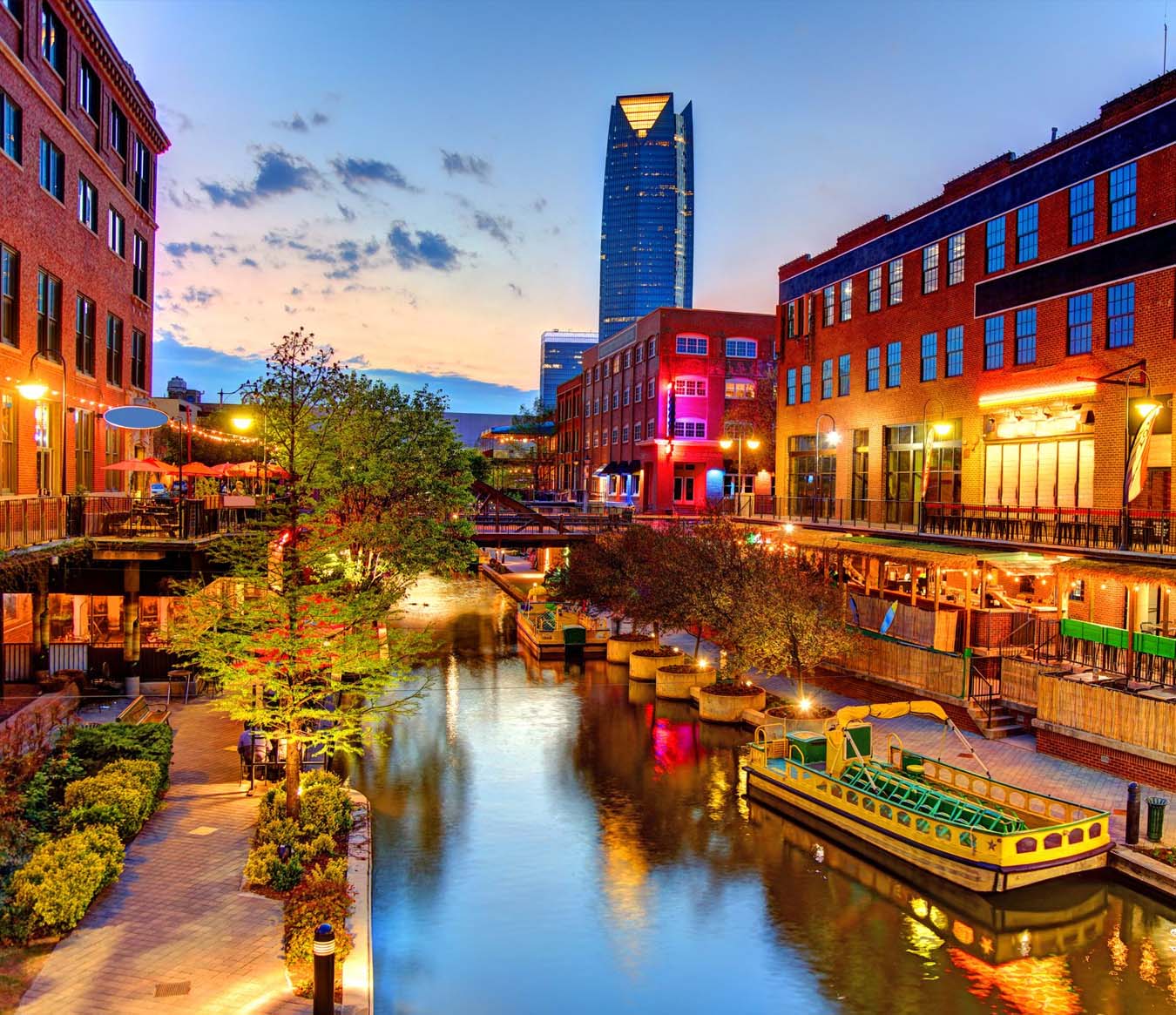 Bricktown is Oklahoma City's entertainment district and features a canal directly though the center that adds the charm of the neighborhood. Bricktown is located in the heart of downtown, just steps from Chesapeake Energy Arena, the home of the Oklahoma City Thunder. This lively neighborhood in the city has incredible restaurants, bars, and shopping. You can even take a water taxi to a dinner pre-game or close the bars down post game! Either way this is truly a unique area and you will not find another like it in OKC.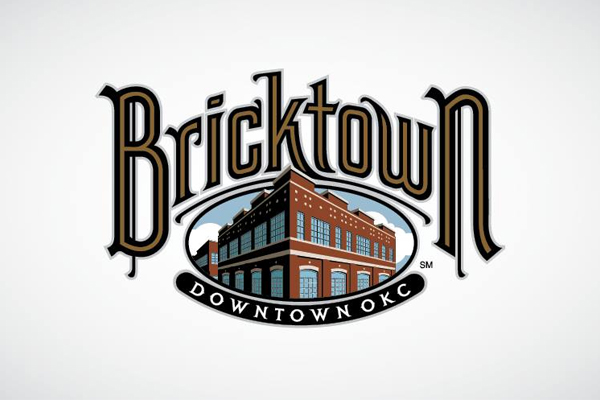 Bricktown is a favorite for tourists and locals alike. Some of the best things to do and see while visiting Bricktown are stopping in at Mickey Mantle's Steakhouse or a brewery tour at the Brickhouse Brewery. If you want to keep it simple you can walk the Bricktown canal or take a horse-drawn carriage. This is perfect for romantic getaways and anniversaries.
In addition to Bricktown's great restaurants and nightlife. They also offer some great hotel properties for you to stay at. This way you never have to leave Bricktown during your stay. Let our experienced Elite Sports Tours staff point you in the right direction and find you a great hotel property in the heart of Bricktown when we assist you in planning your sports trip to see the Oklahoma City Thunder.
When considering things to do in Oklahoma City, visit Bricktown! A great spot for sports fans to visit when traveling to Oklahoma City for an Oklahoma City Thunder game at Chesapeake Energy Arena!

Things to do in Oklahoma City?