Things to Do in San Francisco - Golden Gate Bridge
You can't go to San Francisco and not visit the famous Golden Gate Bridge. The Golden Gate Bridge is the most internationally recognized symbol of San Francisco and the Bay Area. The Bridge is one mile wide connecting the San Francisco Bay and the Pacific Ocean. It has been recognized as one of the Wonders of the Modern World. The bridge is both the longest and the tallest suspension bridge in the world. The views are breathtaking and if you are looking for your next Facebook profile picture, look no further than the Golden Gate Bridge.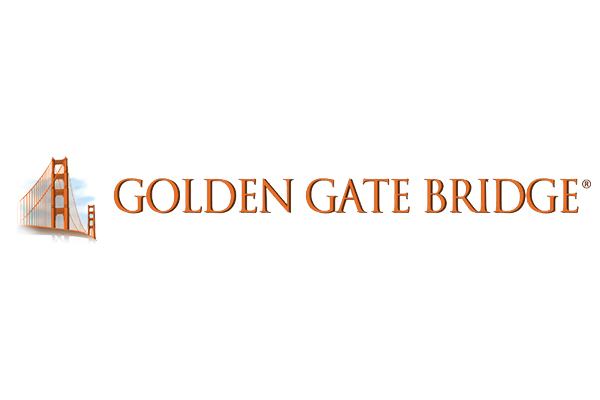 Looking at the views of the Golden Gate Bridge only goes so far. When visiting the Golden Gate Bridge be sure to stop by Golden Gate National Park. This park is an area of over 80 thousand acres. It hosts over 15 million visitors per year. The park is so big, it is more of a collection of areas. The land was used formerly by the United States Army. Golden Gate National Park contains famous tourist attractions Muir Woods National Monument, Alcatraz, and the Presidio of San Francisco.
The Presidio of San Francisco was formerly a military fort on the north tip of the San Francisco Peninsula. Now you can explore this military fort as it overlooks the Golden Gate Bridge. Be sure to stop by the Presidio visitor centers. Here is where you will find information about the sights and activities you can experience. It is recognized as a Historical Landmark. One thing is for sure the beautiful vistas of the Golden Gate Bridge will not disappoint.

When considering things to do in San Francisco, visit the Golden Gate Bridge! Always a popular destination for sports fans traveling to San Francisco for a San Francisco 49ers game at Levi Stadium, Golden State Warriors game at Chase Center or San Francisco Giants at Oracle Park!
Things to do in San Francisco?