Things to Do in Winnipeg - Winnipeg Tasting Tour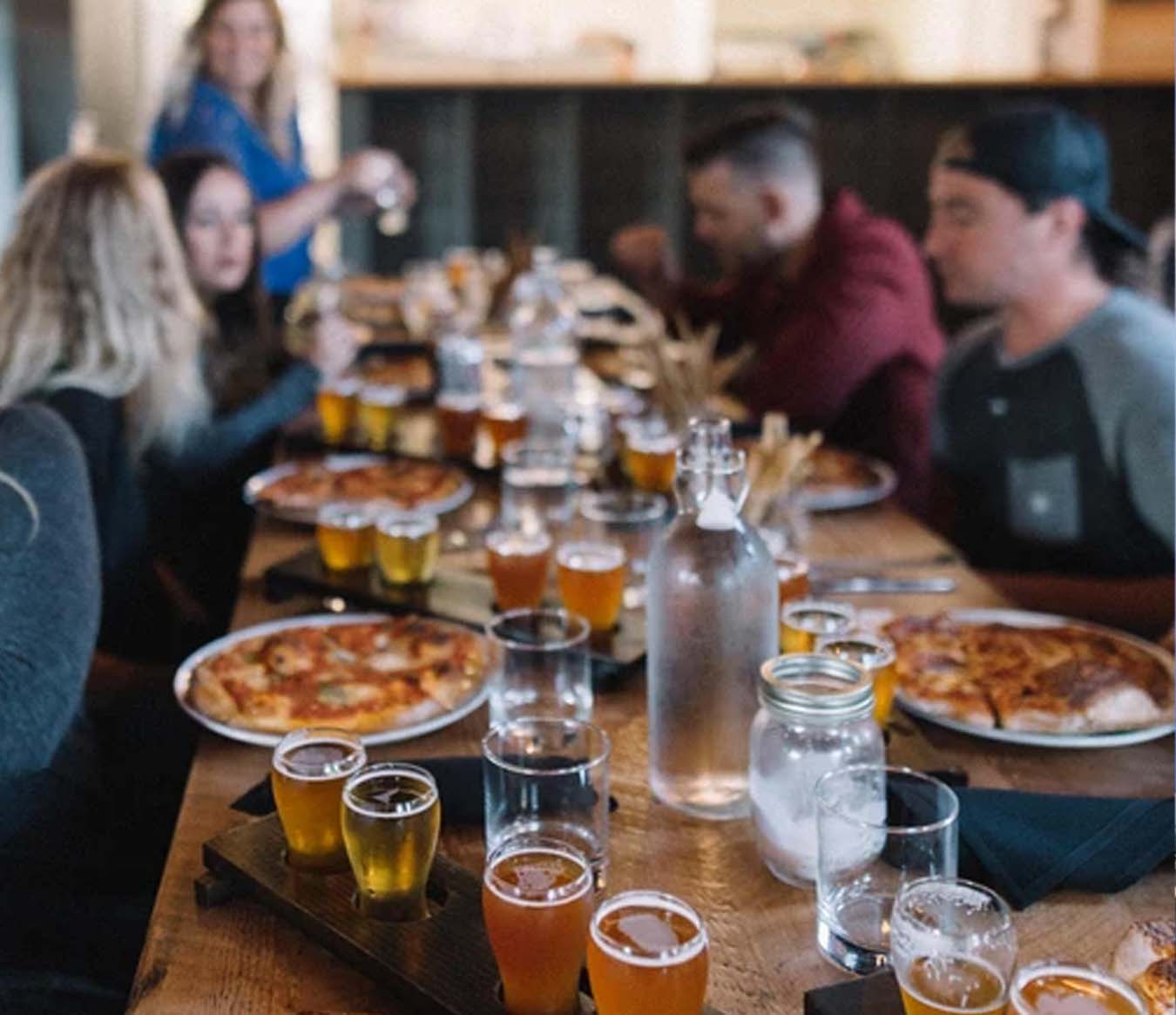 Winnipeg Tasting Tour will shuttle you and you friends or family to four of Winnipeg's best Breweries. Winnipeg is home to 14+ Craft breweries, this tour will highlight some of the best! The Winnipeg Tasting Tour includes stops at Little Brown Jug, One Great City, Half Pints, and ending with Torque Brewing. The Winnipeg Tasting Tour is 4 hours and includes a behind the scenes tour of all these microbreweries. The Tour includes samples and food all in the cost! The Winnipeg Tasting Tour is the best way to explore Winnipeg Microbrewery Scene.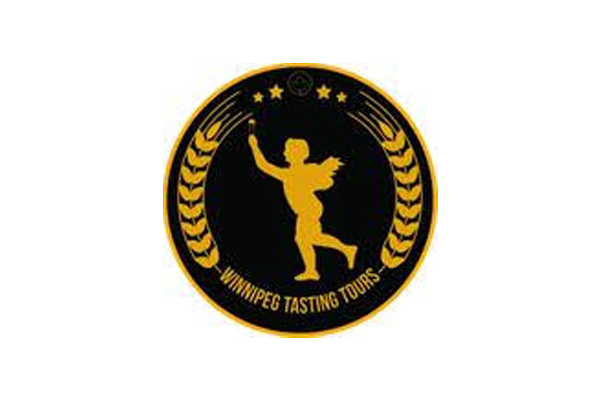 The Little Brown Jug is known for its flagship beer 1919 Belgian Pale Ale. The Little Brown Jug was created in 2015 and is located in a derelict heritage building downtown Winnipeg. The One Great City Brewing company's core pours are headlined by Monkey Trail Pale Ale, The Queen's Best Bitter, Tipsy Cow Milk Stout, and many more! The Half Pints brewery is highlighted in the Taproom. This is a space you can enjoy the fruits of their labour. You will be able to enjoy comfortable seating, music, and even a game or two. Torque Brewing is known as the mechanics of beer. They offer seasonal brews and over eight core beers for your enjoyment.
The Winnipeg Tasting Tour is a must do for any group trip to Winnipeg. The tour is only up half a day and is great for bachelor party or group outings. The Winnipeg Tasting Tour is the best pregame party before a Winnipeg Jets game. The tour includes drinks, food, and the history of the Winnipeg brewery scene for a very reasonable price. This is a must do when visiting Winnipeg!

When considering things to do in Winnipeg, try the Winnipeg Beer Tasting Tour! Always a popular destination for sports fans traveling to Winnipeg for a Winnipeg Jets game at Bell MTS Place!
Things to do in Winnipeg?