Where To Eat In Buffalo - Duff's Famous Wings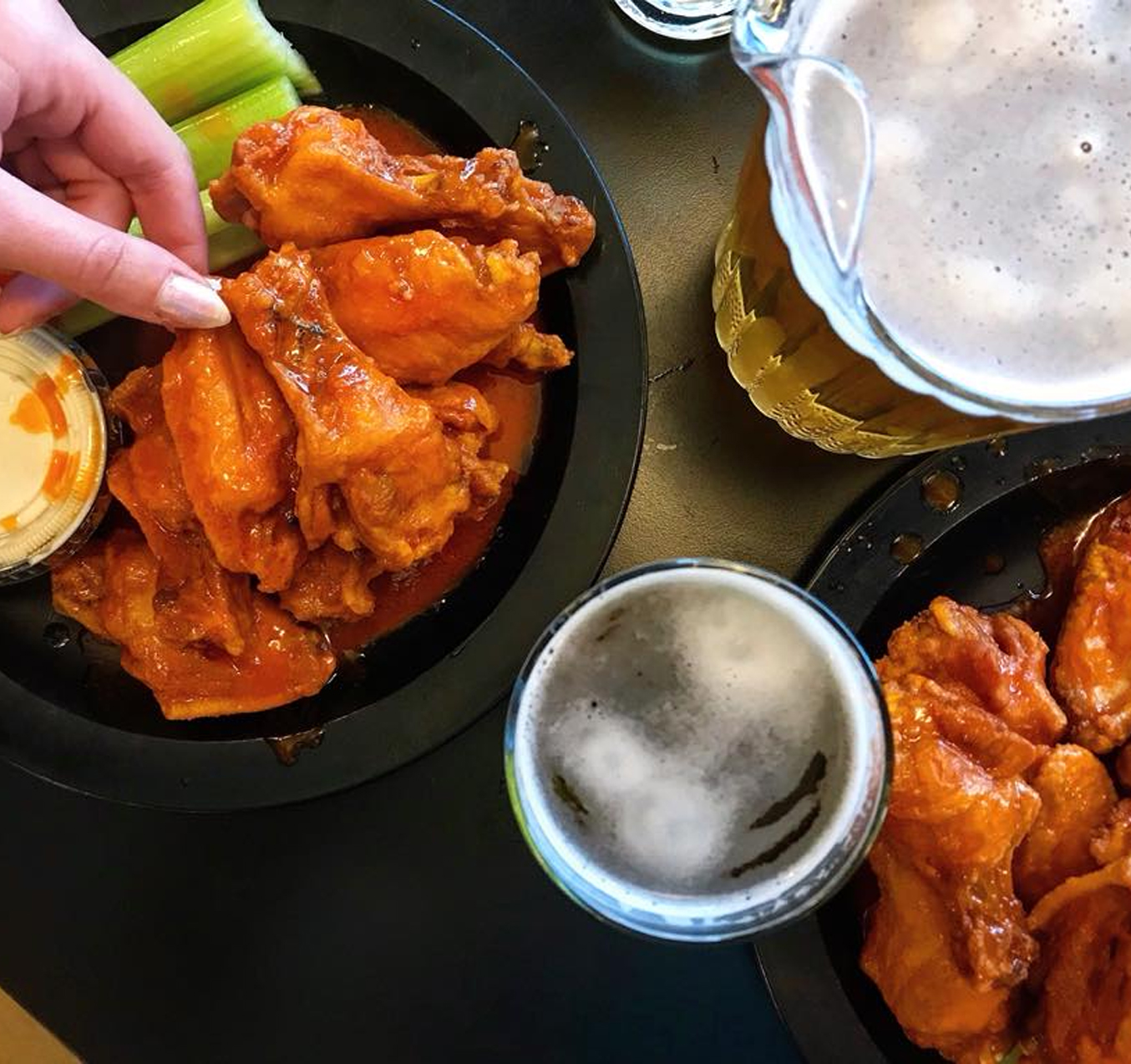 In Buffalo there are no shortage of options for restaurants serving Buffalo Wings. If you are trying to narrow down your search, we recommend stopping by Duff's Famous Wings. It shouldn't be too hard as they now boast four locations around Downtown Buffalo, including one in Orchard Park, home of New Era Field and the beloved Buffalo Bills. All of the locations are loved by locals for their saucy wings and their beer. In 1946, Louise Duffney opened the original Duff's Famous Wings location, then just known as Duff's, in Amherst, New York, a suburb north of Buffalo.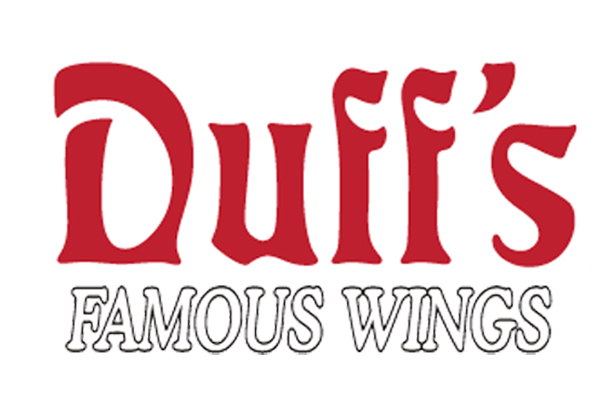 It took until 1969 for this local tavern to serve up their first batch of chicken wings. They began selling nearly 20 pounds of wings per week and word about Duff's quickly began to spread, as did their reputation for having the best wings in Buffalo. In 1985 there was no more denying the fame of their wings, and as such, Duff's Famous Wings was born. This original location still operates today and they, along with Duff's other locations, still put the same tradition into making every batch of their authentic Buffalo Wings today as they did when Louise first began offering them over 50 years ago. They now serve over 12,000 pounds of wings every week throughout all of their locations. Their popularity has them constantly finding themselves in the middle of the best chicken wing debates, but Duff's was actually crowned the winner of Food Wars on the Travel Channel for their chicken wings, beating out the Anchor Bar. We highly recommend their Buffalo Wings, of course. We also really enjoyed their Hot Wings so if you aren't afraid of a little spice be sure to give them a try. Other Buffalo favorites like their Beef on Weck can be found on their menu.
Beyond their wings, Duff's is also famous for their own microbrew, which of course is called Duff's. This place is starting to sound more and more like Homer Simpson's dream restaurant – wings and Duff's beer. We definitely recommend stopping by and enjoying a meal at any of their locations the next time that you are in Buffalo. Taste for yourself the chicken wing that has been so widely considered the best in the city!

When considering where to eat in Buffalo try Duff's Famous Wings! Always a popular destination for sports fans traveling to Buffalo for a Buffalo Sabres game at KeyBank Center or a Buffalo Bills game at New Era Field.