Where to Eat In Edmonton - Padmanadi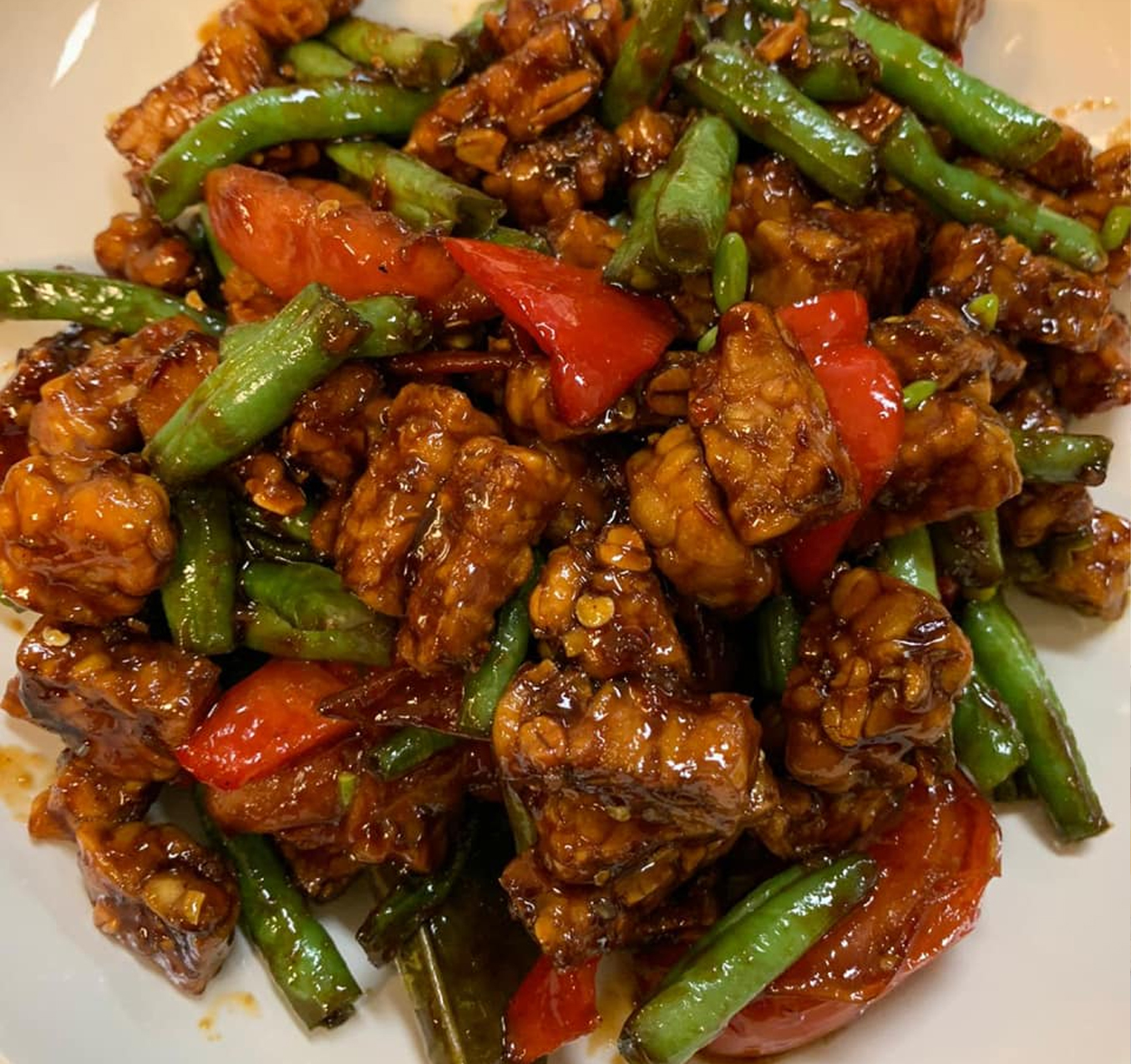 Padmanadi is a family-friendly vegan restaurant in Downtown Edmonton. Steps away from the home of the Edmonton Oilers, Padmanadi serves Pan-Asian cuisine in a bright, simple and fun space. Voted the best vegan restaurant in Edmonton, Padmanadi is praised for their vegetarian and vegan interpretations of different Indonesian, Thai, Chinese and Indian dishes. The success of their original location downtown led to an all-new location being opened southside! While their new location is focused on fast-casual dining, their downtown location focuses more on the experience. You can tell that Padmanadi cares about their customers, they have portraits of many of their "regulars" hanging on their walls!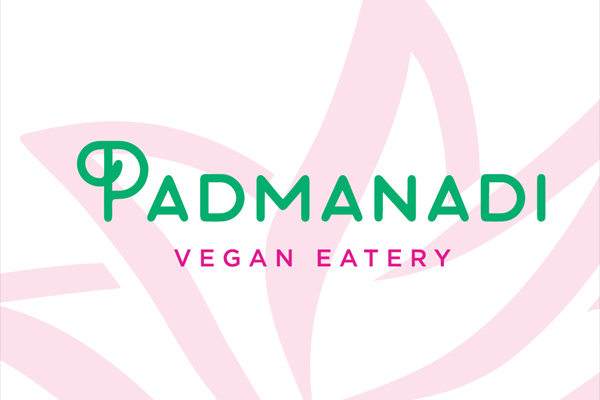 Padmanadi opened in 2002 when the Kasim family moved to Edmonton from Indonesia. They opened Padmanadi with the goal of recreating the successful restaurant that they had founded in Jakarta, Indonesia in the late 1970s. Their old restaurant was one of the best in Jakarta and the family hoped that this new Padmanadi location would be just as big of a hit in Edmonton! For nearly 20 years Padmanadi has built a reputation for being one of the best vegetarian and vegan restaurants in town. Padmanadi is open from lunch to dinner, serving brunch on weekends, and their menus for each meal are diverse. A standout from their brunch menu is their Curried Yam Omelet. Their yams are cooked in their famous curry sauce with Daiya cheese, green peas and red pepper. Served with fruit, organic multigrain toast and root vegetable hash browns, this is a meal that anyone will enjoy – vegetarian or not. Their dinner menu offers a number of great starters and soups to go along with their delectable entrees. We recommend trying their Curry "Chicken", which just so happens to be their signature dish!
Although Padmanadi doesn't offer alcohol, they do have an extensive drink menu. Padmanadi serves a variety of different lattes, coffees, soft drinks and juices. Padmanadi is one of Edmonton's top restaurants for a reason and we highly recommend that you stop by to try it for yourself!
When considering where to eat in Edmonton, be sure to think of Padmanadi! Padmanadi is always a popular destination for sports fans travelling to Edmonton to watch the Edmonton Oilers play!

Where to eat in Edmonton?