Where to Eat In Edmonton - Tres Carnales Taqueria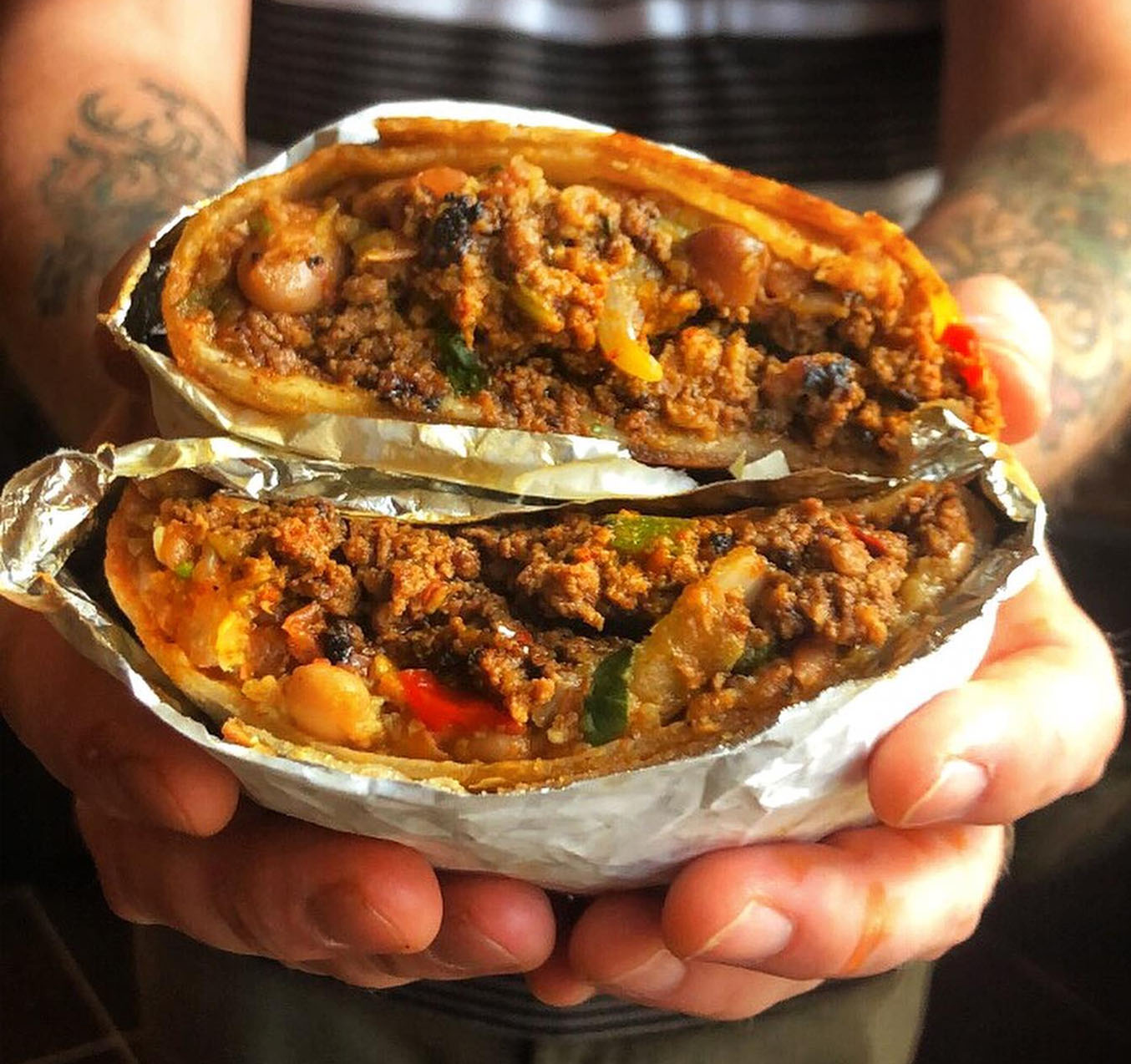 If you're in Downtown Edmonton and you happen to have a craving for some authentic Mexican street food – and I think we've all found ourselves craving a taco before – look no further than Tres Carnales Taqueria! This local favorite is located in the ICE District making it just a short walk from Rogers Place, the home of the Edmonton Oilers, and most major events and concerts in Edmonton! Tres Carnales Taqueria serves up traditional Mexican street eats using the finest upscale ingredients. Partner that with their house made guacamole and salsa and you have yourself a recipe for success.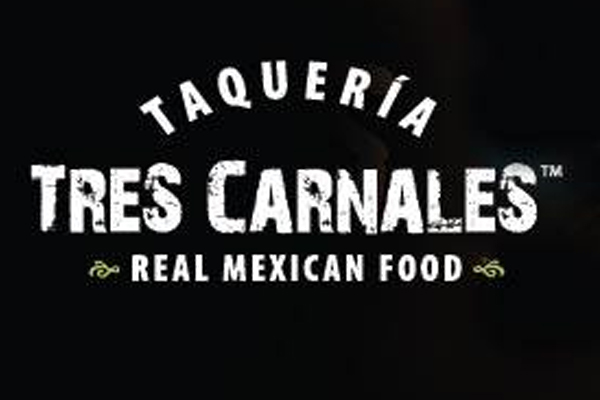 Tres Carnales Taqueria all began with a deep love and admiration for the masterpiece that is an authentic Mexican taco. The founders of this hip food spot often found themselves fantasizing about tacos past – again, something I think that we can all relate too. With that love for tacos Tres Carnales Taqueria began with the simple idea of bring the meals that so many of us have enjoyed on a side street or near a beach and bringing them to ever sunny Edmonton. The traditional Mexican street food experience that Tres Carnales Taqueria offers is what makes this restaurant the first of its kind in the area. Their tacos, quesadillas and tortas are the foundation of their award winning concept. One of our favorite offerings was their Pescado Taco. Filled with lightly battered and fried fresh Pacific Red Snapper we could not get enough of these tacos. Our other recommendations focus on their local meat tacos, such as their Carne Con Chile made with Alberta beef short rib that's been slow braised with chocolate, chiles, and beer, their Carnitas, which is a taco filled with Alberta pork shoulder that's been fried in its own fat, and their Pollo A La Valentina, a taco made with local farm fresh chicken thighs that have been marinated with chipotle, onion, and valentina.
More than a great place to grab a taco, Tres Carnales Taqueria is a great place to grab a drink as well! They offer a number of refreshing cervezas, including the always refreshing Lupita Especial with lime. Their sangrias and aguas frescas, which are non-alcoholic fruit juices, are great for quenching your thirst as well. Stop by Tres Carnales Taqueria for yourself and enjoy the authentic flavors of México in Edmonton!

When considering Where to eat in Edmonton try Tres Carnales Taqueria! Always a popular destination for sports fans traveling to Edmonton for an Edmonton Oilers game at Rogers Place.

Where to eat in Edmonton?