Where to Eat In Jacksonville - Hawkers Asian Street Fare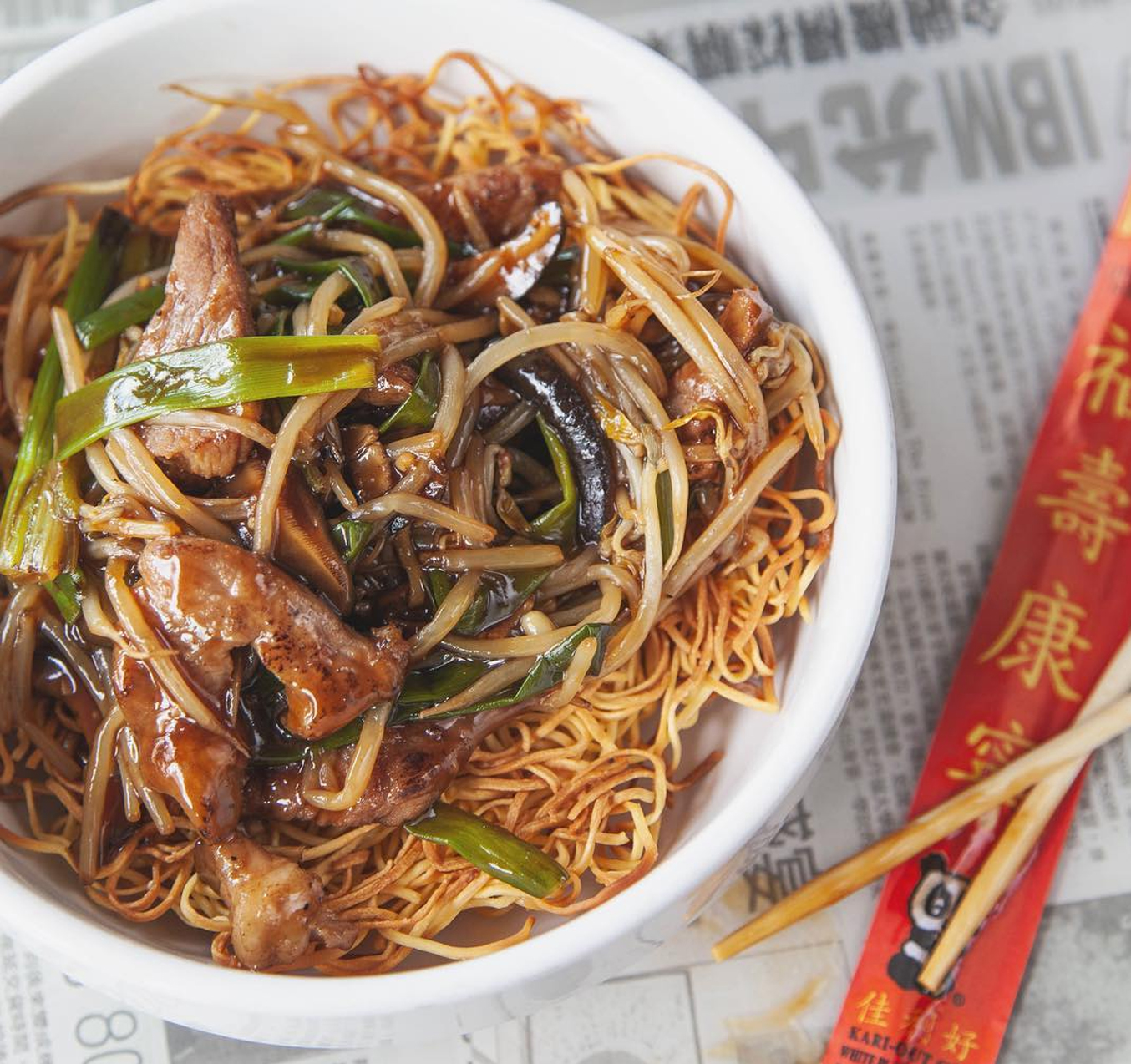 Hawkers Asian Street Fare is an Asian fusion restaurant offering gourmet, street-inspired dishes in Jacksonville's vibrant Riverside district – only a ten minute drive from TIAA Bank Field, the home of the Jacksonville Jaguars. Set in a stylish, lively space, Hawkers Five Points perfectly fits into an area of the city that is famous for its eclectic dining, entertainment, and art. What started as a local chain trying to recreate an Asian hawker court in Singapore now has locations throughout Florida, Georgia, North Carolina, Maryland and Tennessee! To delve deeper into Hawkers Asian Street Fare we first must answer the question: what is a hawker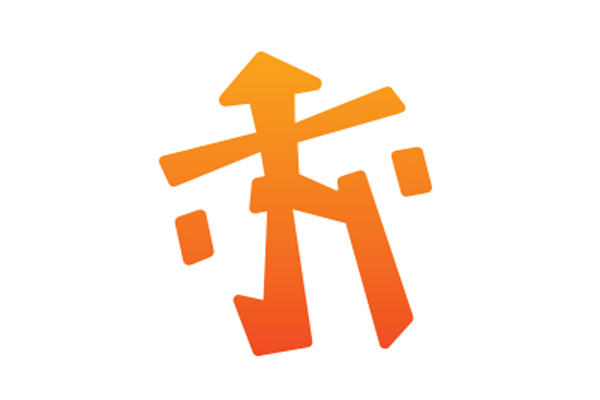 Hawkers are street vendors common throughout Asia who use locally grown ingredients to create and sell dishes sold from mobile carts and stands. The most popular carts and stands are famous due to their successful recipes which are passed from generation to generation bringing with them generations of eager patrons. Some of the best food throughout Asia are served by local hawkers. Different regions specialize in different flavors and each hawker specializes in one or two dishes at most. Even in modern Asia, many decades-old hawker stalls are renowned for the one dish that they have mastered. At Hawkers Asian Street Fare they hand-picked the best of these recipes from across Asia and brought them together in their menu. The food at Hawkers Five Points is as varied as it is delicious. Their Curry Duck Noodles, their Laksa, which is a noodle soup, and their Roti Canai, a flaky flat bread with dipping sauce, are just a sample of their immense offerings. Hawkers Asian Street Fare is a place where you'll want to order a couple of different dishes and share amongst friends. You can't go wrong with a good pad thai and Hawkers has one of the best. Their Spicy Pad Thai consists of rice noodles, shrimp, chicken, eggs, bean sprouts, carrots, scallions, red chili pepper, roasted peanuts and lime. We also really recommend trying their Korean Twice Fried Wings that are covered in garlic gochujang sauce, peanuts, sesame and cilantro.
Stop by Hawkers Asian Street Fare during your next trip to see Gardner Minshew and the Jacksonville Jaguars play live at TIAA Bank! If you're a fan of Asian cuisine there is no better place to go in all of Jacksonville than Hawkers Five Points. TripAdvisor has Hawkers Asian Street Fare as it's #1 ranked Chinese restaurant in Jacksonville out of the 88 that qualified.

When considering where to eat in Jacksonville try the Hawkers Asian Street Fare! Always a popular destination for sports fans traveling to Jacksonville for a Jacksonville Jaguars game at TIAA Bank Field !

Where to eat in Jacksonville?