Where to Eat In Jacksonville - The Black Sheep Restaurant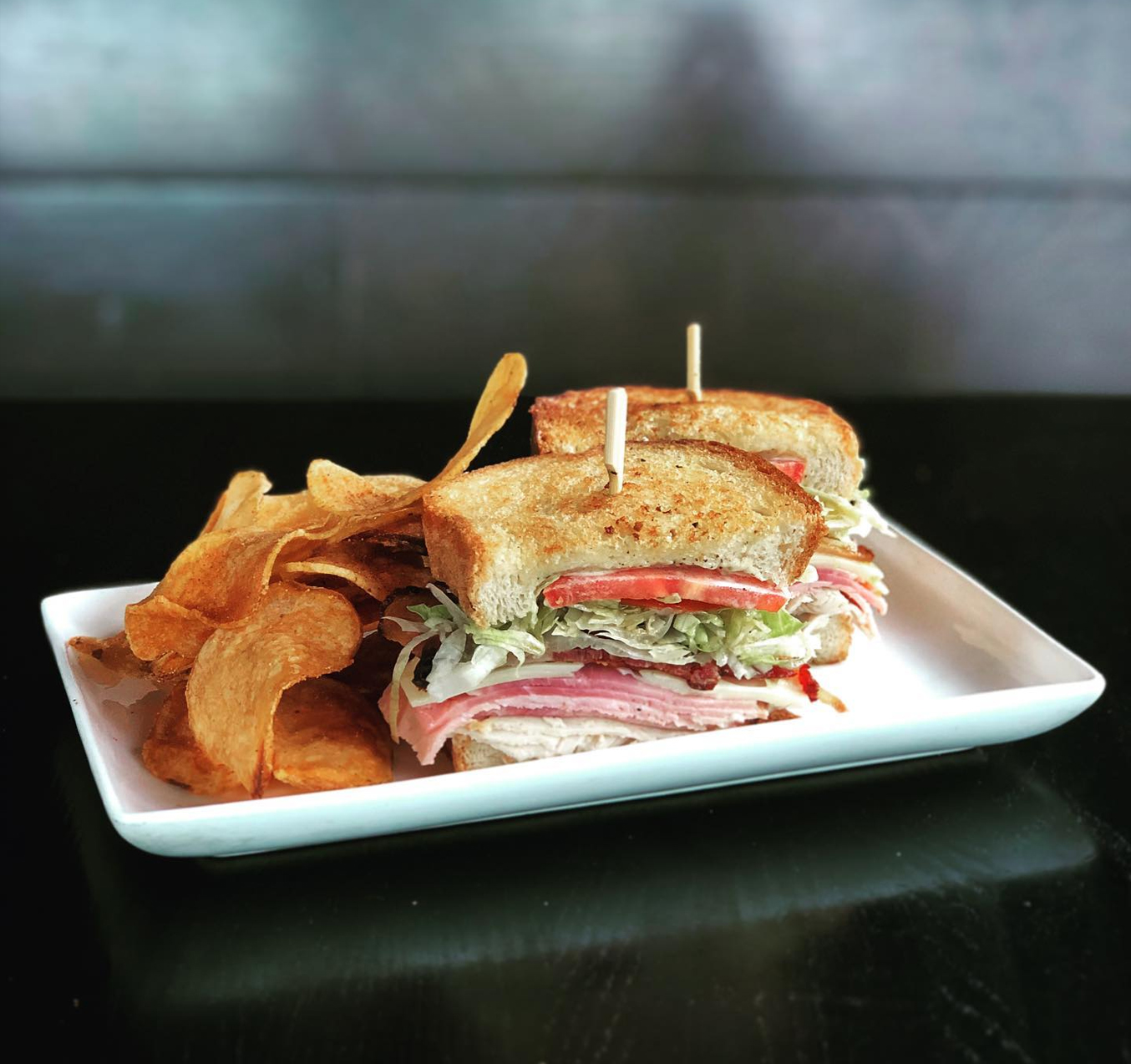 Black Sheep Restaurant is a casual food spot serving locally sourced Southern cuisine in the historic Five Points district of Jacksonville's Riverside neighborhood – a hip residential area known for its art, vintage shops and eclectic eateries. This modern American restaurant offers a full bar, signature cocktails, craft beers and an excellent wine list that perfectly pairs with their rooftop bar and lounge that boasts beautiful views of Riverside, Downtown Jacksonville, and the St. Johns River. Black Sheep Restaurant has a simple philosophy to deliver their handcrafted food and cocktails made with fresh, local ingredients with hospitable service.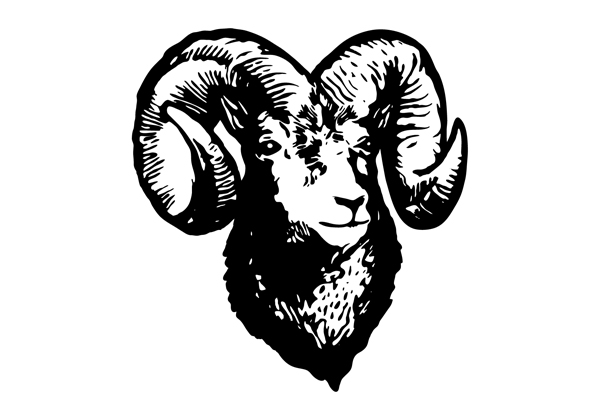 Black Sheep was started in 2012 with the goal to offer an amazing product at a reasonable price. Through sourcing most of their ingredients from local and regional farmers and purveyors they are able to keep costs down. This practice is also much more sustainable and it allows for Black Sheep Restaurant to boast a menu of high-quality food that is always as fresh as possible. They proudly list their farm partners that supply them with their amazing meats, produce, seafood, and dairy products on their website. These farms are found throughout Florida and Georgia! Offering menus for their fast-casual lunch Monday through Friday, dinner Monday through Saturday, and brunch Saturday and Sunday, Black Sheep Restaurant has countless options for an amazing farm fresh meal. Their brunch menu offers a number of creative starters, entrees and cocktail options. We loved their Porchetta and Eggs that came with porchetta, poached eggs, grits, black sheep beurre rouge and house-made biscuit. We never like to turn away an eggs benedict and their Black Sheep Benedict is a hit! Made with a biscuit, Benton's country ham, upland cress, poached eggs and covered in hollandaise this brunch is a great way to start your day! For dinner we loved their Korean Beef Short Ribs, served with bulgogi marinade, Logan turnpike grits, collard green kimchi and a soft boiled egg. Their Berkshire Pork Chop and Fresh Catch are other great choices!
Black Sheep Restaurant is a restaurant that can elevate your trip to Jacksonville. The food, the drink and the scenery are all top-notch. Only a ten minute drive from TIAA Bank Field, home of Gardner Minshew and the Jacksonville Jaguars, Black Sheep Restaurant is easy to get to no matter where you are staying! It doesn't matter whether you stop by for brunch, lunch or dinner – just be sure to stop by!

When considering where to eat in Jacksonville try the Black Sheep Restaurant! Always a popular destination for sports fans traveling to Jacksonville for a Jacksonville Jaguars game at TIAA Bank Field !

Where to eat in Jacksonville?