Where to Eat In Kansas City - Grünauer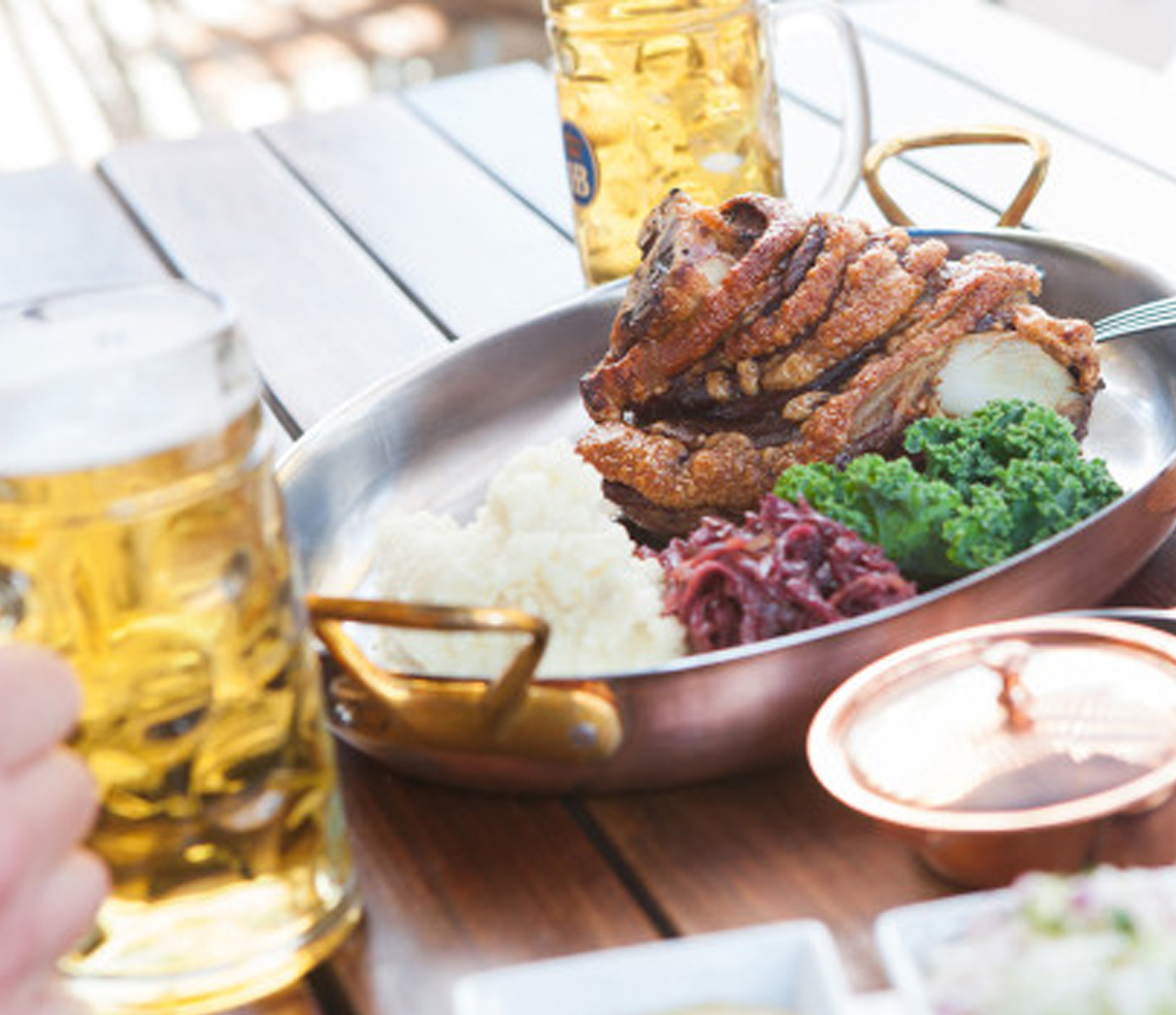 If you're in Kansas City with a craving for Austrian and central European cuisine than you're in luck! Grünauer, located in the heart of Kansas City, is a classic Viennese style restaurant with central European influences that specializes in German, Hungarian, and international style dishes. Their menu offers simple, straight-forward, and affordable cuisine that highlights some of the best cuisine central Europe has to offer complimented perfectly by a unique array of wines, beers, and spirits. Grünauer Kansas City is a replica of Grünauer Vienna which has been in operation for over fifty years!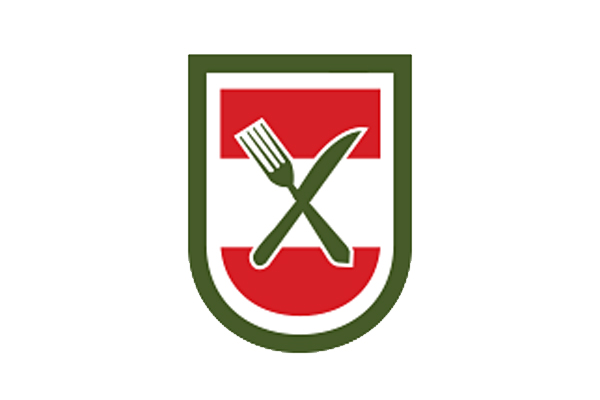 Grünauer Kansas City is run by the brother and sister team of Nicholas and Elisabeth Grünauer, first generation Americans whose family in Austria are behind the 3rd generation Grünauer Vienna. Bringing the same inspired Austrian cooking, hospitality and atmosphere to downtown Kansas City has made Grünauer Kansas City a hit! By using classic Austrian techniques and family recipes the team at Grünauer Kansas City are able to turn quality, local ingredients into a refined product that satisfies their commitment to tradition. All of their pastries, breads, dressings, soups and sauces are made in house from scratch. We highly recommend going to Grünauer Kansas City on Sundays for their "Frühschoppen", a typical Austrian Sunday gathering where the main focus is a dish called "Stelze." Stelze is a pork shank, slow roasted with the skin crisped on the outside. It is a dish meant to be shared and eaten with beer. Grünauer Kansas City's Stelze is a 3lb shank from a farm just north of Kansas City. Their shank is brined in a house solution for three days, then slow roasted at a low temperature for eight hours. Upon serving the outside skin is crisped with a torch for a nice, crunchy texture. Can you think of a better meal to have after watching Patrick Mahomes and the Kansas City Chiefs pull out a win in chilly Arrowhead Stadium?
The bar at Grünauer is branded separately, known as Wunder Bar. The Wunder Bar offers different music, lighting and atmosphere than the main dining room, making it a great place to grab a drink. The Wunder Bar offers an array of wines, beer, and spirits unlike any other restaurant in Kansas City, just as their authentic Biergarten outside is one of a kind. Set in the historic dark-wood-and-brick Freight House, the Grünauer should be on everybody's to do list when visiting Kansas City!

When considering where to eat in Kansas City try the Grünauer! Always a popular destination for sports fans traveling to Kansas City for a Kansas City Royals at Kauffman Stadium or Kansas City Chiefs game at Arrowhead Stadium!

Where to eat in Kansas City?