Where to Eat In Kansas City - Cafe Gratitude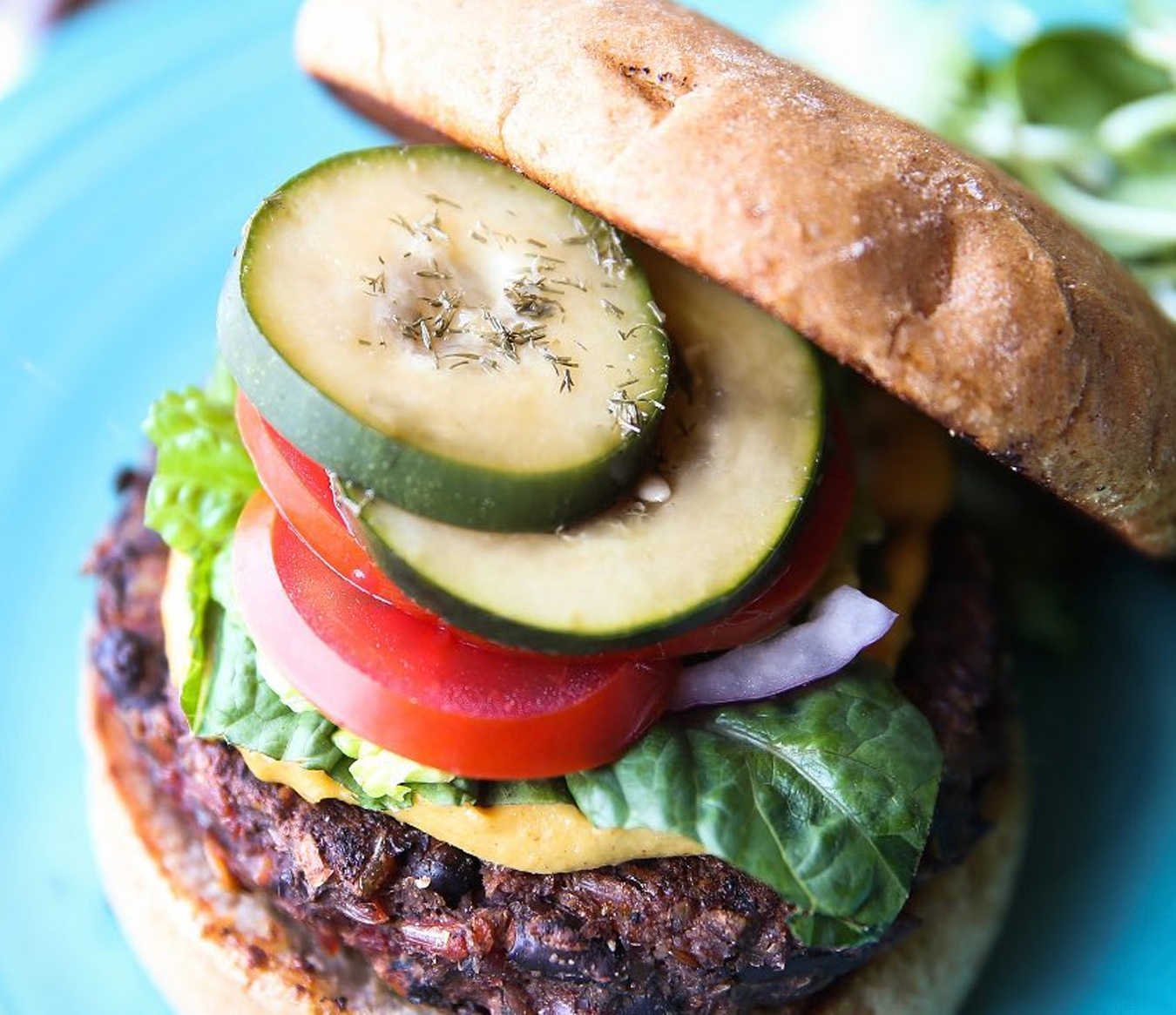 Cafe Gratitude Kansas City is a solar-powered vegan restaurant that specializes in making international plates and smoothies from locally sourced vegetables. Cafe Gratitude was founded and created by Matthew and Terces Engelhart in the Bay Area and this Kansas City cafe is a sister location of the original California cafes. When Natalie George tried Cafe Gratitude while on a business trip in San Francisco she immediately fell in love and she knew it was her destiny to bring it to the people of Kansas City. Established in 2012, this Kansas City location is serving vegan, 100% organic cuisine that is made and served with love.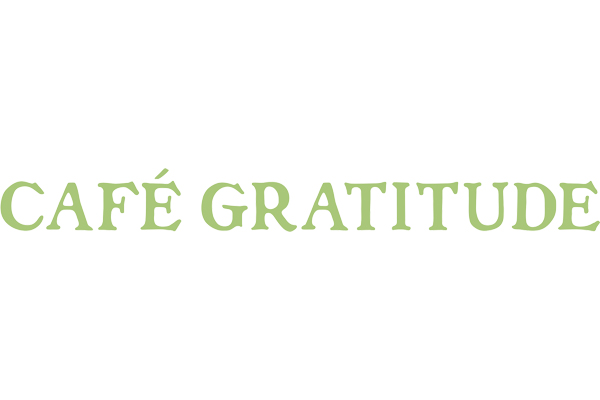 Cafe Gratitude is an expression of the agricultural world. They select and use only the finest organic ingredients to honor not only the earth, but our bodies as well. They created a menu and environment that supports health and sustainability. Café Gratitude supports local farmers, sustainable agriculture and environmentally friendly products. In fact, Café Gratitude has put a lot of effort and thought into making their restaurant sustainable beyond just being solar powered. Their tables are made from reclaimed wood, wood that has either come from the torn down walls on the second floor of the cafe or from a farm in Kansas. Most of their lights are made from wine bottles, all of their TO GO ware is biodegradable, they recycle all glass, boxes, containers, paper and any other recyclable items that are used in the café. Their farm, Be Love Too, produces organically grown microgreens for the café that are harvested and then delivered twice a week so that they have fresh produce to use for their gourmet plant-based dishes. Their breakfast is served all day and their "I am Open-Hearted" Pancakes are a great choice for your first meal of the day. These gluten-free pancakes are topped with maple syrup, cashew whipped cream and fresh fruit. For lunch and dinner we recommend their "I am Fulfilled" Mac & Cheese. Even if you're not a vegan you will enjoy this dish. Made with gluten-free brown rice noodles that are tossed in a creamy blend of cashew and Brazil nut cheeses with your choice of adding spicy Buffalo cauliflower, each bite is rich in flavor.
Café Gratitude Kansas City also offers a number of tonics and elixirs that are made to restore, tone and invigorate bodily systems to promote health and physical well-being. They also cold press fresh organic fruits and vegetables daily. Their smoothies are a blend of fresh, raw ingredients and superfoods and their delicious milkshakes are made from scratch cashew-coconut ice cream. Also offering wines, beers, coffees and teas, Café Gratitude Kansas City has something for everyone!

When considering where to eat in Kansas City try Café Gratitude! Always a popular destination for sports fans traveling to Kansas City for a Kansas City Royals at Kauffman Stadium or Kansas City Chiefs game at Arrowhead Stadium!

Where to eat in Kansas City?