Where To Eat In Milwaukee - San Giorgio Pizzeria Napoletana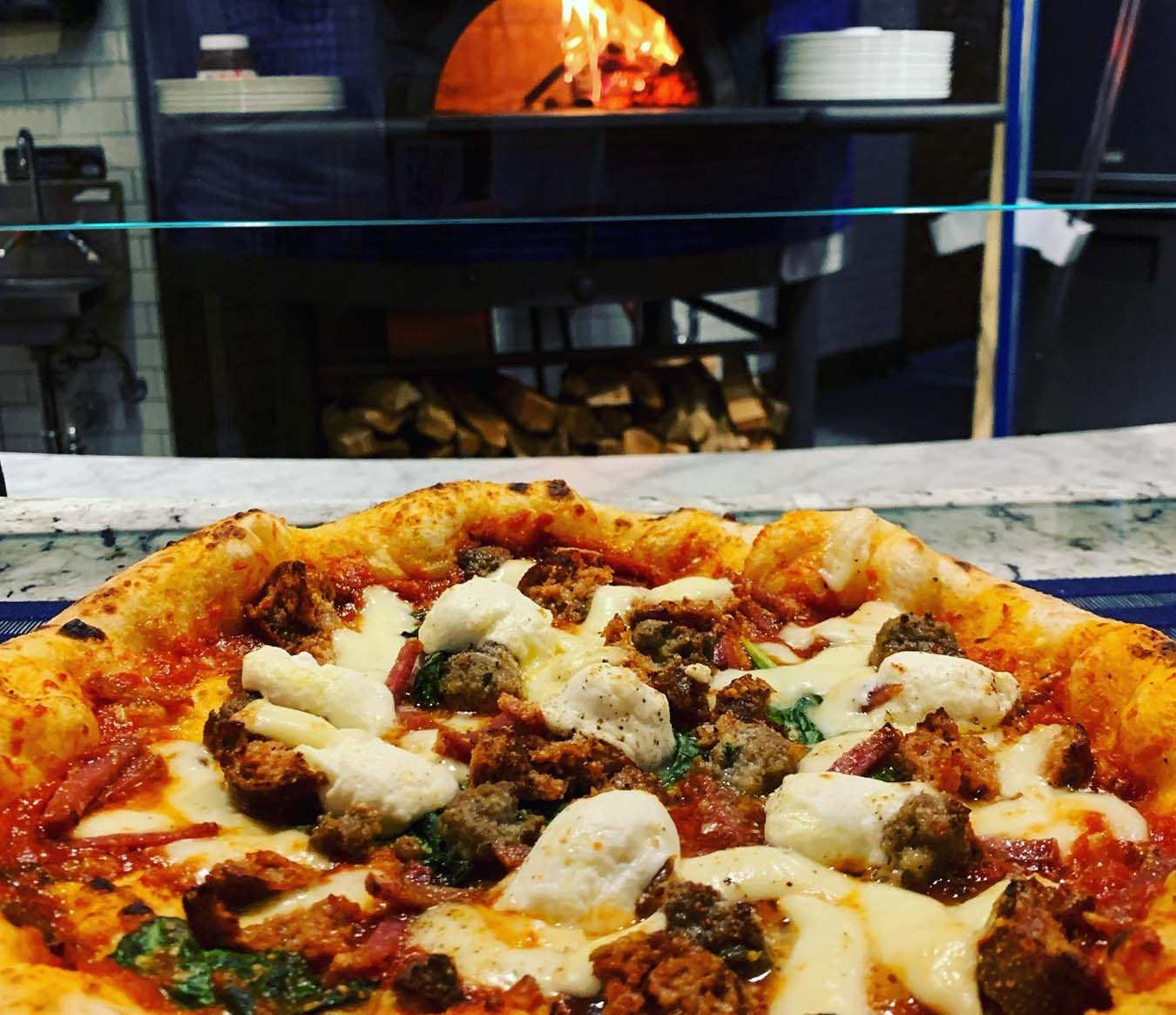 San Giorgio Pizzeria Napoletana is serving up pizza to the people of Wisconsin the right way. This rustic and modern pizzeria is located in the heart of Downtown Milwaukee, a ten-minute walk from the Fiserv Forum in the Deer District, home of the Milwaukee Bucks. This inspired restaurant has been serving wood-fired pizzas the right way since it was established in 2017. In fact, San Giorgio Pizzeria Napoletana is the first and only Vera Pizza Napoletana (VPN) Certified pizzeria in Milwaukee!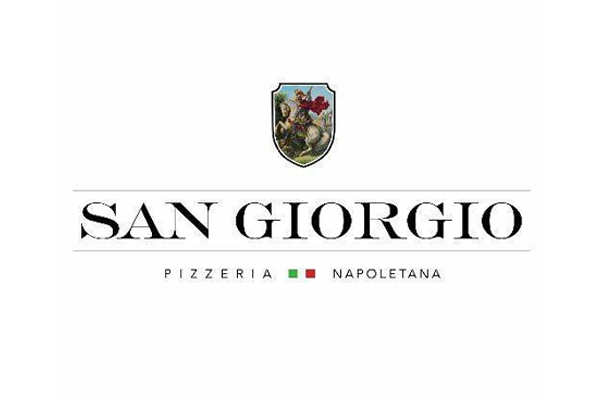 The extremely prestigious VPN certification verifies that San Giorgio Pizzeria Napoletana sticks to the traditional methods that are required to produce authentic Neapolitan pizza. This means that the pizza is made to a number of specifications, including using the proper ingredients, using the proper type of oven, cooking the pizza in the proper baking temperature and of course, the result of the end product. This also means that the pizza at San Giorgio Pizzeria Napoletana is amazing. Their Neapolitan pizza dough is always made fresh and it is naturally fermented, in accordance to VPN standards, in two stages over 20 to 36 hours before it is hand stretched. Each pizza is prepared using only the finest ingredients and sauces, some imported from Italy, before it is cooked at 900°F in a Stefano Ferrara, wood-fired oven. This high heat cooks the pizza in 70-90 seconds and it creates a pizza with a light and fluffy crust with a soft and thin center. They offer 10 different pizzas on their menu, along with a rotating menu of pizza specials. Beyond pizza, San Giorgio's offers appetizers and small plates, soup and salads, rotisserie chicken, delicious pastas and even desserts!
We highly recommend their namesake pizza, the San Giorgio. This is a pizza bianca, meaning it is served without tomato sauce. Topped with braised fennel, crispy pancetta, Fior di Latte mozzarella, Pecorino Romano, baby arugula, a sunny side-up egg and drizzled with extra virgin olive oil, this pizza is beyond description. Their classic Margherita pizza is also very popular! The full bar at San Giorgio Pizzeria Napoletana features signature cocktails and 13 draft taps that feature classic Italian beers like Peroni and Birra Moretti, as well as several Wisconsin craft beers, and they offer a wine list that includes a variety of wines found from regions across Italy. This pairing makes San Giorgio's the perfect place to grab a bite to eat and a drink after a Milwaukee Bucks game!

When considering where to eat in Milwaukee try San Giorgio Pizzeria Napoletana! Always a popular destination for sports fans traveling to Milwaukee for a Milwaukee Bucks game at Fiserv Forum !

Where to eat in Milwaukee?