Where To Eat In Arizona Wilderness Brewing Co. - Cheers Restaurant
The Arizona Wilderness Brewing Co. prides themselves on the production of wildly creative brews often made with local ingredients. Since opening their doors in 2013, the brewery has become a mecca for craft beer fans with collaborations with other world-renowned brewers. It's also become a "third space" for many locals, providing them a place to go that's not home or work. Of course Arizona Wilderness is known for their beer, but the food that accompanies the beverages is just as good!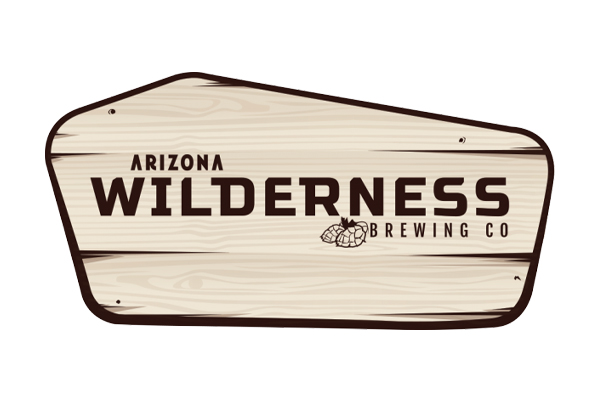 When owners Jonathan and Patrick opened the joint, their love for Arizona and its vast wilderness inspired the creation of their artfully crafted beers that highlight local agriculture while employing sustainable practices. The food menu reflects Arizona Wilderness' reputation for sourcing the highest-quality ingredients. While consisting of a list of different items, the menu mainly focuses on burgers. All burgers made at Arizona Wilderness Brewing Co. are prepared with beef from the Arizona Grass Raised Beef Company, who raise their cattle on acres of Arizona ranch land. Other menu items include sandwiches like the Nashville Hot Chicken and appetizers such as the beer cheese with pretzels. We recommend their Downtowner Burger with a side of Duck Fat Fries, and pair it with one of Arizona Wilderness Brewing Co.'s custom brews.
Do you think supporting local businesses is important? Do you think it's important to practice sustainable living? Do you enjoy cold beer and good food? If you answered yes to any of these questions, then the Arizona Wilderness Brewing Co. is the right place for you.

When considering where to eat in Phoenix try Wilderness Brewing Co.! A great spot to visit when traveling to Phoenix for an Arizona Diamondbacks game at Chase Field or a Arizona Cardinals game at State Farm Stadium!