Where To Eat In Pittsburgh - Monterey Bay Fish Grotto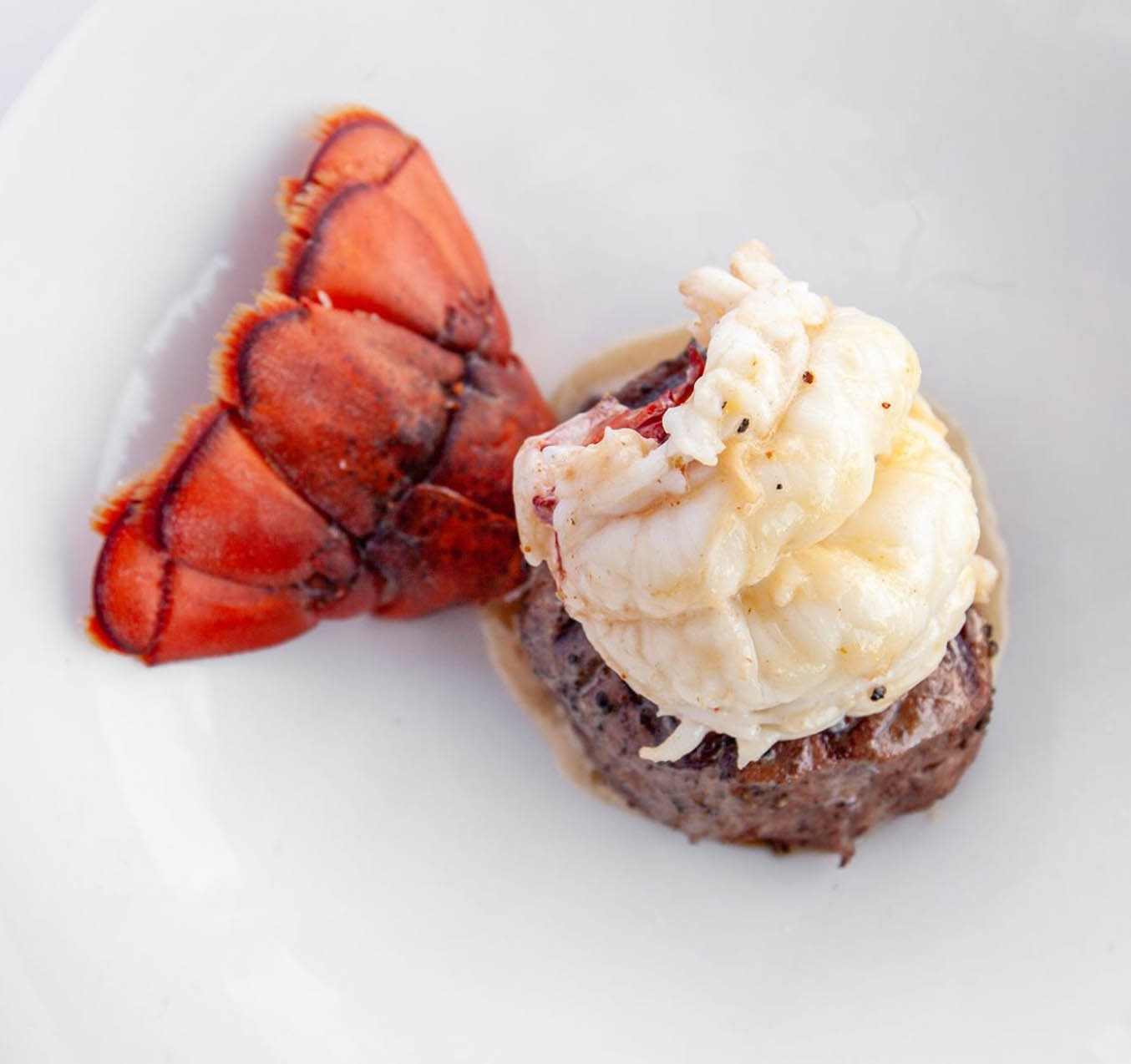 Smallman Galley is the innovator behind a concept that we can really get behind. To put it lightly, Smallman Galley acts as a communal food hall for local Pittsburgh dining concepts, with four unique restaurants and two bars calling this place home. Calling Smallman Galley a food hall doesn't seem to do it justice – it's more of a chef incubator. Every 18 months the restaurants at Smallman are changed, clearing way for a new restaurant and a new local chef to wow the lucky people of Pittsburgh. Located in the Strip District, this 6,000 square foot venue is a short drive from downtown!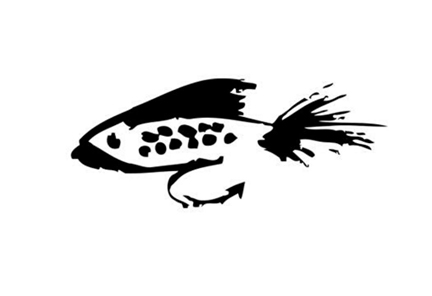 The two-level glass-walled space at Monterey Bay Fish Grotto offers private dining options for up to 100 people as well as more intimate tables in their dining room. After renovations were completed in 2015, every seat in the restaurant began to offer the spectacular panoramic views of Pittsburgh. The re-design throughout the entire space is modern and luxurious yet subtle, ensuring that the food and the views are your main focus. Known for their seafood, Monterey offers over ten species of fresh fish every night. Their fish is flown in from the East Coast, West Coast and the Hawaiian Islands. They also offer steaks, salads, side dishes and desserts that are just as outstanding as their seafood. You need to try their Monterey Bay Signature Crab Cake, they are amazing. And although their Wagyu Ribeye and their Fried Chicken are delicious, you can't go to Monterey Bay Fish Grotto and not order their fresh fish. Their Chilean Sea Bass and their Swordfish were among our favorite dishes! You can take pride in knowing that Monterey Bay Fish Grotto has been presented with a Gold Award from Sustainable Pittsburgh and that they partner with the Monterey Bay Aquarium Seafood Watch with the aim of having others make more responsible choices for a healthier ocean.
Monterey Bay Fish Grotto boasts a delicious menu of house-made cocktails which feature many Pennsylvania sourced spirits that are always worth a try. After all, you can't fully enjoy the view without a drink in your hand. So sit back and relax and let the great people at Monterey Bay Fish Grotto take care of you during your next trip to Pittsburgh. After one meal here you'll already be planning your next visit!

When considering where to eat in Pittsburgh try Monterey Bay Fish Grotto. Always a popular destination for sports fans traveling to Pittsburgh for a Pittsburgh Steelers game at Heinz Field, a Pittsburgh Pirates game at PNC Park or Pittsburgh Penguins game at PPG Paints Arena!
Where to eat in Pittsburgh?