Where To Eat In Pittsburgh - Smallman Galley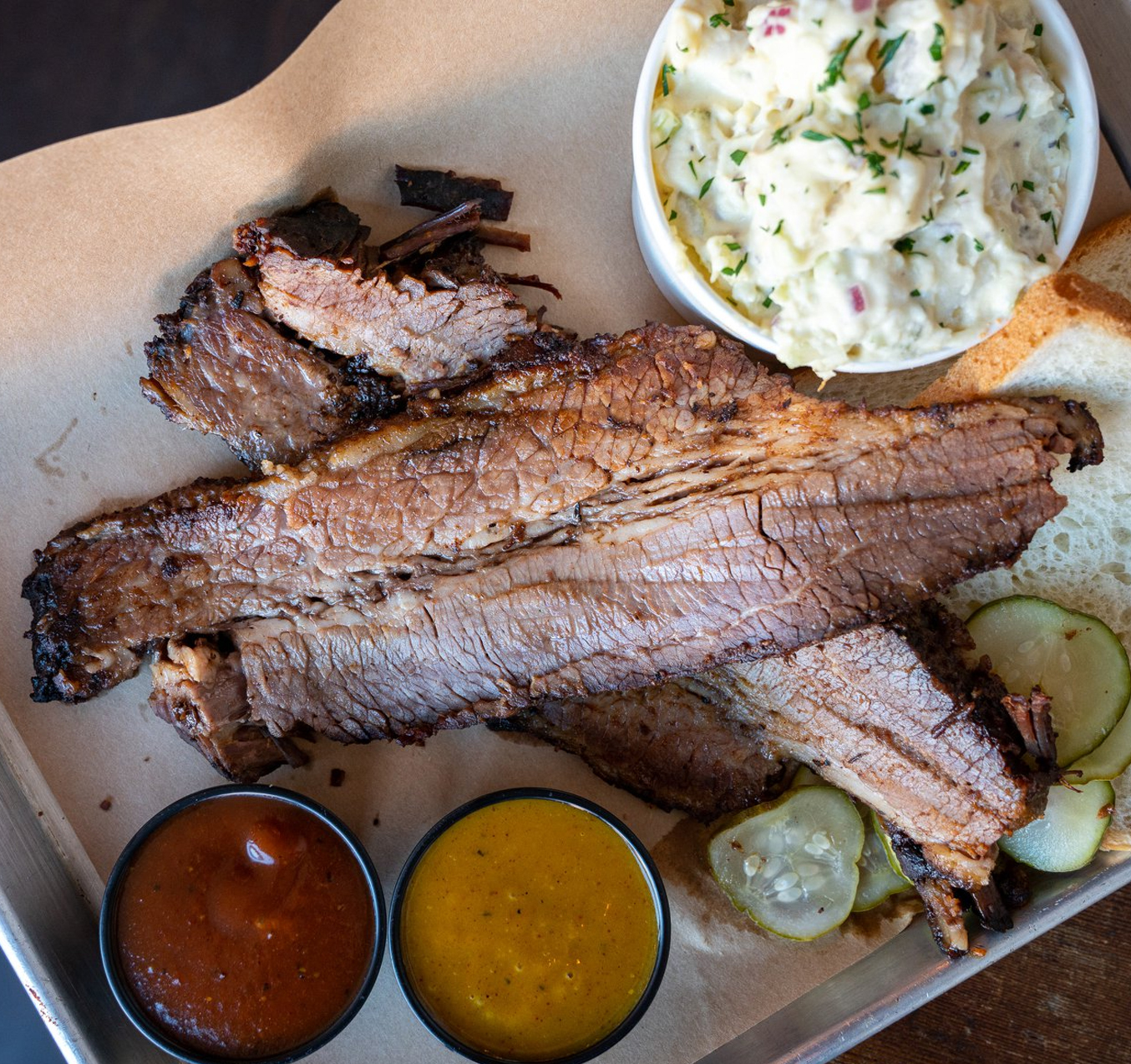 Smallman Galley is the innovator behind a concept that we can really get behind. To put it lightly, Smallman Galley acts as a communal food hall for local Pittsburgh dining concepts, with four unique restaurants and two bars calling this place home. Calling Smallman Galley a food hall doesn't seem to do it justice – it's more of a chef incubator. Every 18 months the restaurants at Smallman are changed, clearing way for a new restaurant and a new local chef to wow the lucky people of Pittsburgh. Located in the Strip District, this 6,000 square foot venue is a short drive from downtown!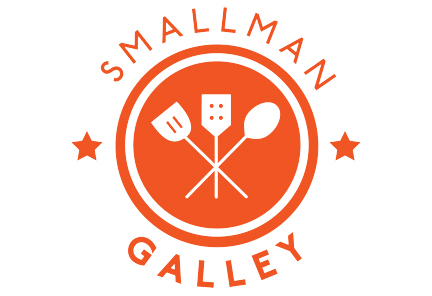 The main purpose behind Smallman Galley is to have this rustic-industrial space serve as a launch pad for the most exciting restaurant concepts and for the most talented chefs in the city by giving them a space to not only showcase their skills and practice their cooking, but also to develop an understanding of the restaurant industry and build a fan base. Smallman's four fully outfitted kitchens and over 200 seats provide infrastructure, but each of Smallman's four current chefs have the ability to run their businesses the way that they want too. The only stalwarts at Smallman are their espresso counter and their two bars, which are led by a critically acclaimed bar program and offer amazing craft cocktails, numerous local beers on draft and an extensive selection of wine. When we visited Smallman Galley their current restaurants specialized in tacos, sandwiches, barbecue, and Eastern-European pub food – all of which didn't disappoint.
The true beauty behind Smallman Galley is that when your group can't agree on one place or can't agree on one style of food, they always offer a solution. Established in 2015, Smallman Galley was founded by two former U.S. Navy lieutenants who are familiar with a traditional galley, the place on a warship where the food for the entire crew is cooked and served. They also know that a galley is about a lot more than just food, it symbolizes a tight community of hard-working people striving toward a common goal. This is the driving force behind Smallman Galley.
When considering where to eat in Pittsburgh try Smallman Galley. Always a popular destination for sports fans traveling to Pittsburgh for a Pittsburgh Steelers, Pittsburgh Pirates or Pittsburgh Penguins game!
Where to eat in Pittsburgh?