Where To Eat In Las Seattle - Cutters Crabhouse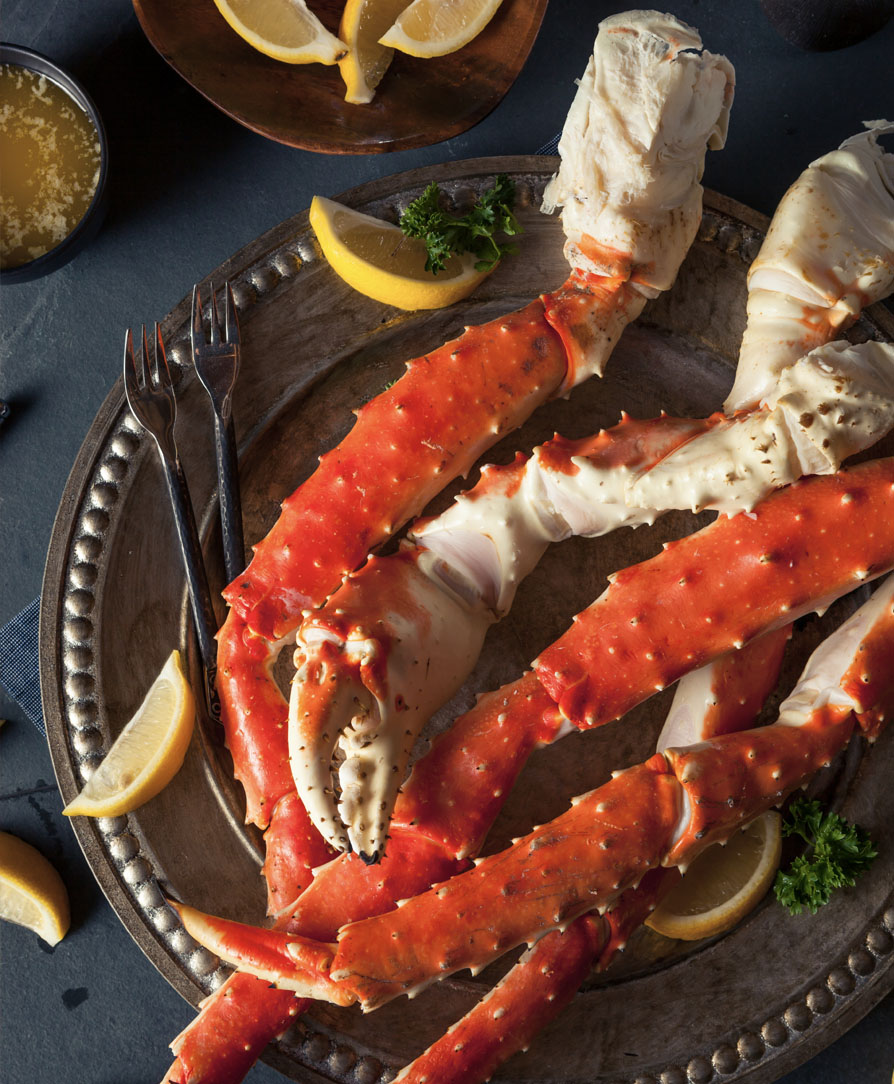 This upscale seafood restaurant next to Pike Place Market is serving seafood as fresh as can be. The Pacific Northwest is known for its fresh crab, salmon, clams, shrimp, halibut and more. All of this can be found cooked to perfection at Cutters Crab House. With spectacular panoramic views of the Elliott Bay waterfront, this restaurant is perfect for date night or a celebration with a group of friends while dining on classic Seattle flavors !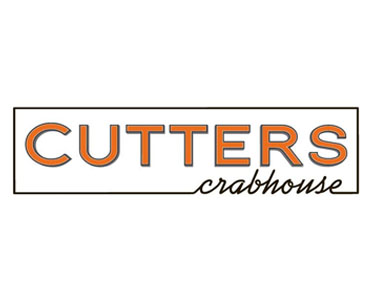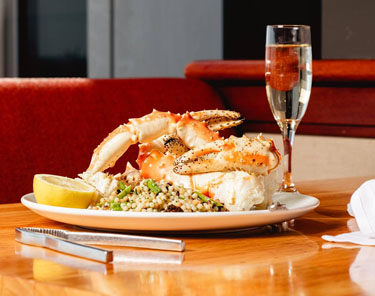 Cutters Crabhouse has been operating for about 30 years. They've built a reputation on serving only the freshest seafood. If Seattle's personality were portrayed in a restaurant, Cutters Crabhouse is it. They even use ingredients directly purchased from Pike Place Market, right next door! We recommend trying any of their crab options which are steamed to order and are accompanied by a herbed couscous, a seasonal market vegetable medley, as well as drawn butter with fresh lemon.

If you're looking to dine on some of the best northwestern food available in Seattle, Cutters Crabhouse is the place for you. The beautiful panoramic view of the waterfront provides the perfect setting to enjoy some of the freshest seafood that the country has to offer.

When considering where to eat in Seattle try Cutters Crabhouse! Always a popular destination for sports fans traveling to Seattle for a Seattle Seahawks game at CenturyLink Field or Seattle Mariners game at T-Mobile Park!