Where To Eat In Seattle - Pike Place Chowder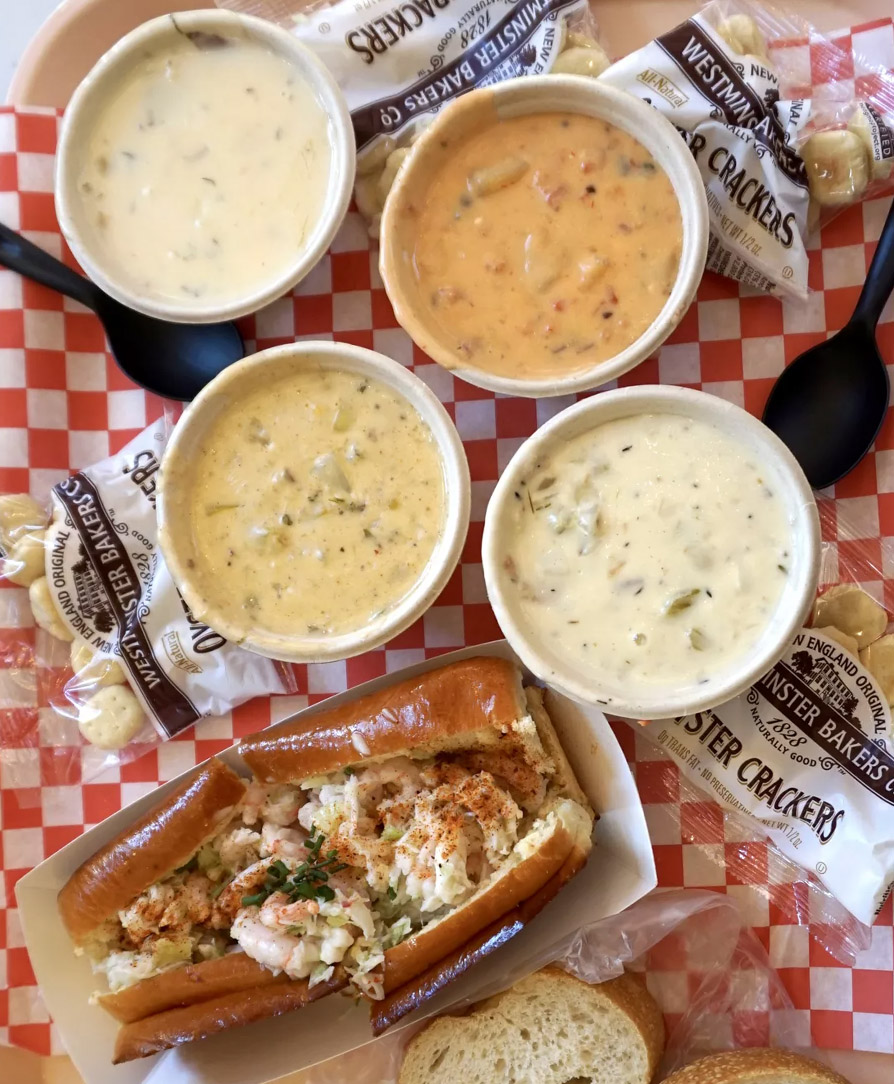 This award-winning, Hall-of-Fame chowder cafe was named #1 in America. It's a seafood institution in Pike Place Market that serves Yelp's #1 Most Popular Dish in the United States, the New England Clam Chowder. Although this dish does come from the opposite coast, there is no question that Pike Place Chowder does it the best. It all started when a couple of chefs got a little too competitive in the kitchen, seeing who could make the best Clam Chowder for their Friday special.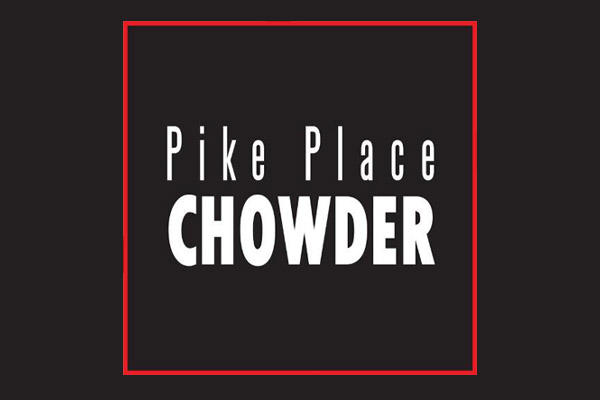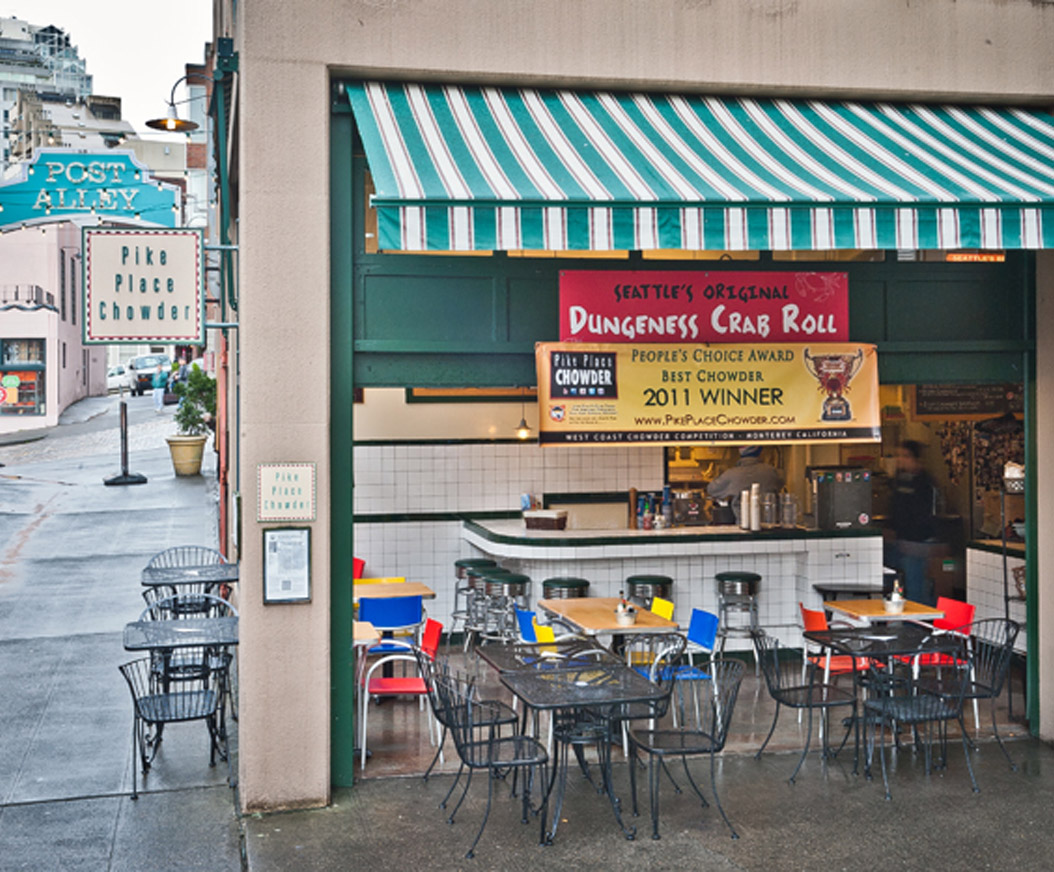 Owner and founder Larry Mellum has made it his goal to constantly improve their recipes and upgrade their ingredients. It's the reason why their chowders constantly clean house at every competition they enter. They've even won the most prestigious chowder cooking competition - the Great Chowder Cook-Off in Newport Rhode Island - three times in a row! Being named the "Nation's Best Chowder" in three consecutive years made administrators retire the dish from the competition and then inducted it into their Hall-of-Fame. Not bad for a small cafe on the opposite coast.
Despite it's name, Pike Place Chowder isn't just all about chowder! We suggest trying a mouthwatering crab or lobster roll. And if you're with a friend, split and share so you can try both!

If you're going to Seattle, Pike Place Chowder is the one restaurant you must try. It would be foolish to miss out on one of America's best dishes. Being in Pike Place Market, you can't miss it if you're exploring the city as a tourist.

When considering where to eat in Seattle try Pike Place Chowder! Always a popular destination for sports fans traveling to Seattle for a Seattle Seahawks game at CenturyLink Field or Seattle Mariners game at T-Mobile Park!