Seattle Seahawks

Travel Packages
Our Representatives are here to help! With Seattle Seahawks Travel Packages for home or away games, you can focus on what jersey to wear. Our team can help assist you with any questions or additional attractions you might want to see when visiting Seattle or other cities. We have hotel partners close to the stadium and local attractions. We can customize your Seattle Seahawks Travel Package to include as many nights stay as you are looking for. With guaranteed tickets that will ensure you have a great time even if your team doesn't get the win! Fill our a custom sports package request today and let an expert representative put together your dream sports trip!.


Work one on one with an Expert


Hotels close to the stadium


Tickets together for your group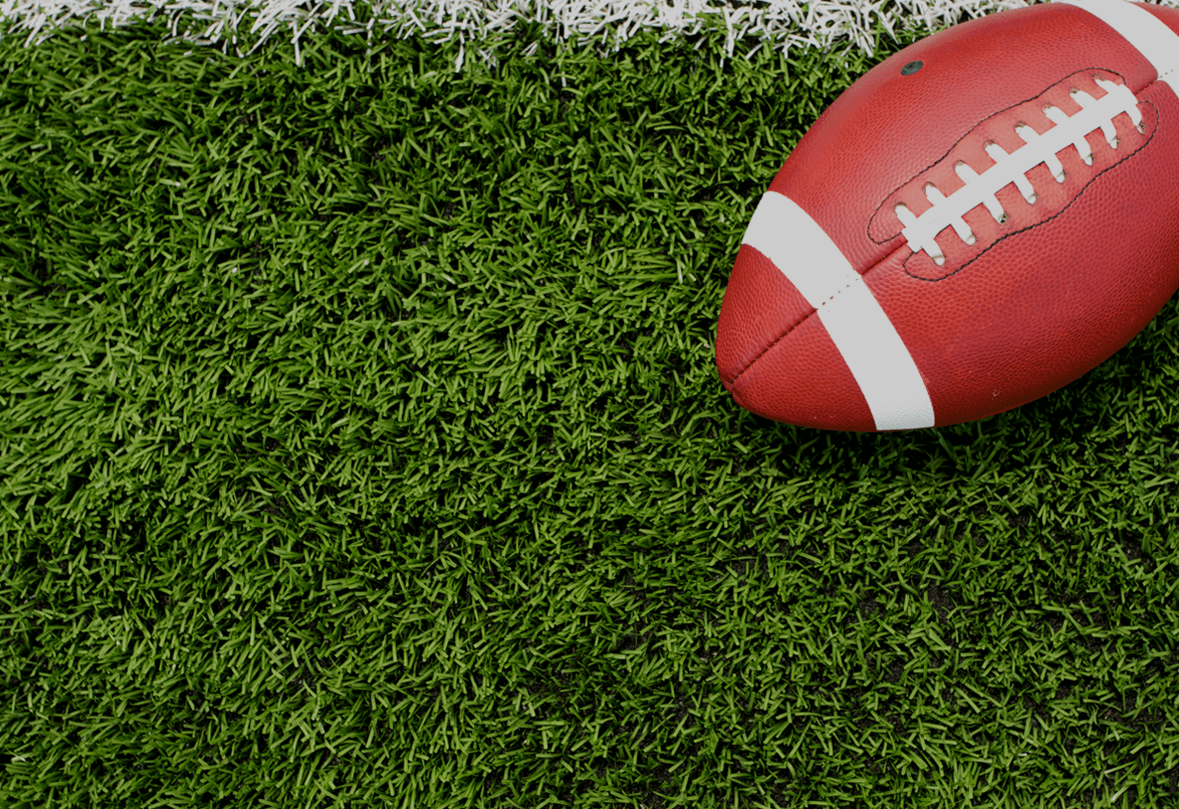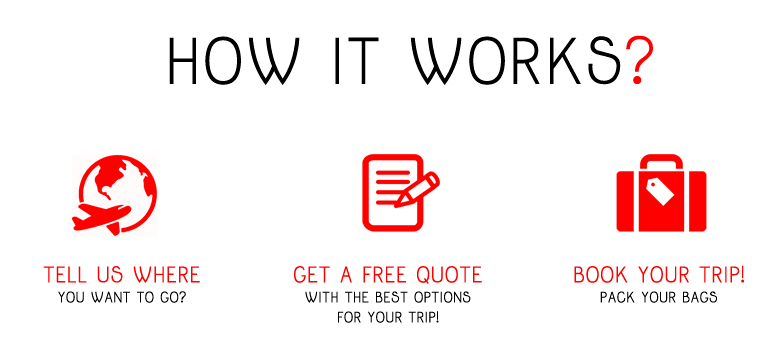 PLAN THE PERFECT ROAD TRIP
TRIP DETAILS
Let us know how many guests will be traveling with you, how many nights stay and what event(s) you want to see. Seattle Seahawks trips can be customized to your schedule.
FREE QUOTE
An expert will provide you with a few options based on your trip details. If you want specific seating locations or multiple games provide that information in the request. Seattle Seahawks trips are fully customizable to your trip details.
BOOK YOUR TRIP
Once you are ready to book, we take care of the rest! We send you your hotel confirmation by email and your tickets are shipped with a tracking number or transfered to you if they are mobile/digital tickets.
Seattle Seahawks

2019 Schedule
Sun Sept 8th - Cincinnati Bengals at Seattle Seahawks - 1:05pm
Sun Sept 15th - Seattle Seahawks at Pittsburgh Steelers - 10:00am
Sun Sept 22nd- New Orleans Saints at Seattle Seahawks - 1:25pm
Sun Sept 29th - Seattle Seahawks at Arizona Cardinals - 1:05pm
Thurs Oct 3rd - Los Angeles Rams at Seattle Seahawks - 5:20pm
Sun Oct 13th - Seattle Seahawks at Cleveland Browns - 10:00am
Sun Oct 20th - Baltimore Ravens at Seattle Seahawks - 1:25pm
Sun OCt 27th - Seattle Seahawks at Atlanta Falcons - 10:00am
Sun Nov 3rd - Tampa Bay Buccaneers at Seattle Seahawks - 1:05pm
Mon Nov 11th - Seattle Seahawks at San Francisco 49ers - 5:15pm
BYE WEEK
Sun Nov 24th - Seattle Seahawks at Philadelphia Eagles - 5:20pm
Mon Dec 2nd - Minnesota Vikings at Seattle Seahawks - 5:15pm
Sun Dec 8th - Seattle Seahawks at Los Angeles Rams - 5:20pm
Sun Dec 15th - Seattle Seahawks at Carolina Panthers - 10:00am
Sun Dec 22nd - Arizona Cardinals at Seattle Seahawks - 1:25pm
Sun Dec 29th - San Francisco 49ers at Seattle Seahawks - 1:00pm
Seattle Seahawks
Tickets & Hotel
We specialize in sending Seattle Seahawks fans from across the globe to different cities to see their team play live. Planning a Seattle Seahawks trip to an unfamiliar city can be difficult and end up being a poor experience if you don't know what you are doing! Our staff is experienced in traveling to football games themselves and use that knowledge to provide the best experience when traveling to see the Seattle Seahawks play at CenturyLink Field or on the road.

We focus on delivering the best hotel recommendations when providing Seattle Seahawks trips including hotel accommodations close to the event and all of the attractions the city has to offer.

Working one on one with a sports travel expert ensure you have the best experience possible when booking your trip to see the Seattle Seahawks, so you can focus on crossing every stadium off your bucket list. We have hotel partners close to every football stadium and access to guaranteed tickets from our trusted partners to ensure we get tickets together for your entire group.
Plan an annual Seattle Seahawks Road Trip with your family and friends! Elite Sports Tours can help your entire group plan the perfect Seattle Seahawks Road Trip!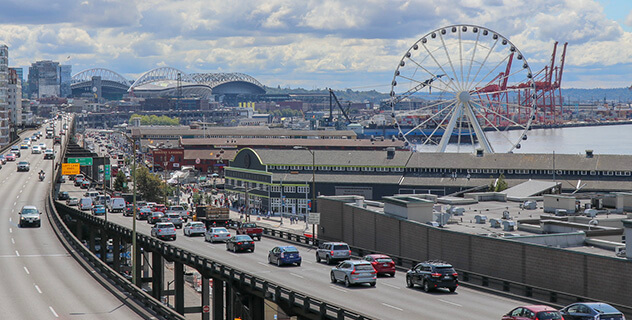 When you book your Seattle road trip with Elite Sports Tours you can rest assured that all you have to worry about is what jersey you are going to wear! We are fully licensed by T.I.C.O. so you can rest assured when you book with us!