Best Miami Dolphins Road Trips For 2020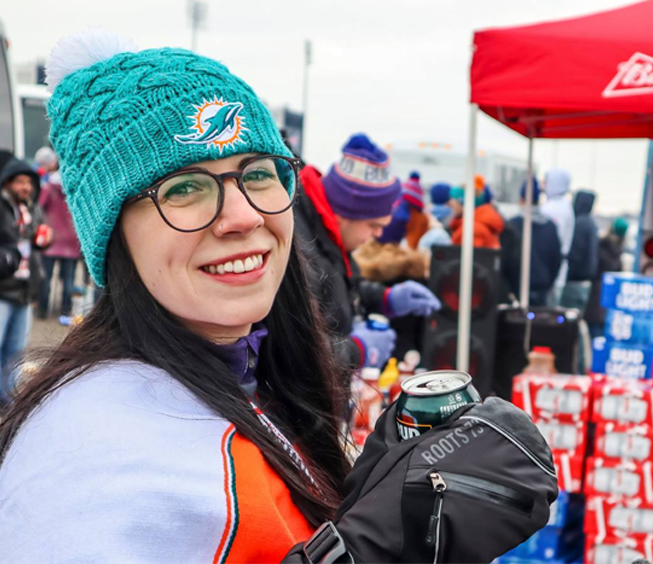 The 2020 NFL Schedule is here and it's time to starting thinking about your annual Miami Dolphins football road trip! It's a very exciting time to be a Dolphins fan after a tremendous 2020 NFL Draft including selecting their potential franchise quarterback in Tagovailoa. Whether you hit the road with your friends, a loved one or by yourself, picking the perfect travel destination is important for a football road trip.

The Miami Dolphins play a ton of away games in some awesome destinations this season, making it very difficult to choose what's best for you and your group. That's where Elite Sports Tours is here to help you plan the pefect Miami Dolphins Travel Package! Take a look at Miami Dolphins Road Trips of 2020!
2020 Miami Dolphins Away Opponents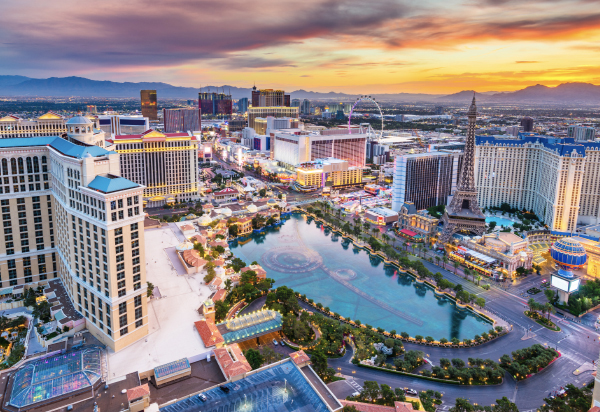 Sin City is welcoming their second professional sports franchise this season, with the relocated Las Vegas Raiders. Luckily for Miami Dolphins fans, the Fins head to Vegas in 2020. Vegas will be playing in the brand new Allegiant Stadium, which will be an amazing state of the art venue that will feature a curtain like side that will be able to open to show views of the famous Las Vegas Strip. Speaking of the famous strip, it is just a couple miles from the stadium and features plenty of awesome hotel resorts and countless amounts of entertainment for you to enjoy during your off day. Both teams are looking to bounce back from down years last season, therefore you're sure to be in for a great game between two teams trying to battle back to playoff contention. Let our Sports Travel Experts help you cross a football game in Las Vegas off your bucket list this NFL season!

Miami Dolphins at Las Vegas Raiders Travel Packages
The Miami Dolphins are heading to the desert this season to take on the Arizona Cardinals. You will get to see your Miami Dolphins take on one of the most exciting up and coming teams in the league, along with a quarterback matchup between two of the most promising young quarterbacks in Kyler Murray and Tua Tagovailoa. The Cardinals provide a great tailgating environment pre-game in the parking lots and greenspaces surrounding the stadium. The Cards play in Glendale which is just 15 minutes outside of downtown Phoenix, therefore you can stay in a hotel property in Phoenix and commute out to the game or you can stay in the lively arena district right near State Farm Stadium! While you are in Phoenix be sure to take the trip up to the Grand Canyon and take a look at one of the most amazing sights in the world or pack your golf clubs and hit the many beautiful courses in AZ!

Miami Dolphins at Arizona Cardinals Travel Packages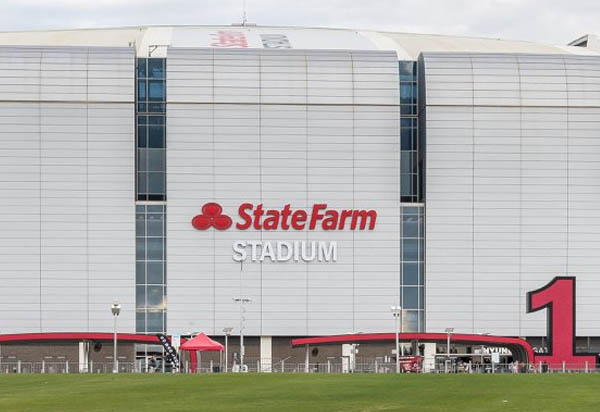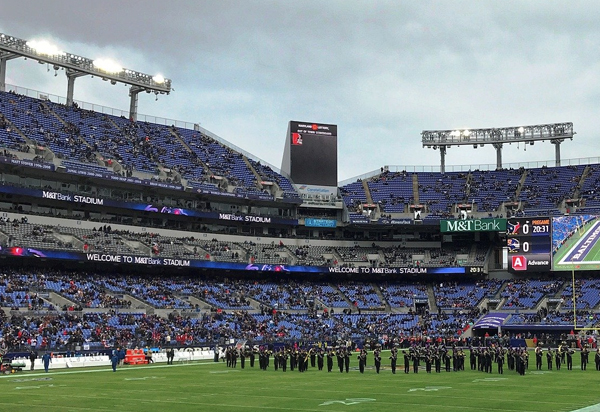 DOLPHINS VISIT SANTA CLARA
The Miami Dolphins are shipping out west to the Bay Area to face off against the defending NFC Champion San Francisco 49ers this season. The 49ers play 30 minutes outside of Downtown San Francisco in Santa Clara which provides you with the choice to either stay within close proximity to Levi's Stadium or if you prefer you can stay in downtown San Francisco. Whichever you choosem be sure to make some time to explore Downtown San Francisco and take a peek at the Golden Gate Bridge or you can take a trip over to historic Alcatraz Island. There is one thing for sure there will never be a dull moment in a city like San Fran and you will be sure to see a great football game between Tua and the Miami Dolphins versus the NFC Champion San Francisco 49ers!

Miami Dolphins at San Francisco 49ers Travel Packages
The Miami Dolphins will be heading five hours cross-state this season to play there Florida counterparts in Jacksonville. This trip sets up for a perfect weekend trip that is within driving distance to and for Dolphins from living in Miami. TIAA Bank Field is within walking distance from Downtown Jacksonville. If you head over to the stadium early on the day of the game, as the Jacksonville Jaguars set up games and live music outside of the stadium for a nice tailgating environment. Jacksonville is also one of the most affordable teams in the NFL, therefore this provides you with a great opportunity to see Tua and the Dolphins on the road without breaking the bank.

Miami Dolphins at Jacksonville Jaguars Travel Packages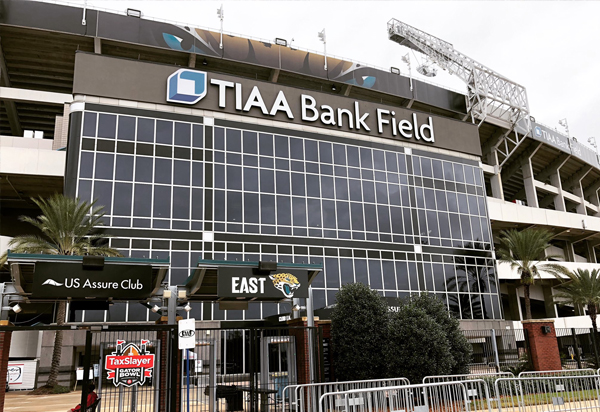 Are you a Miami Dolphins fan from the Greater Toronto Area? Do you want to take on the Bills Mafia ? Elite Sports Tours has you covered!

Elite Sports Tours sends thousands of football fans down every season to see the Buffalo Bills play live at New Era Field! Travel with other fans and experience an NFL game day first hand! All you have to do is show up in the morning and our staff takes care of the entire day! You can join our bus with as little as 1 person or an entire group! Travel packages includes round trip bus transportation, lower bowl ticket and pre-game tailgate party!


Get notified when our Miami Dolphins at Buffalo Bills Bus Tour goes on sale!