NBA Targeting July 31st Return Date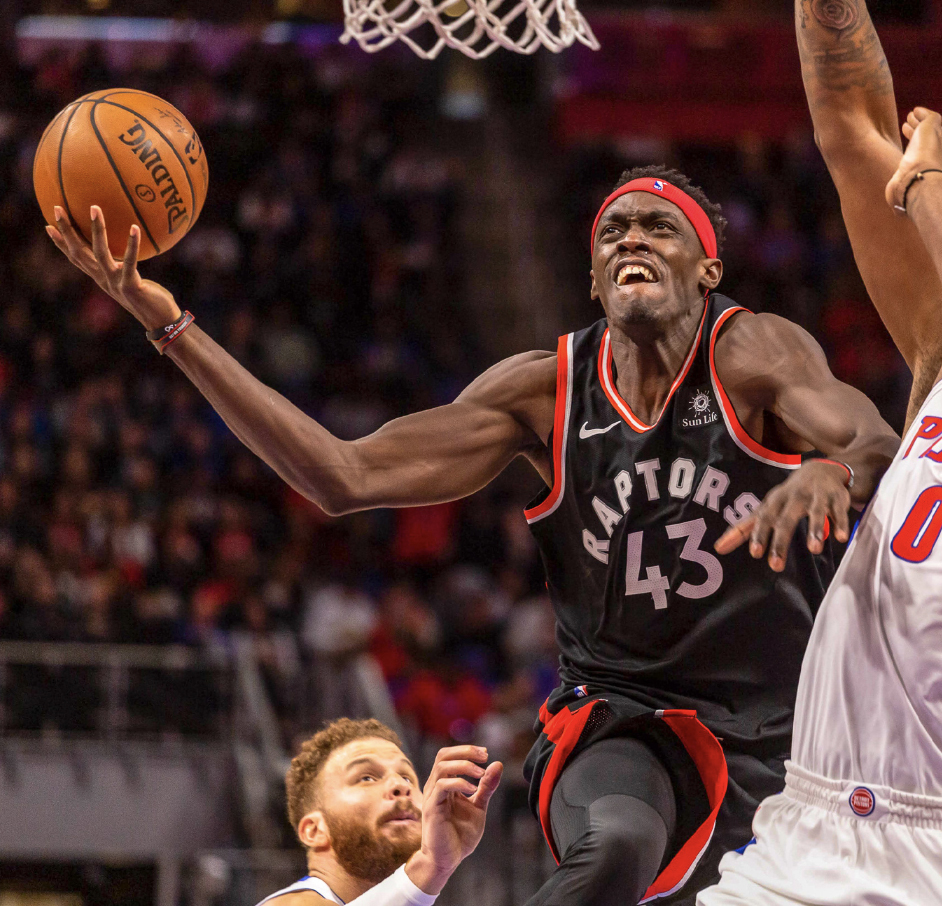 Basketball fans, get ready to rejoice. The end of the NBA drought could be over by the end of next month according to ESPN Senior Insider Adrian Wojnarowski.

Sources tell ESPN that commissioner Adam Silver and the NBA are currently modeling a 22-team format for the season's proposed resumption beginning July 31 at Disney's ESPN Wide World of Sports in Orlando, Florida, with the last possible date for a Finals Game 7 on October 12th.

Wojnarowski reports that the NBA's board of governors will vote on the potential format on Thursday at 12:30 ET. The board of governors requires a three quarters of the 30 teams on a plan, but Wojnarowski said there is an expectation among owners will overwhelmingly approve the commissioner's recommendation. There is room for the league to maneuver on the structure of return-to-play ideas as the NBA and National Basketball Players Association are still discussing details on a format.

22-Team Return-to-Play Format
The return to play would include eight regular-season games for seeding purposes, play-in and playoff games for the 16 teams currently holding a playoff position and six more teams within six games of the eighth seed in each conference. Those six teams are Portland, New Orleans, Sacramento, San Antonio and Phoenix in the West with Washington in the East.

If the NBA in fact returns to play on July 31st in Orlando, it will be the first time the league takes the court since March 11th when Commissioner Silver put a hold on the 2019-20 regular season due to the COVID-19 pandemic.

The 2020-21 NBA regular season would also be pushed back and is expected to begin in late December.
So the NBA's inviting 22 teams to Orlando: 13 Western Conference, 9 Eastern Conference. Eight-regular season games per team. Play-in for the 8th seeds. July 31-October 12. Vote tomorrow to ratify.
The NBA's back.

— Adrian Wojnarowski (@wojespn) June 3, 2020