NHL announces Return to Play Plan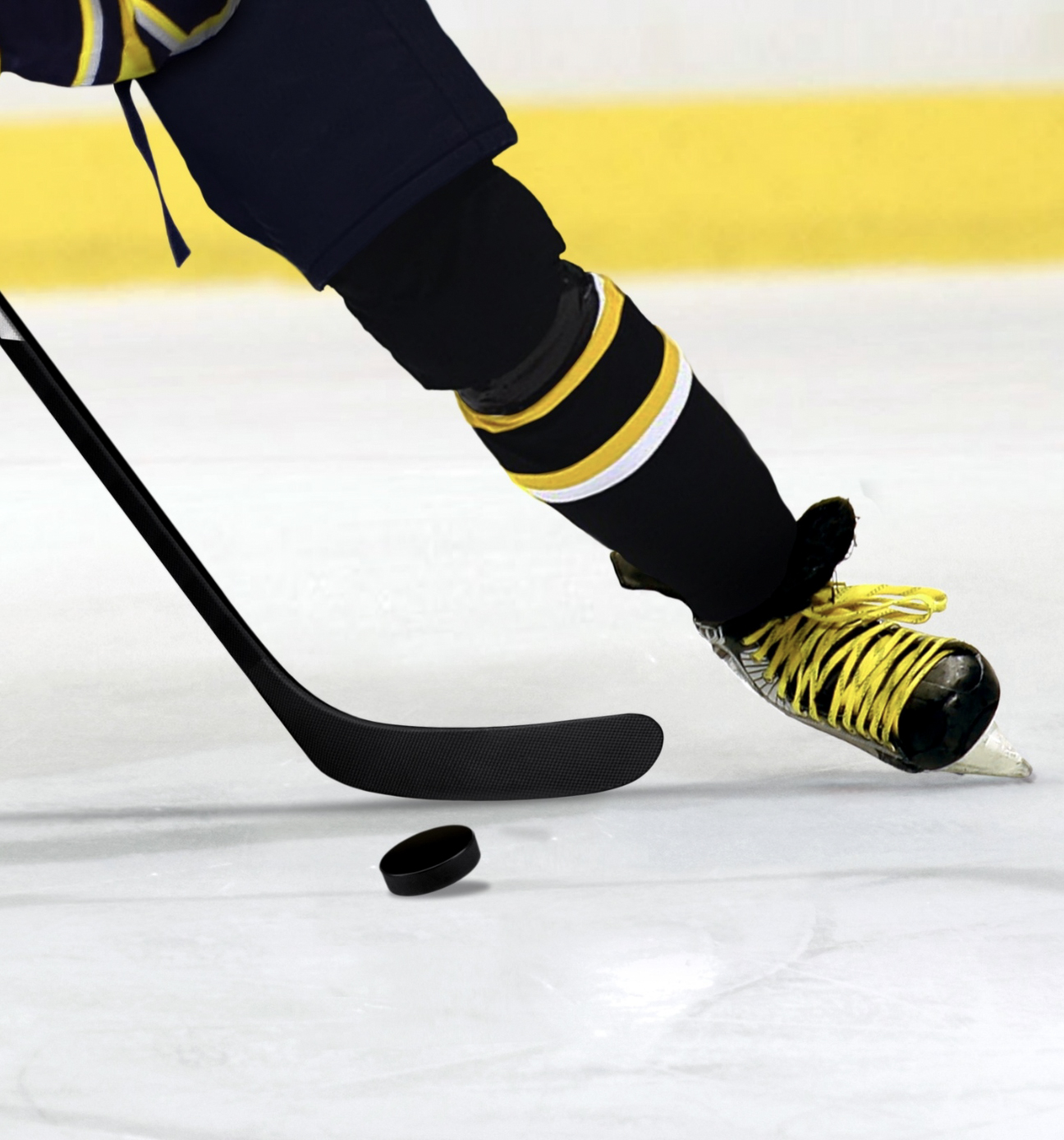 Hockey fans can rejoice knowing that the Stanley Cup will be awarded for the 2019-20 season. Earlier this week, the National Hockey League announced a Return To Play Plan for the 2019-20 season, which includes a modified 24 teams playoff format at two "hub" cities beginning later this summer.
The plan also includes an outline for the NHL players return to their club training facilities (Phase 2) and formal training camps (Phase 3) which will not begin any earlier than the first half of July after guidance from medical and civil authorities. The seven teams that did not qualify for the Stanley Cup Playoffs will immediately enter the 2020 NHL Draft Lottery.
NHL Commissioner Gary Bettman also announced that the 2019-20 regular season is now officially ended, which includes records, awards and final standings. The NHL paused its season on March 12 from concerns over COVID-19, having played 85 percent of the 2019-20 regular-season schedule that started in early October.

24 Team Stanley Cup Playoff
As mentioned, 24 teams will resume play and vie for the Stanley Cup later this summer. Although a return date has yet to be announced, many of hockey's insiders speculate an early August return at the earliest.

The 12 teams in each conference, based on the basis of points percentage at the pause on March 11th will compete for the Stanley Cup. The top four teams will play in a round robin for first round seeding. The remaining eight teams will then play a best-of-five series to advance to the First Round of the Stanley Cup Playoffs.
In the Round Robin, regular-season overtime rules including 3-on-3 and shootout. The Qualifying Round will feature playoff overtime rules which includes 5-on-5 sudden death overtime. The winners from the Qualifying Round play the top four seeds in the First Round.

In the Round Robin, Boston Bruins, Tampa Bay Lightning, Washington Capitals and Philadelphia Flyers finish as the top four seeds in the Eastern Conference while the St. Louis Blues, Colorado Avalanche, Vegas Golden Knights and Dallas Stars sit atop of the West.

The Best-of-Five Qualifying Round matchups are as follows:

Eastern Conference
#5 Pittsburgh Penguins vs. #12 Montreal Canadiens
#6 Carolina Hurricanes vs. #11 New York Rangers
#7 New York Islanders vs. #10 Florida Panthers
#8 Toronto Maple Leafs vs. #9 Columbus Blue Jackets

Western Conference
#5 Edmonton Oilers vs. #12 Chicago Blackhawks
#6 Nashville Predators vs. #11 Arizona Coyotes
#7 Vancouver Canucks vs. #10 Minnesota Wild
#8 Calgary Flames vs. #9 Winnipeg Jets


Where will the "hub" cities be?
The 2 "hub" cities will be selected from among the following:
- Chicago, IL
- Columbus, OH
- Dallas, TX
- Edmonton, AB
- Las Vegas, NV
- Los Angeles, CA
- Minneapolis/St. Paul, MN
- Pittsburgh, PA
- Toronto, ON
- Vancouver, BC


Each Conference is assigned a "hub" city with hotels, arena, practice facilities and in-market transportation. Each team will be limited to only 50 personnel in the "hub" city with only a small number of support staff permitted to enter the event areas. Timing and sites will be determined at a future date and will be dependent on COVID-19 conditions, testing ability and government regulations.