NHL discussing plan for July return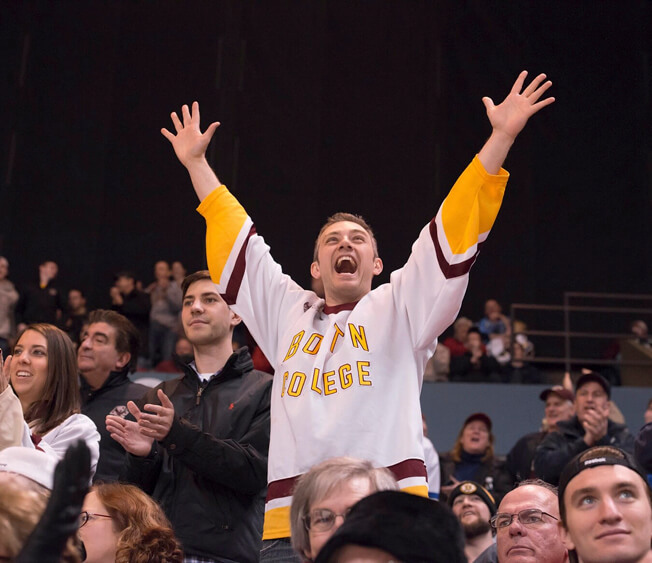 There is growing discussion within the NHL that they are going to try and return to action to complete the 2019-2020 hockey season that has been on pause due to the coronavirus pandemic. It's hard to completely measure the impact on all the sports leagues due to COVID-19, but the NHL wants to complete the 2019-2020 season and crown a Stanley Cup Champion, even if it's in July.

The tradeoff would be that the NHL is considering resuming play without fans. Games would be broadcasted on TV and online, but fans will not be allowed to attend games for obvious reasons.
NHL trying for July Return

It isn't clear on how the NHL plans to execute this, but it has been discussed that four sites would host each division. This would allow the league to contain any outbreak within limited sites across the league. The NHL will be able to test players and staff regularly and host them at the four host cities until the season concludes.

It will be interesting to see how the NHL restarts everything for players. As most players have been sitting at home and will need some sort of mini-camp before they get back into top level action that you expect from NHL players. It's more likely that play is a bit sluggish to start, which might be a factor considering how close some of the playoff standings are. These games are important to a lot of teams and the league needs to figure out a solution that is fair for everyone.

The NHL will hold it's draft in June, likely taking some tips from the NFL, who have their "online" draft. We will get to see what GM's are familiar with YahooSports Fantasy Sports online drafts, as they take part in what is the first online draft for professional sports teams.

One thing the NHL has been very committed to is crowning a champion for the 2019-2020 season. The NHL has a variety of things to figure out, including the fact that contracts for the 2019-2020 season expire July 1st. If the 2019-2020 season concludes after July 1st, which is looking likely, the teams will have to negotiate something with players and the NHLPA.

Either way, it will be nice to get back to sports and see someone walk away as Stanley Cup Champions in 2020.
NHL team planning May 15 for workouts.

According to the NYPost - "at least one NHL team has told its players to be prepared to report on May 15 to begin informal workouts that would precede a training camp of up to three weeks."