Things to do in Baltimore - Fort McHenry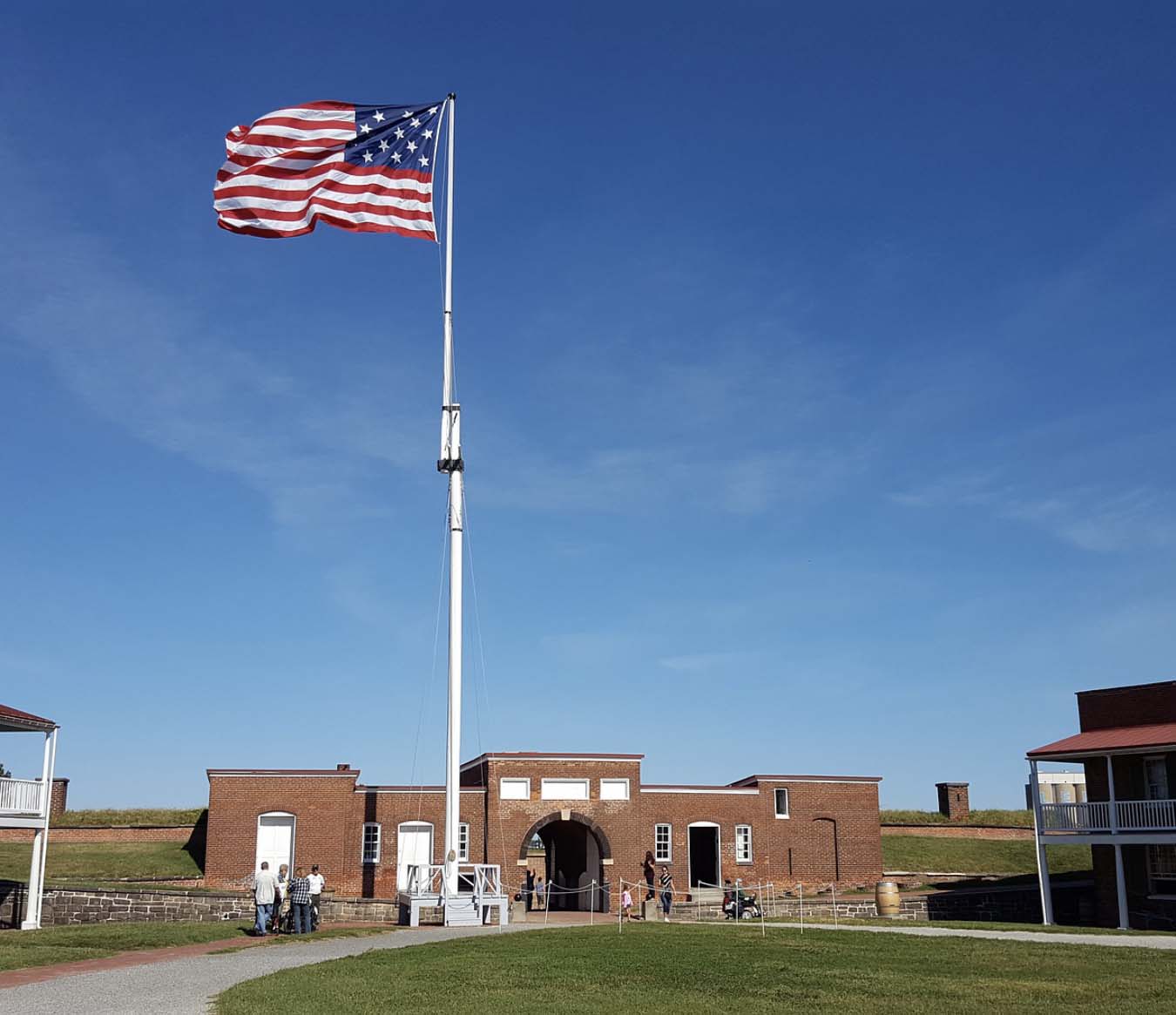 Fort McHenry is a historical American fort located in Baltimore. During the War of 1812, Fort McHenry was responsible for successfully defending Baltimore Harbor from an attack by the British Navy on September 13, 1814. Fort McHenry was built in 1798 and was used by the U.S. Armed Forces from that date through to World War I and by the Coast Guard in World War II. In 1939 Fort McHenry was recognized as a National Monument and Historic Shrine. In 2018, Fort McHenry drew 635,736 tourists to the National Monument and the Baltimore area.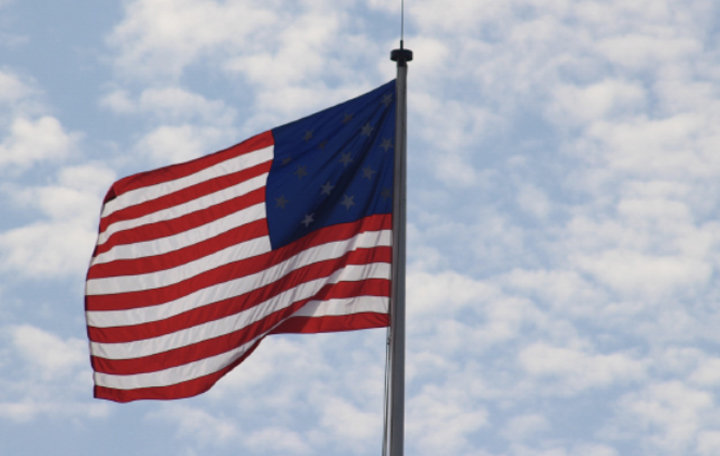 The American National Anthem, the Star-Spangled Banner was actually born in Fort McHenry, from a poem written by Francis Scott Key after the Americans defending Fort McHenry in the Battle of Baltimore, in September of 1814. The poem was inspired by the large U.S. flag with 15 stars and stripes flying above the fort following the U.S. victory. If you are one for history it is a great spot to take in and witness one of the most famous war monuments in the United States.
Fort McHenry is located a mile south of Downtown Baltimore in the Locust Point area. Making the Historic Shrine within close proximity to many of the fantastic hotel properties and local cuisine spots in Baltimore. Fort McHenry is open daily from 9-5 and you typically should plan for around a two hour self-guided tour around the historic site.


When considering things to do in Baltimore, check out Fort McHenry! Always a popular destination for sports fans traveling to Baltimore for a Baltimore Ravens game at M&T Bank Stadium or a Baltimore Orioles game at Camden Yards!
Things to do in Baltimore?