Where To Eat In Baltimore- National Aquarium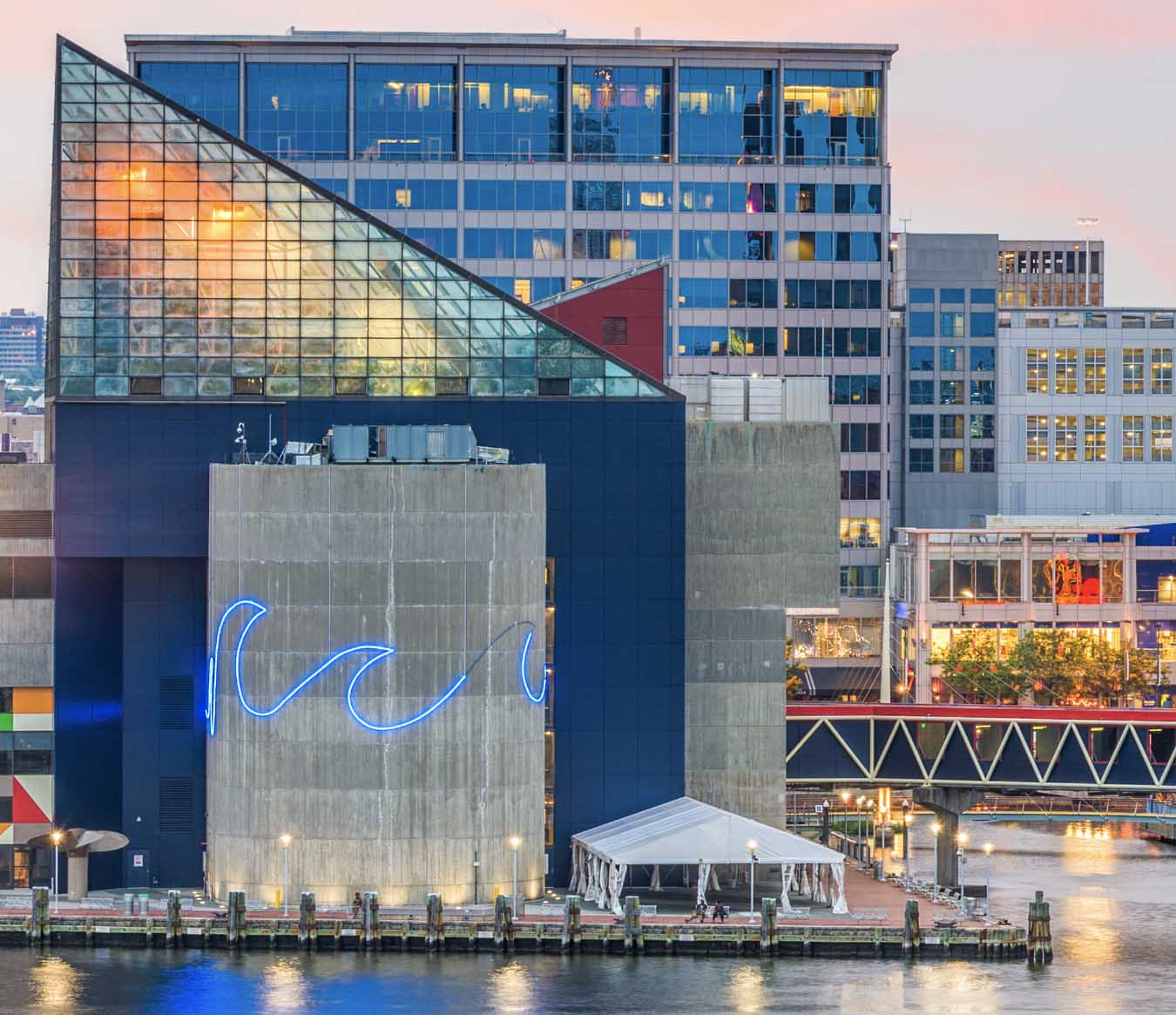 The National Aquarium is located on Pier 3 in the Inner Harbor district of Downtown Baltimore making it within walking distance to many great hotel properties and local restaurants. Opening in 1981, the National Aquarium is a 250,000 square foot attraction that features over 17,000 animals across 750+ species. This helps make the National Aquarium the largest tourism attraction in the State of Maryland, the aquarium is also one of the ten largest aquariums in size in the USA with more than 2,200,000 gallons in total volume of its tanks.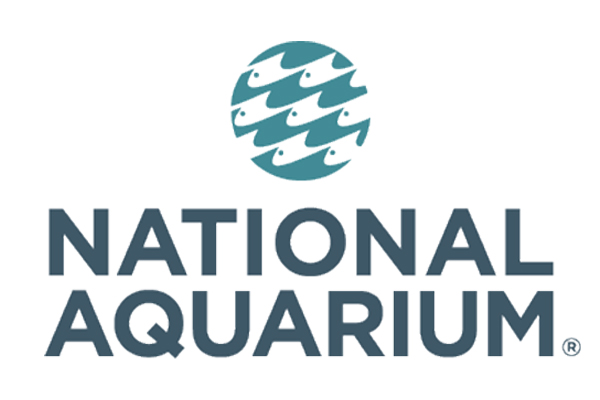 When you visit the National Aquarium in Baltimore you will get the luxury to see sharks, dolphins, alligators, turtles, frogs and much more. Housing many exhibits including though not limited to the Upland Tropical RainForest, a multi-story Atlantic Coral Reef, an open ocean shark tank, and the Australia: Wild Extremes, which has previously won the "Best Exhibit" Award from the Association of Zoos and Aquariums. The National Aquarium also features a 4D Immersion Theatre.
In 1990, the National Aquarium expanded and opened a new building referred to as "Pier 4". The main attraction in the Pier 4 Pavilion is the seven Bottlenose Dolphins that guests are able to watch, train, feed and play from the seating surrounding the tank. In 2016, it was announced that the National Aquarium is constructing a new sanctuary that will open in the fall of 2020. The Tank will be between 50,000,000 – 100,000,000 gallons in size, which is 50 to 100 times larger than the current dolphin exhibit. The other exhibit in Pier 4 is the Jellies Invasion, which displays nine different jellyfish species. The National Aquarium is a great spot for you and the family or friends to stop at while in Baltimore.

When considering things to do in Baltimore, check out the National Aquarium! Always a popular destination for sports fans traveling to Baltimore for a Baltimore Ravens game at M&T Bank Stadium or a Baltimore Orioles game at Camden Yards!

Things to do in Baltimore?