Things to Do in Charlotte - Freedom Park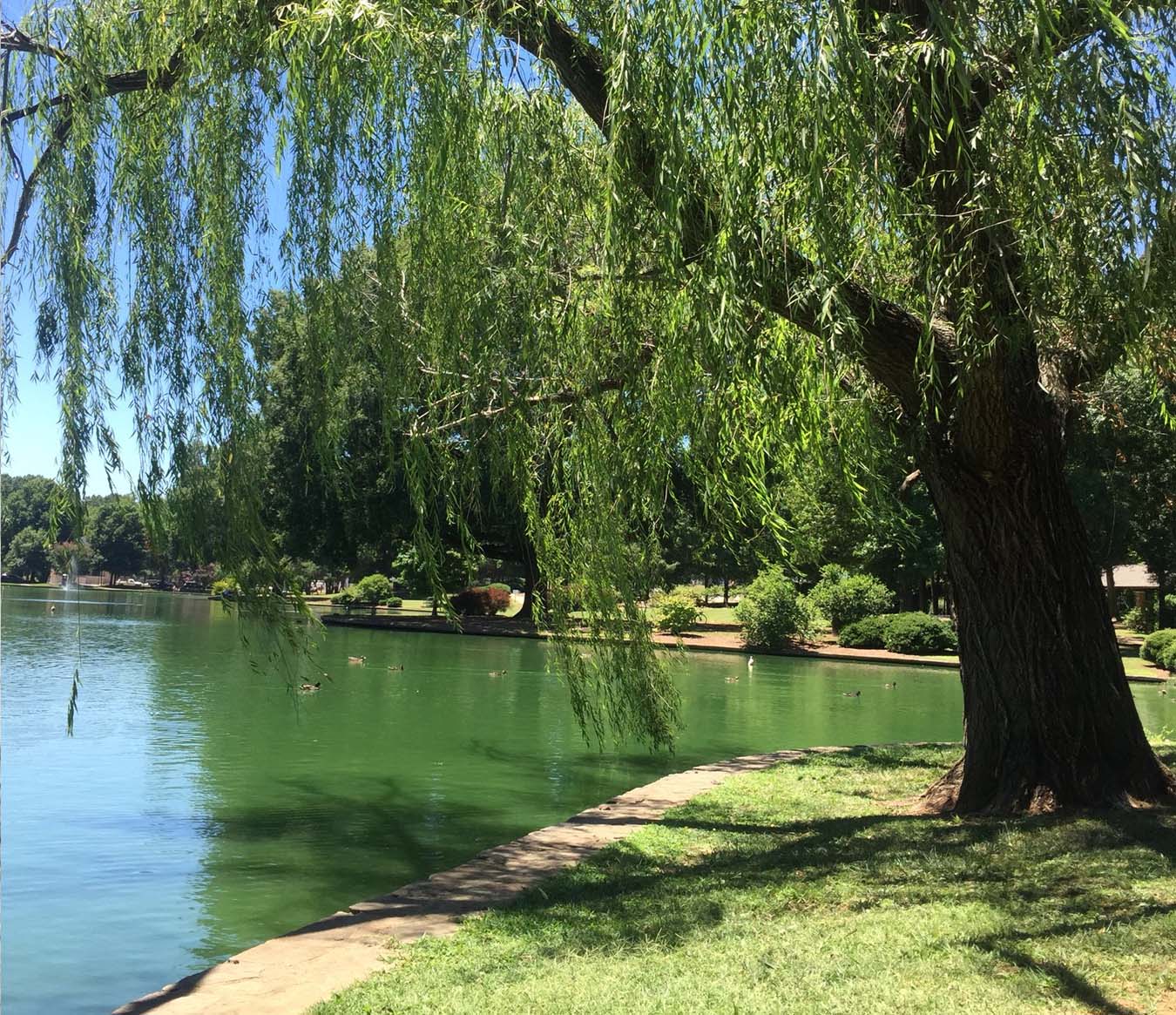 Located just three miles from Downtown Charlotte, you can find a 98-acre park, which is centered around a 7-acre lake. Freedom Park was built after World War II as a place to honor veterans who had served in war and was gifted to the city of Charlotte in 1949 by the Mecklenburg County Lions Club. Freedom Park is the perfect place if you are looking to get out of your hotel room and experience some of the natural beauty North Carolina has to offer, which also makes it a perfect place to mix in a long walk or jog.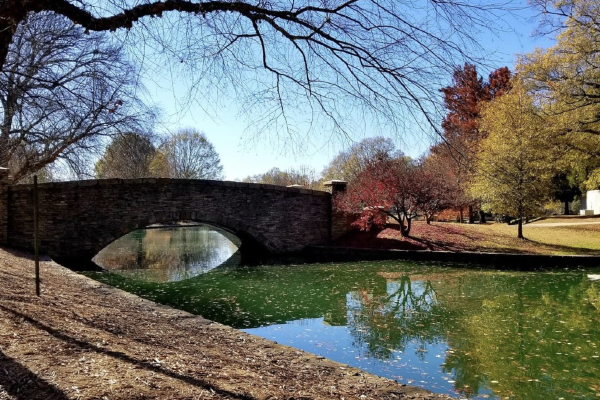 Freedom Park is the perfect place for an active family while visiting Charlotte. Within its 98 acres there are paved trails along with tennis/volleyball courts, two baseball fields, two soccer fields and playground areas for children to play on. The park also has a steam engine that is fenced and equipped with safety bars though you can still walk into the cab and check it out. Throughout the summer months you will likely find free movies or live music at the parks pavilion.
If you are heading down at the right time of the year you may be lucky enough to take part in the Festival in the Park. Every September over 100,000 visitors stroll through Freedom Park for this five-day-long festival. The festival is recognized by the Southeast Tourism Society as a Top 20 Event in the area. The next time you are in Charlotte be sure to head down to Freedom Park and take in all of the beauty it has to offer.

When considering things to do in Charlotte, check out Freedom Park! Always a popular destination for sports fans traveling to Charlotte for a a Carolina Panthers game at Bank of America Stadium or Charlotte Hornets game at Spectrum Center

Things to do in Charlotte?