Things to Do in Charlotte - NASCAR Hall of Fame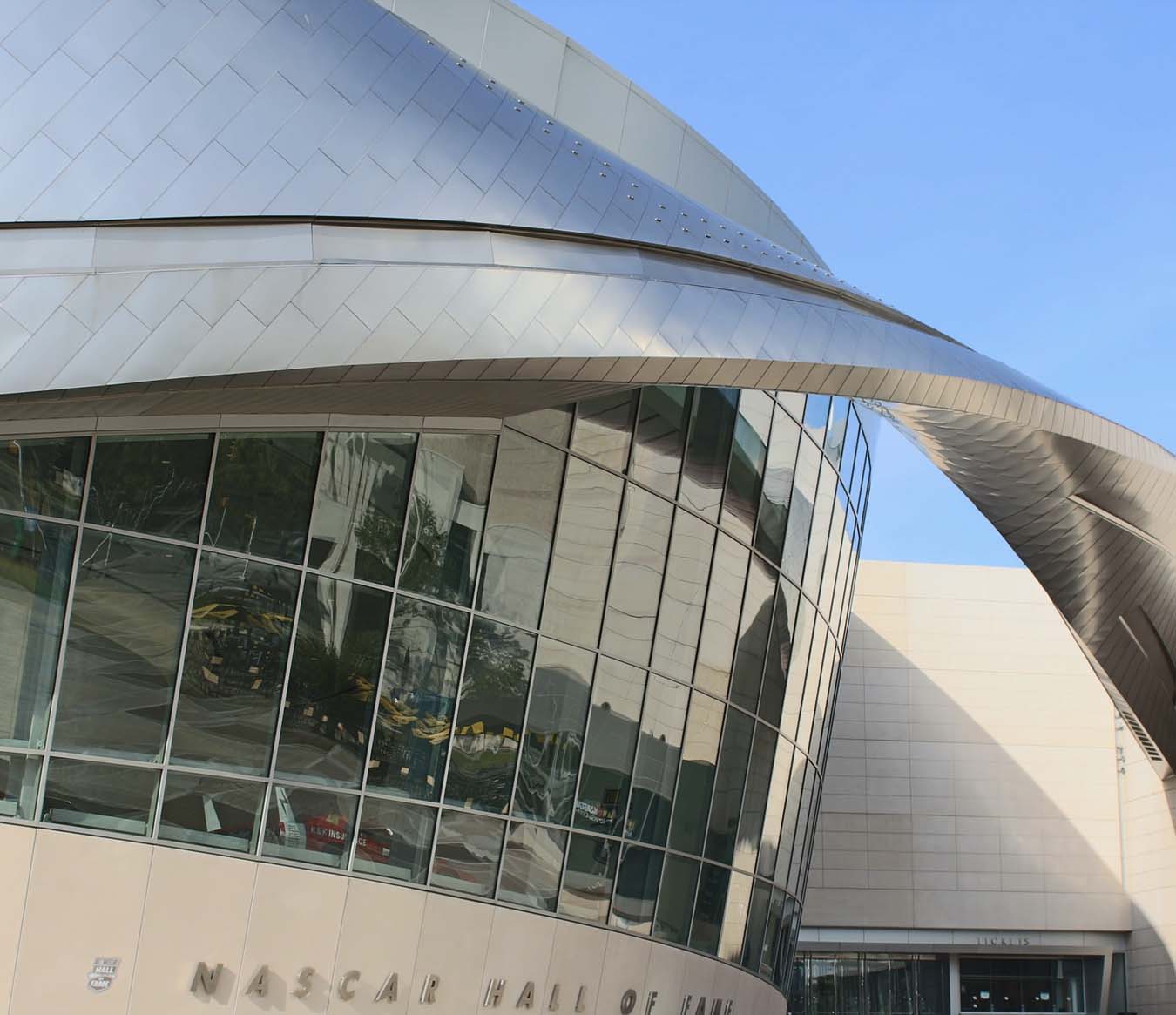 The NASCAR Hall of Fame is located right in the downtown core of Charlotte, you can find the building on Martin Luther King Jr. Blvd. The NASCAR Hall of Fame opened in 2010 and is a great place to visit whether you are a racing fan or not. It of courses glorifies the greatness of its inductees and contains plenty of incredible history, though it also has some awesome interactive stations for the whole family. The building is about 390,000 square feet in size and cost roughly $160 million to construct in 2010.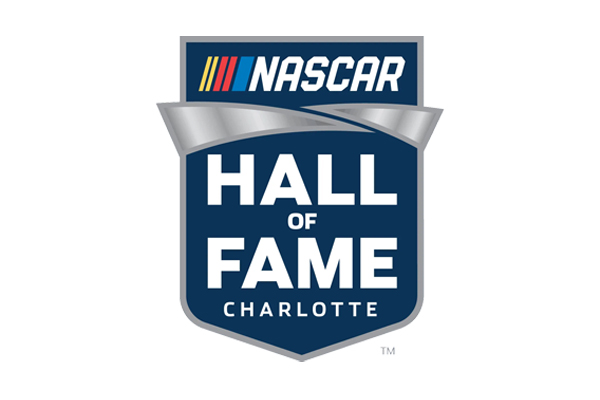 The NASCAR Hall of Fame currently has 50 individuals inducted, 35 of which are drivers and the other 15 are inducted as owners, broadcasters or team members. The Induction process for a NASCAR driver begins with a Nomination Committee that features 20 members who are involved with the sport in different capacities. Once the Nomination Committee selects its nominees, an Induction Committee then hand picks who will be inducted into the NASCAR Hall of Fame.
There are many great exhibits and attractions within the NASCAR Hall of Fame. On the First Floor there is the Belk High Octane Theater, which shows videos to the guests attending the Hall of Fame. On the second floor you can find Glory Road, which is a 33 degree banked ramp featuring 18 different cars to reflect that of Talladega Superspeedway. The third floor is the interactive floor, it features two great interactive experiences. The Transporter and Racecar Simulators, which are state of the art racing simulators that fans can use. They also have a Race Week Experience, which simulates the actual week in a NASCAR racing team, from race prep, practice, time trials and finally the race itself. The NASCAR Hall of Fame is really a terrific spot to visit in the heart of Charlotte.

When considering things to do in Charlotte, check out the NASCAR Hall of Fame! Always a popular destination for sports fans traveling to Charlotte for a a Carolina Panthers game at Bank of America Stadium or Charlotte Hornets game at Spectrum Center !

Where to eat in Charlotte?