Things to Do in Cleveland - Columbus Zoo and Aquarium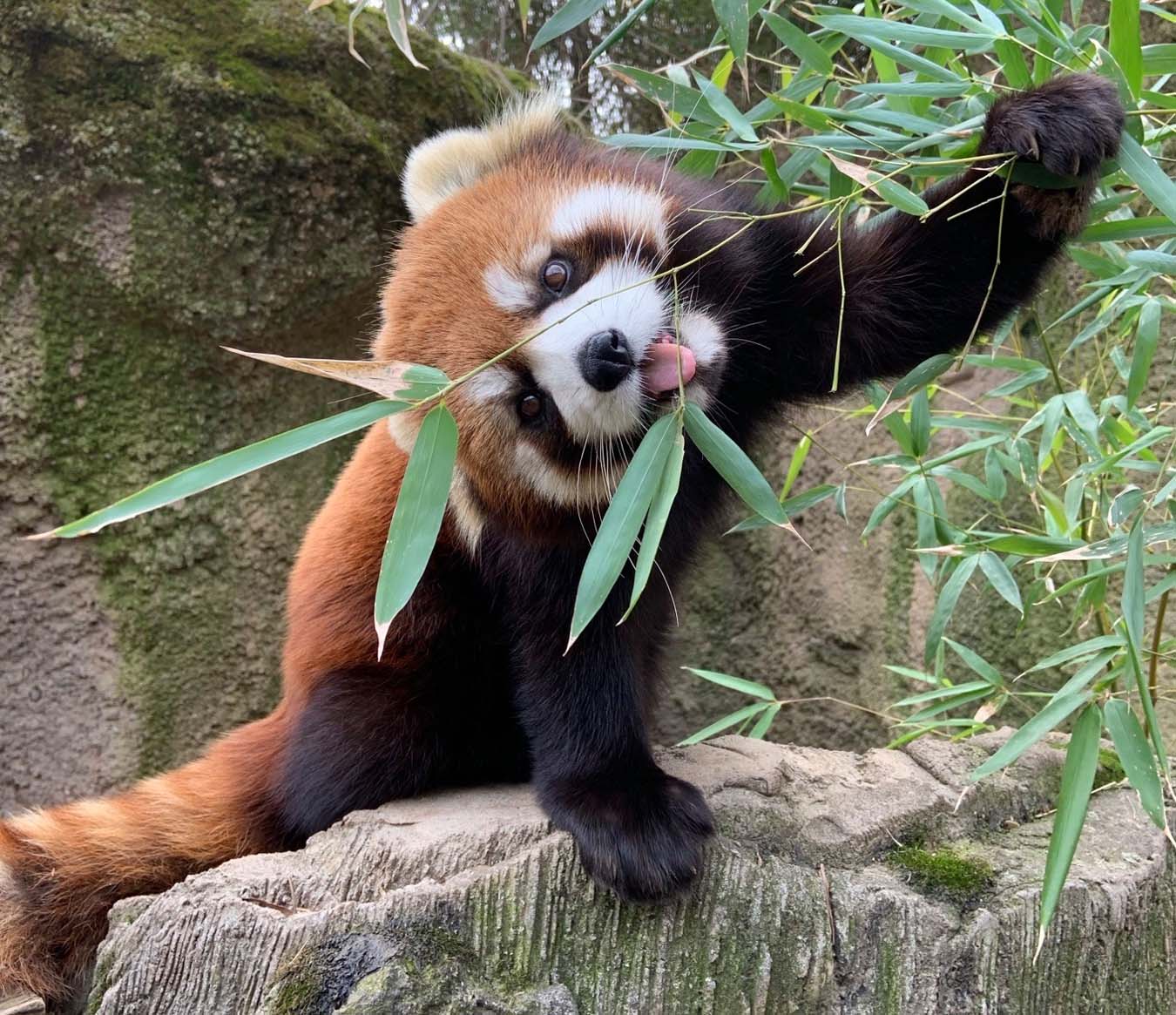 The Columbus Zoo and Aquarium is located just north of the city in Powell, Ohio. The Zoo opened in 1927, it is home to over 7,000 animals across over 800 species. The Columbus Zoo and Aquarium is one of the most visited attraction in the Columbus area seeing over 2.3 million visitors per year. Unique to the Columbus Zoo and Aquarium, it owns their own 18-hole golf course, the Safari Golf Club which takes up 140 acres of the land. Back in 2009, the zoo was named the top zoo in the United States by the USA Travel Guide.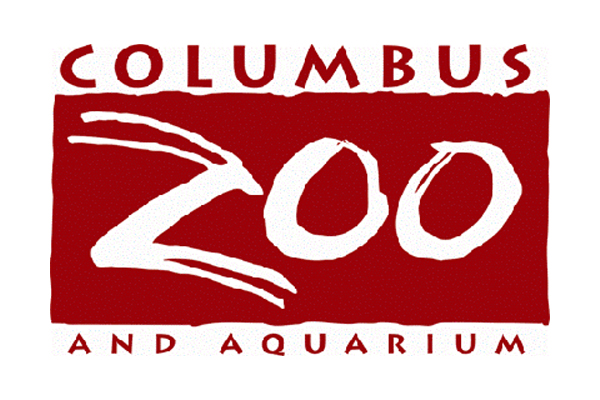 The Columbus Zoo and Aquarium has divided their seven animal exhibits into different regions of the world. The regions are as follows; North America, which contains of 40 species across 15 large exhibits. Polar Frontier, features the Artic fox, Alaska Peninsula brown bear and Polar bear. The Asia Quest, features a beautiful waterfall surrounded by two habitats. The Congo Expedition has a group of bonobos, which can only be found in a handful of zoos across the USA. Australia and the Islands, features a plethora of species including the Tasmanian devil and a group of kangaroos. Finally, they have the Heart of Africa which takes up 43 acres of the zoo and many species from the African habitat.
The Columbus Zoo and Aquarium also features other attractions like the Mangels-Illions Carousel, Zoombezi Bay which is a large water park located at the park and Jungle Jack's Landing which is small amusement park that features 16 rides. The Zoo is located about a 30 minute drive north of Downtown Columbus making for a perfect trip for you and the family to head up to and check out one of Americas top Zoos.

When considering things to do in Columbus, check out The Columbus Zoo and Aquarium! Always a popular destination for sports fans traveling to Columbus for a Columbus Blue Jackets game at Nationwide Arena!

Things to do in Columbus?