Things to Do in Columbus - The Ohio State University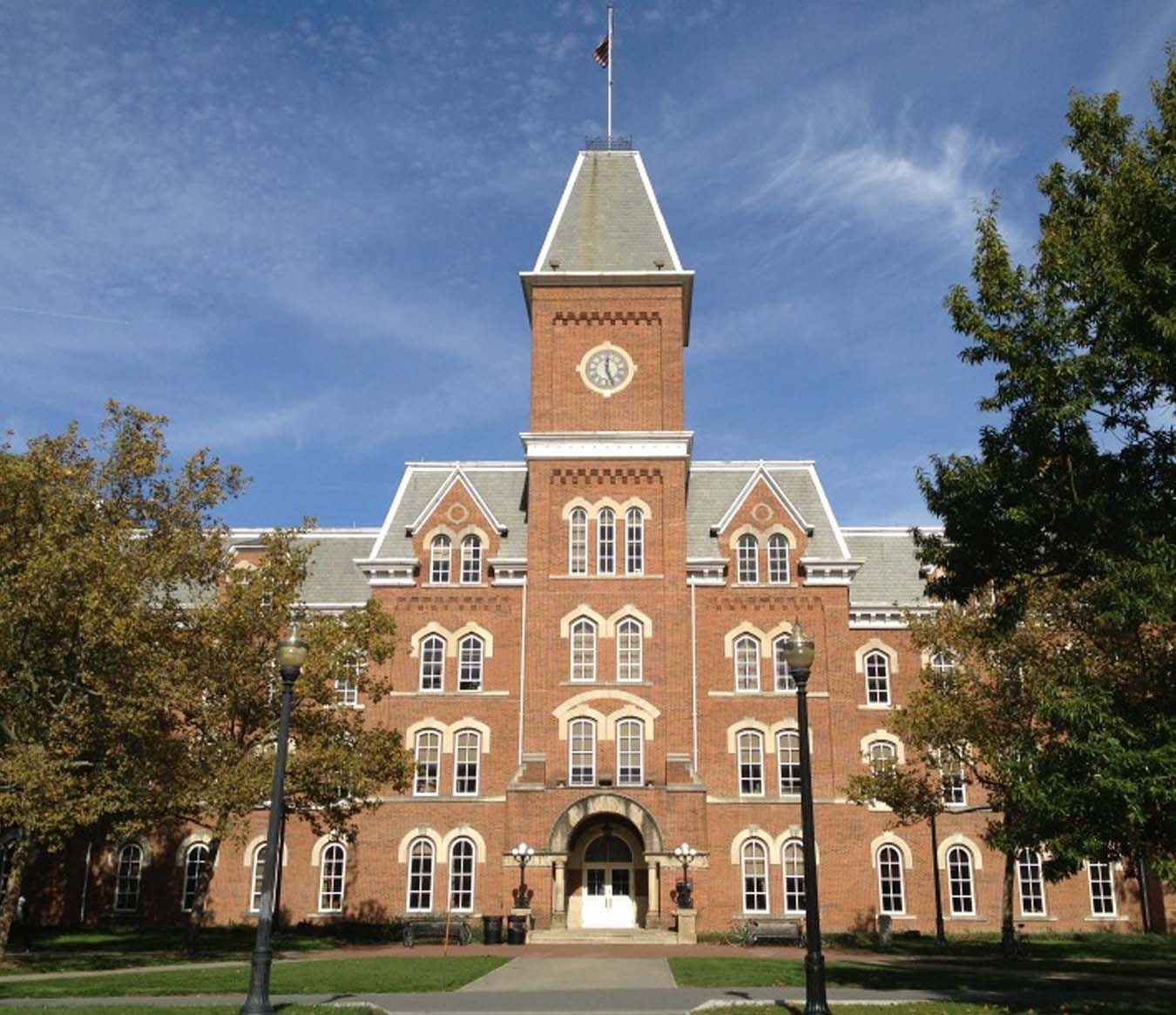 The Ohio State University was established in 1870, making it the 9th university established in Ohio. In the current day, The Ohio State University has grown to have the third-largest university campus in the United States. Ohio State is mainly known for its prominence in Division I of the NCAA. The main campus for OSU is located just 2.5 miles north of the downtown core of Columbus. The University has four buildings listed on the National Register of Historical Places, those being; Hale Hall, Hayes Hall, Ohio Stadium and Orton Hall.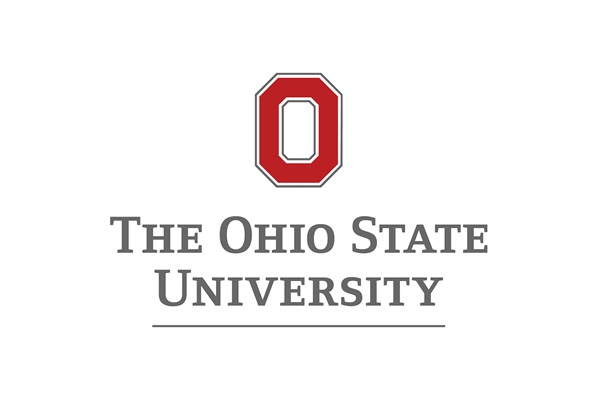 The Ohio State University is one of the top sports schools in the country, prominently well known for its Division I Football team, the Buckeyes play in the Big Ten Conference and are one of the Columbus areas most prized possession. The aformentioned Ohio Stadium, the home of the Buckeyes Football team, is on the list of National Register of Historical Places. If you're in town to watch a Ohio State football game or not, we highly suggest you visit this iconic stadium!
There is also a unique museum located on the Ohio State University campus, the Jack Nicklaus Museum. Which was established in 2002 is a 24,000 square foot museum that is dedicated to one of the most incredible golfers of all time in Jack Nicklaus. The museum showcases his greatest achievements in professional golf and provides you with an excellent story on his life. Next time you are in Columbus be sure to head on over to The Ohio State University and check out some of its terrific historic sites.

When considering things to do in Columbus, check out The Ohio State University! Always a popular destination for sports fans traveling to Columbus for a Columbus Blue Jackets game at Nationwide Arena!

Things to do in Columbus?