Things to Do in Denver - The Denver Botanic Gardens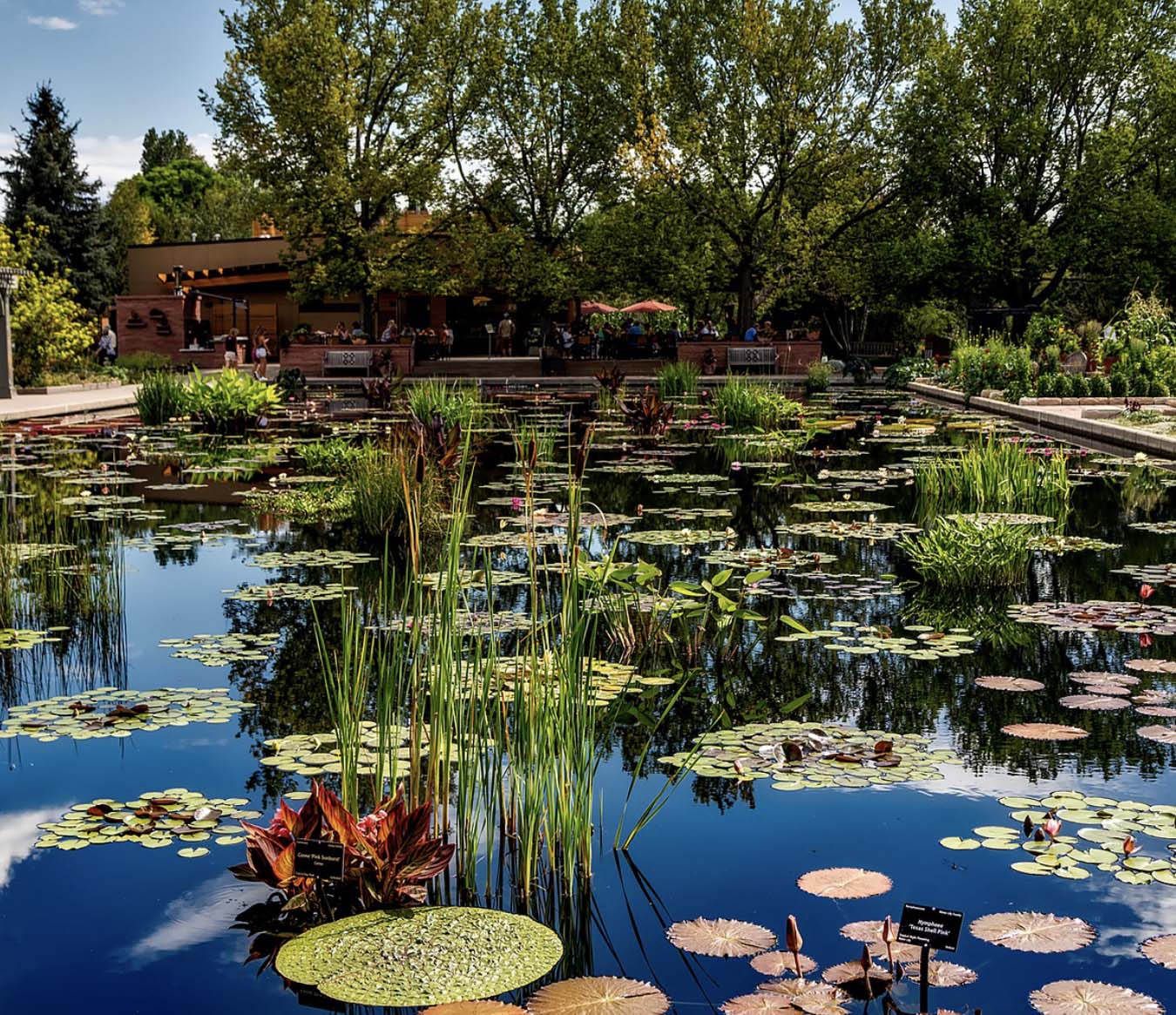 The Denver Botanic Gardens are a public botanical garden located in Denver, Colorado. Founded in 1951 the Denver Botanic Gardens sit on 23 acres in the Cheesman Park neighborhood. On the property you can find a conservatory, themed gardens as well as a sunken amphitheater which is home to various concerts in the warmer months. The Denver Botanic Gardens actually uniquely sit on top of the Prospect Hill cemetery, the majority of the bodies were removed prior to the garden opening as recently as 2010 graves were uncovered when doing maintenance at the garden.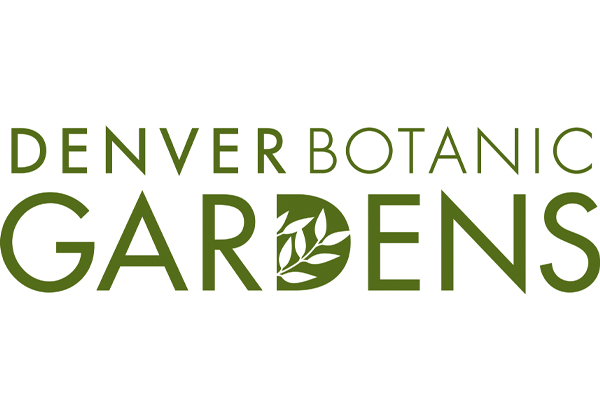 In 2014, the Denver Botanic Gardens were the most visited public gardens in the entire country drawing in just over 1.1 million people to the grounds. The garden features the largest North American collection of plants from cold climates around the world, the garden also features seven gardens that include plants from Colorado and surrounding states. The conservatory that is located on the grounds of the Denver Botanic Gardens is the first to be built of entirely concrete and Plexiglas.
The York Street Garden is the perfect place for an adventurous tourist to get out for a nature walk while in Denver for a trip. The Denver Botanic Gardens are very close to downtown hotels and restaurants, making them easily accessible by transit or a short drive from downtown. Next time you are in Denver be sure to check out one of the most visited public gardens across the entire United States of America.

When considering things to do in Denver, check out The Denver Botanic Gardens! Always a popular destination for sports fans traveling to Denver for a Denver Broncos game at Empower Field at Mile High or a Colorado Rockies game at Coors Field!