Things to Do in Denver - Denver Art Museum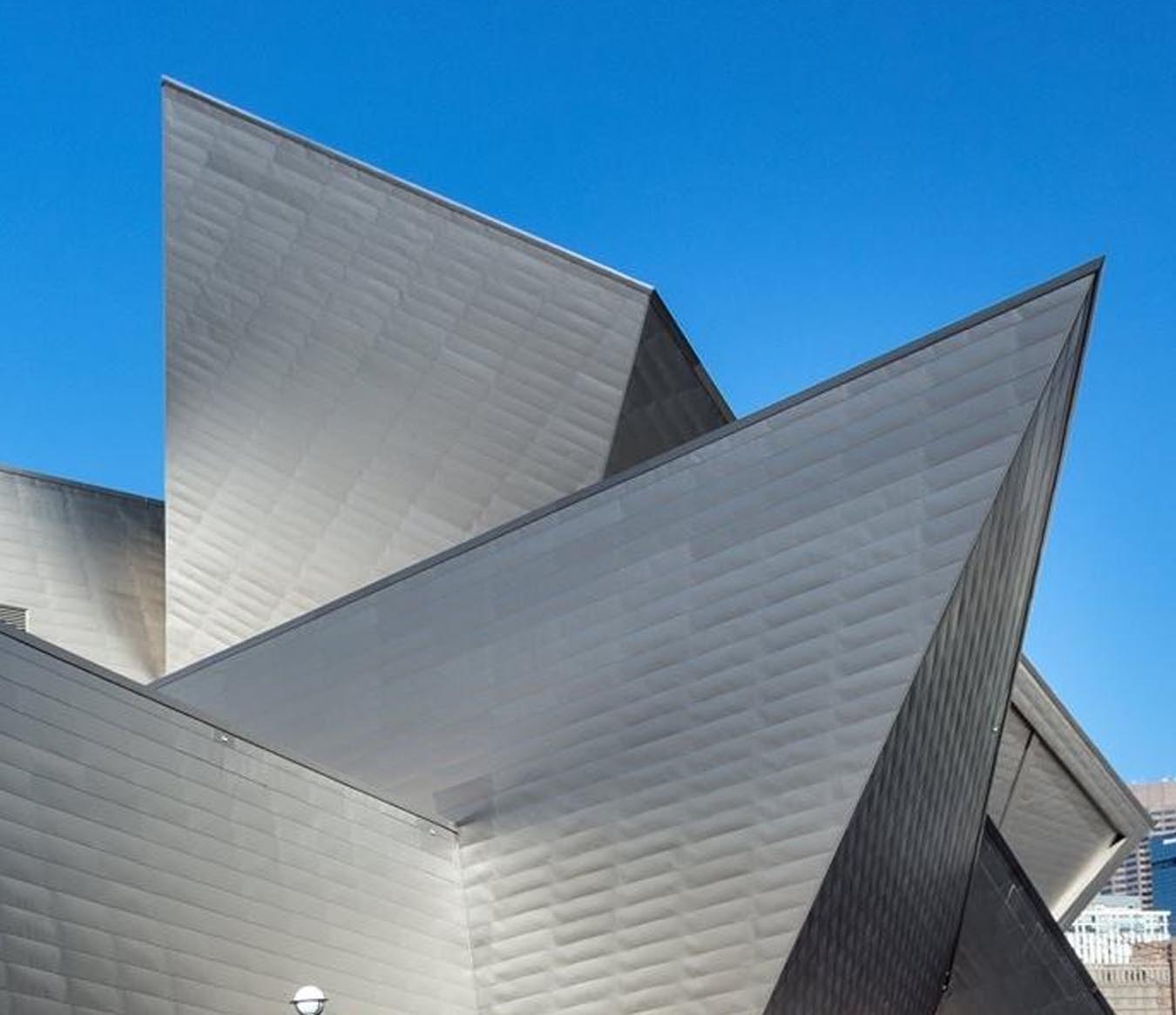 The Denver Art Museum has roots that date back to 1893. The museum is located right in the heart of Downtown Denver and is one of the largest art museums in the country. The Denver Art Museum features over 70,000 diverse pieces of art from all around the country as well as the world, though the museum is most prominently known for its American Indian art collection. The Denver Art Museum went over a drastic renovation in 2006 with the additions of the Duncan Pavilion and the architectural award winning Frederic C. Hamilton Building.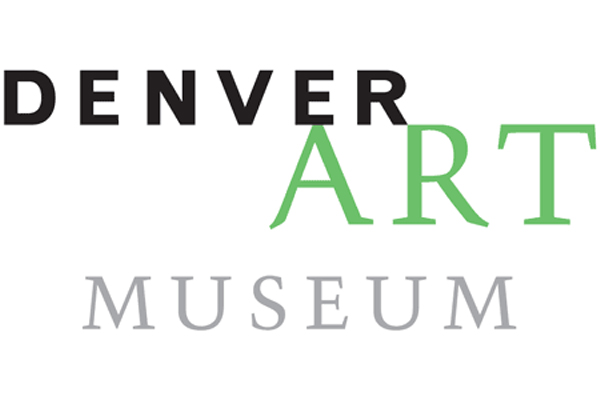 The Denver Art Museum features nine different departments in which the art is broken into these include, Architecture, Design and Graphics, Asian Art, Native Arts (African, American Indian and Oceanic), New World, Painting and Sculpture, Photography, Western Art, and Textile Art. As mentioned previous the museums most well-known collection is its American Indian art collection, which features art work from over 250 tribes across North America. The collection in a whole contains approximately 20,000 pieces of art.
The museum also features a three step process to learning and engagement to make it a very family-friendly spot. Their family friendly programs include the Just for Fun Family Center, Discovery Library, Kids Corner and Family Backpacks, etc. The Denver Art Museum is centrally located in Denver making the museum accessible to most downtown hotel and restaurant properties making for an easy day trip when you are looking for something to do when in Denver.

When considering things to do in Denver, check out the Denver Art Museum! Always a popular destination for sports fans traveling to Denver for a Denver Nuggets or Colorado Avalanche game at Pepsi Center!