Things to Do in Jacksonville - Jacksonville Beach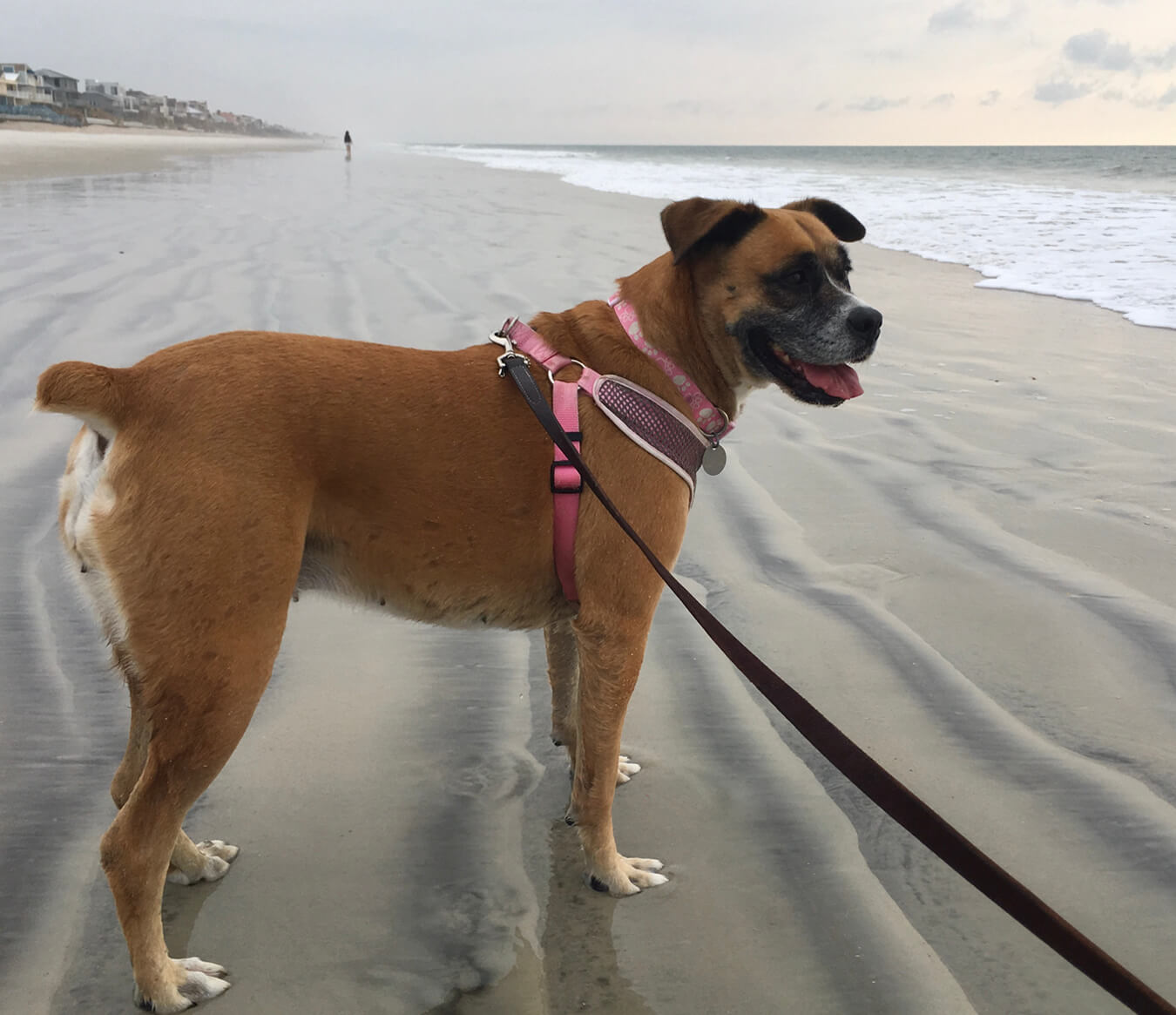 Jacksonville Beach is a coastal resort city in Duval County. Found along northeast Florida's "First Coast", Jacksonville Beach is only 16 miles away from downtown Jacksonville and the home of the Jacksonville Jaguars. Set on the Atlantic Ocean, this gorgeous corner of Florida is home to a number of vibrant coastal neighborhoods offering great food, entertainment, and countless water activities.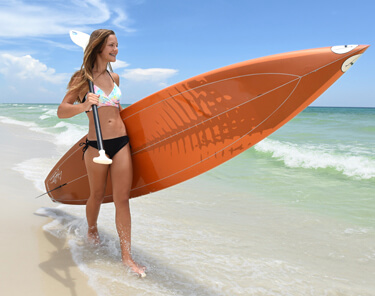 Jacksonville Beach boasts 22 miles of beautiful beaches and the surfing here is among the best in the entire Sunshine State. The entirety of Jacksonville Beach is lively and bustling, but most surfers can be found around the Fishing Pier - which as you guessed it, also makes for great fishing as well. The famous Fishing Pier at Jacksonville Beach is nearly a quarter of a mile long and offers anglers of all experience levels close-up views of the Atlantic Ocean as well as access to deep-water species of fish.
If Humans aren't the only species that frequent Jacksonville Beach. It is very common to find dolphins swimming just outside of the surfing line and just beyond the fishing pier, so keep an eye out! If fishing and surfing aren't your forte, you can always spend your day doing other beach activities, such as beach volleyball!
You can even head to the newly redesigned Jacksonville Beach Golf Club to swing your clubs. The next time that you head to Jacksonville for a Jacksonville Jaguars game, be sure to take a day trip out to Jacksonville Beach! You'll be in for a day of fun!
Things to do in Jacksonville Florida?